How a smart home improves your life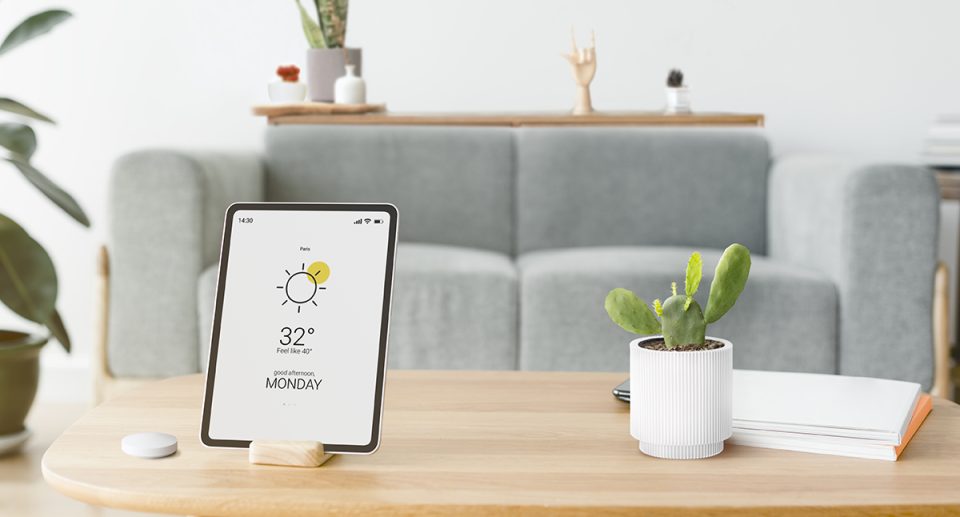 Nowadays, more and more devices are coming onto the market that should make your life easier. But because of all those devices, many people can no longer see the wood for the trees. But one thing is absolutely true: once you have smart devices at home, you will soon notice how it contributes to a better life!
Just imagine coming home after a long day of work and your home welcomes you with the perfect temperature, atmospheric lighting and your favorite music. This is just one example of how a smart home can improve your life.
What is a smart home?
Simply put, a smart home is a house full of smart devices that make living in a house a lot easier. With all these smart devices and its system you can control your home remotely, giving you more comfort and convenience. These devices usually communicate via Bluetooth or WiFi. And you can connect it to your phone or tablet as well.
Now you might be thinking: "Do I need a lot of technical knowledge for this?" Fortunately that is not true. Everyone can use smart devices at home. For example, you can turn on the heating before you get home. Or put the interior lights on an automatic schedule so that burglars think you are still at home. There are endless options when it comes to smart devices. But where to start?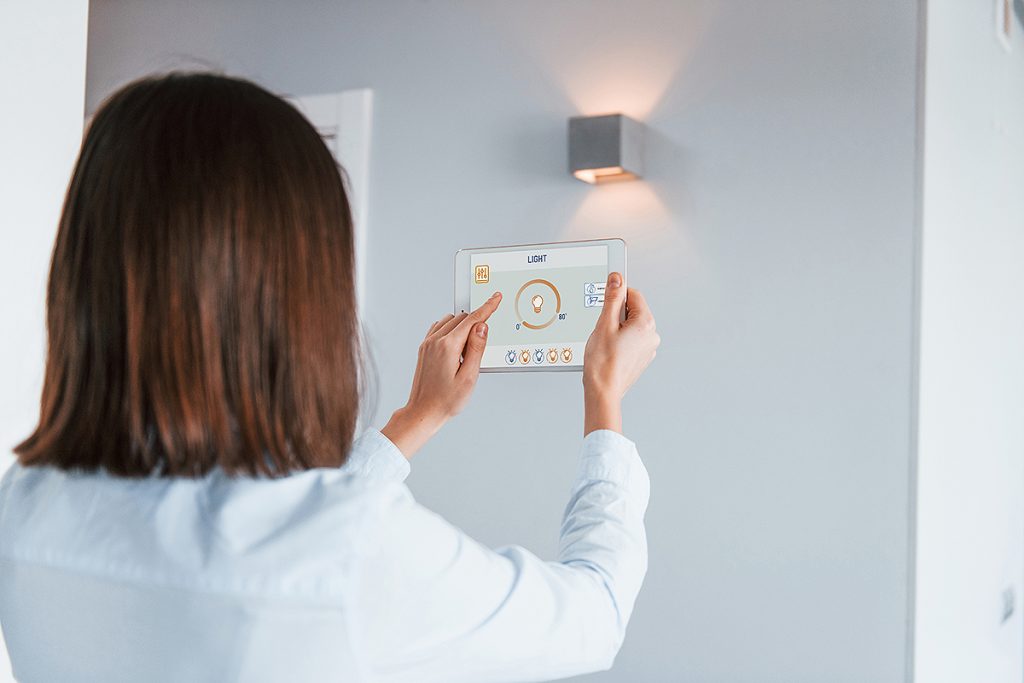 Which smart home technologies should you prioritize?
There are endless smart home installations that can transform your ordinary home into a very modern and comfortable home. It is however advisable to prioritize the following:
Smart lighting
Smart lighting is one of the most important features that modern home owners prioritize. This technology includes several elements, including automatic lamps, dimmer switches and many other devices.
In addition to increasing your comfort, smart lights can help you save energy. Since it can turn on and off automatically when someone enters the room, switch to bright white light and dim. So it is not necessary to have light switches to control your lighting at home.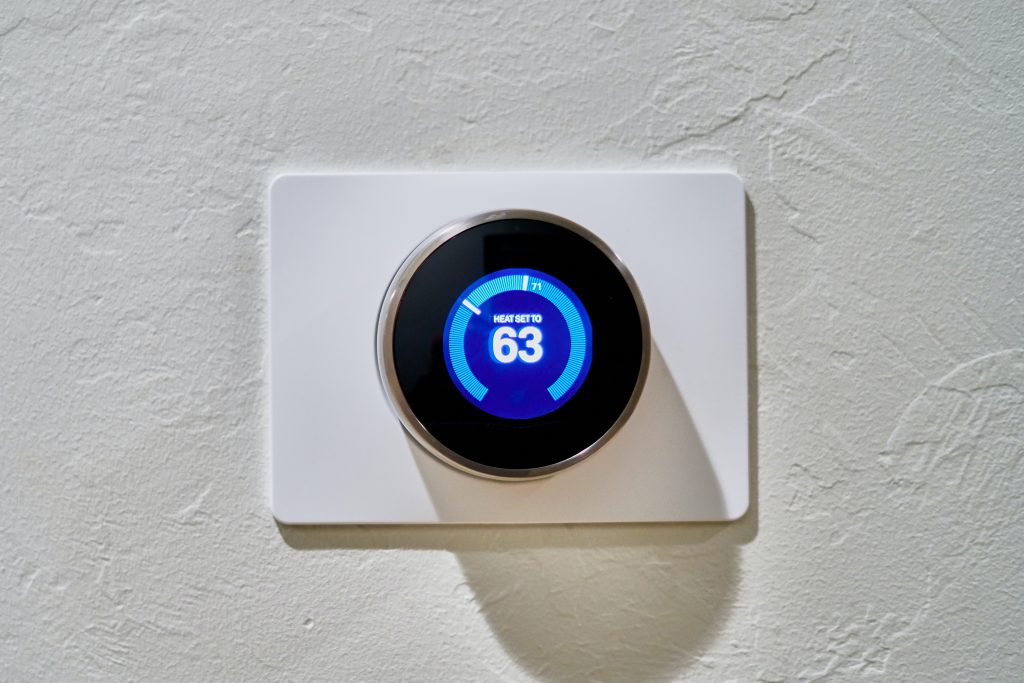 Smart thermostats
Most homeowners rely on manually controlled heating and cooling systems to keep their homes comfortable. However, you can control your home temperature physically and remotely with a smart thermostat. Smart thermostats learn about your lifestyle and automatically adjust the temperature in your home. This means that energy is not consumed unnecessarily.
Alternatively, you can simply raise or lower the indoor temperature remotely before you go home. This improves your comfort greatly and saves on energy bills as well.
Smart security
Security is an important aspect of a smart home. Smart security systems, such as cameras and doorbells with video function, allow you to keep an eye on your home from a distance. In addition, you can lock your doors remotely with a smart lock. So you never have to doubt whether you have locked the door.
By investing in a smart lock system, you also no longer have to fumble with a bunch of keys every time you arrive at home. This is because smart locks have keyless and coded options that allow homeowners to lock and open their home with a key or code. Some other advances in smart home locks, such as burglary protection, fingerprint technology, automatic relocking and wireless alerts, improve your home security greatly too.
Smart health
A smart home can also contribute to a healthier living environment. Think, for example, of smart air purifiers that improve the air quality in your home. Or smart sleep monitors that analyze your sleeping pattern and help you sleep better. There are also smart kitchen appliances that can help you prepare healthy meals!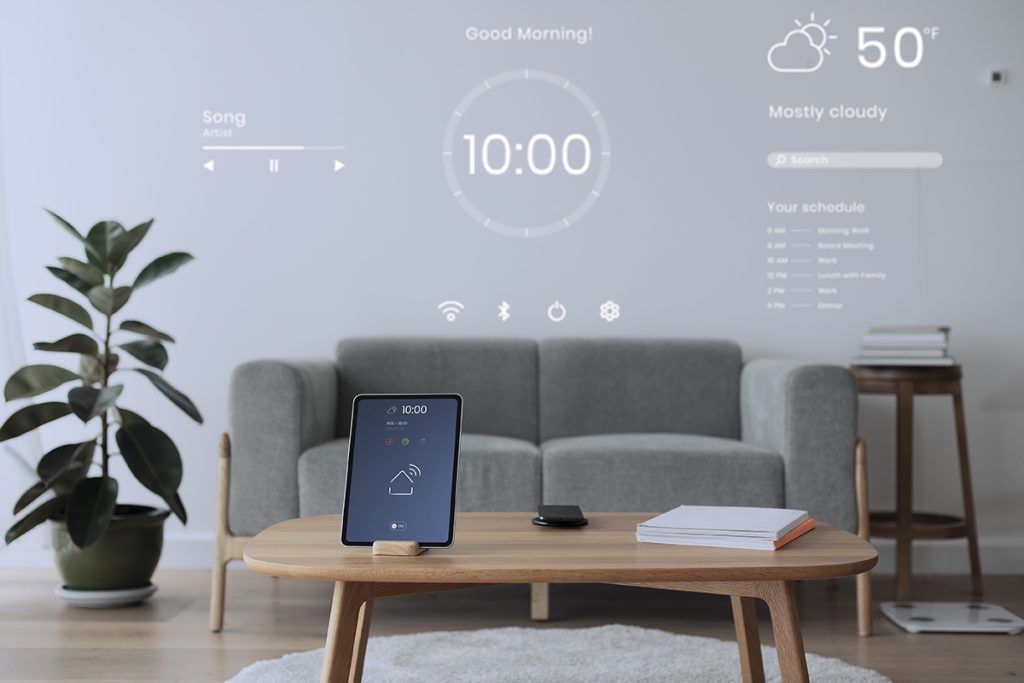 How a smart home improves your life conclusion
In summary, a smart home can improve your life in several ways. It offers comfort and convenience, helps you save energy, increases safety in and around your home and can contribute to a healthier living environment. It is well worth the investment to transform your home into a smart home and make your life a bit easier!