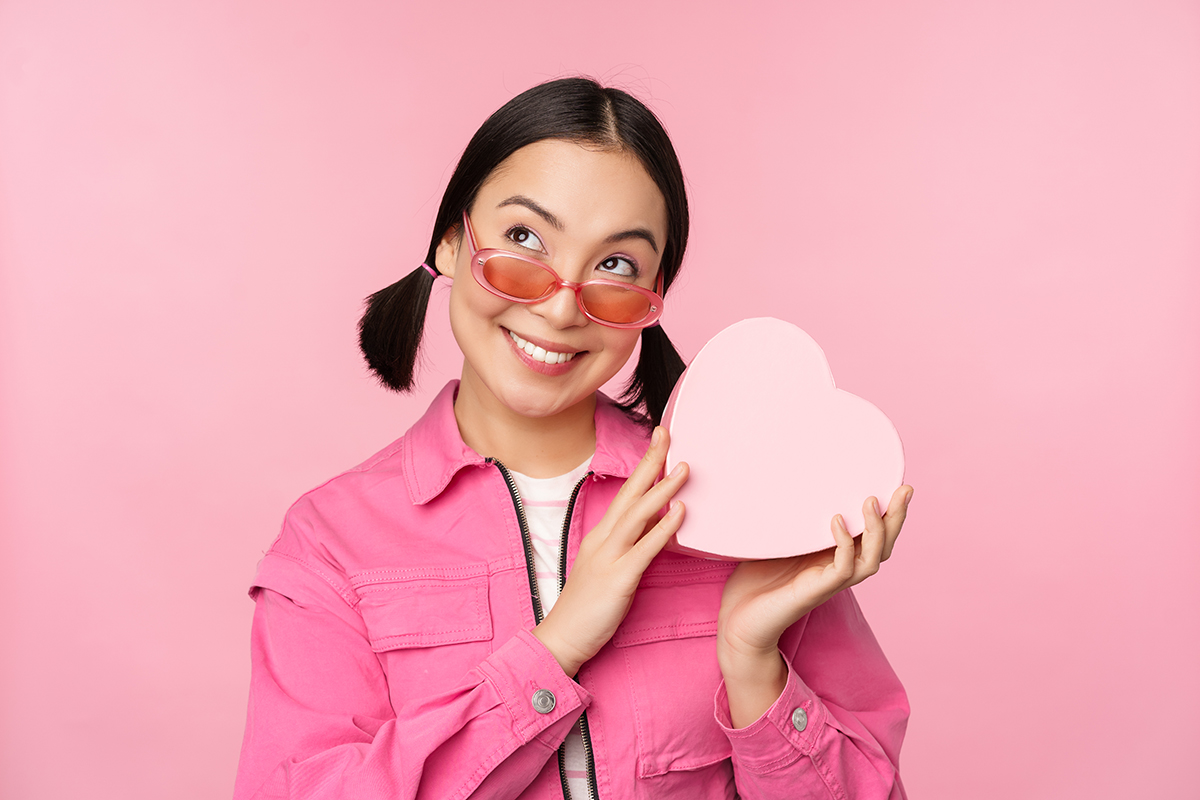 A recent study conducted by Pew Research examined the present landscape of online dating and the use of dating apps.
Read More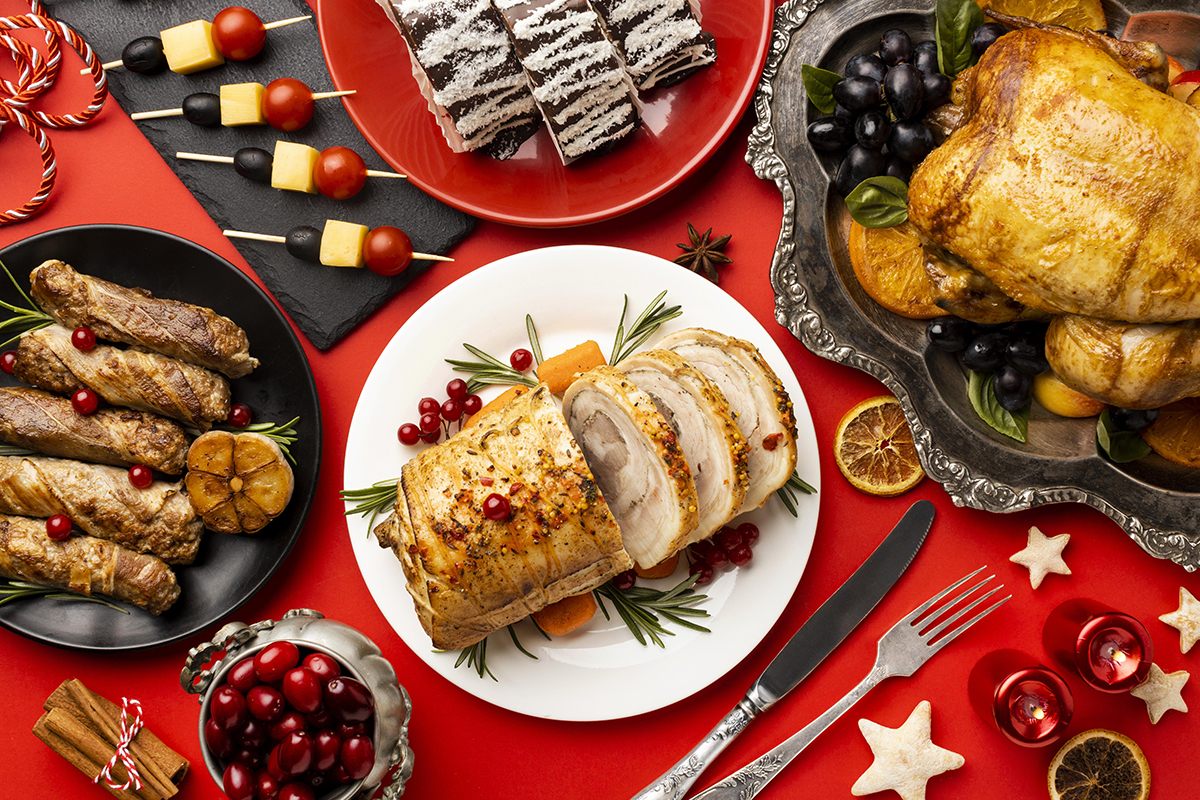 The festive season is meant for celebration with family, friends, or even for relishing your well-deserved time off. But remember to embrace this freedom and indulging in delightful food and drinks wisely!
Our website is all about personal transformation!
Looking for personal growth and transformation? New Ways Better Days can help you unlock your true potential to find more happiness and fulfillment.
We hope and pray that our content will provide you new ways for the better days everybody needs!