Dyson tech doesn't come cheap, but it surely looks sleek!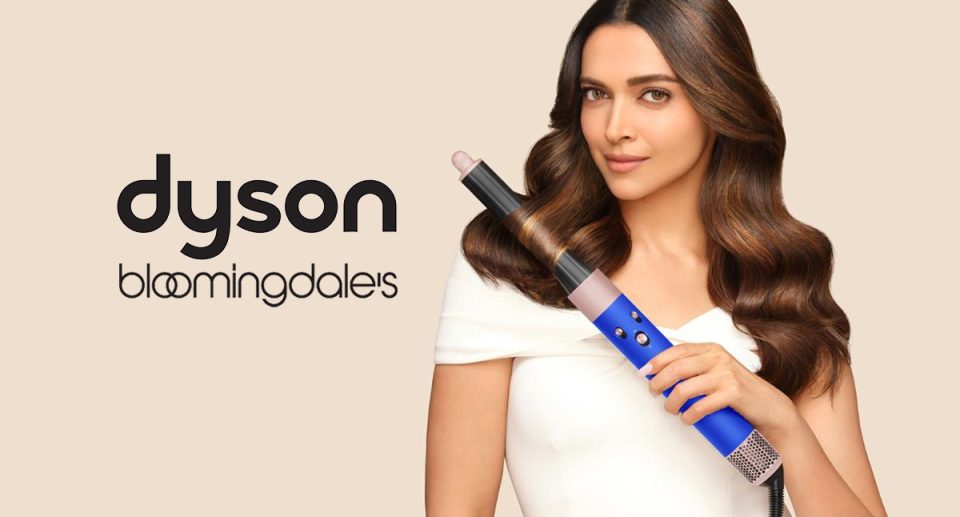 Dyson is a well-known tech company, often likened to the Apple of consumer electronics. Known for its meticulous engineering, stunning industrial design, and cutting-edge technology, Dyson has established itself as a leader in the market for high-end household and commercial appliances.

Dyson is a supplier of premium-quality consumer gadgets
Dyson has demonstrated its ability to produce high-quality consumer gadgets with both attractive and functional designs. Prime examples of this can be found in their bagless vacuum machines and bladeless fans.
In 2016, Dyson expanded into the beauty and haircare market with the release of the premium Dyson Supersonic handheld hairdryer. Despite its high price point, it quickly became the best-selling hairdryer in the UK in 2017.
Subsequent models followed, including the Airwrap styler, capable of styling wet hair, and the Corrale, a cordless hair straightener, launched in 2018 and 2020, respectively.
Clearly, Dyson is far from stagnant in terms of innovation. The company continually invests heavily in research and development, exploring cutting-edge technologies such as battery advancements, machine learning, and artificial intelligence to create innovative products that can thrive in emerging markets.

Dyson charges a premium price for their products
Undoubtedly, it's clear that Dyson's products come with a substantial price tag, a fact acknowledged by consumers who continue to purchase them. Dyson has consistently maintained premium pricing, even when its competitors engaged in price wars, opting for high-volume sales of more affordable items.
Surprisingly, this pricing strategy has proven effective for the company. Much like Apple products, customers are willing to invest a significant amount because they perceive Dyson's products as delivering exceptional value, justifying the premium cost.
While the top-notch Dyson products available at Bloomingdale's may indeed be on the expensive side, they unquestionably provide value for the money by simplifying and improving our daily routines significantly.
Dyson elevates even the most basic tasks, such as floor cleaning and hair drying, to a level that makes them far less burdensome. That's the essence of Dyson's magic—it's not overly complex.; it simply performs exceptionally well and boasts an appealing aesthetic simultaneously!

The success of the Dyson hair products
In 2016, when Dyson introduced the Dyson Supersonic, it garnered enthusiastic reviews both online and on social media, resulting in an instant and successful launch. This success was swiftly followed by robust sales. Two years later, Dyson unveiled the Dyson Airwrap, an all-in-one styler capable of curling, waving, smoothing, and drying hair without resorting to high heat.
The Dyson Airwrap was in such high demand that it sold out almost immediately, amassing a waiting list of over 130,000 eager customers within a few weeks, all eager to acquire this unique device. In 2020, Dyson added the Dyson Corrale, their interpretation of a hair straightener, to their haircare lineup.
However, it's essential to recognize that Dyson's remarkable triumph in the realm of haircare isn't a coincidence; rather, it's the result of years of dedication and substantial investments. Even today, Dyson employs over 6,000 engineers, scientists, and stylists worldwide who play pivotal roles in advancing its distinctive design mission.

Dyson tech doesn't come cheap, but it surely looks sleek conclusion
So why not immerse yourself in the Dyson world by exploring a wide range of Dyson products available online at Bloomingdale's? You can shop for the latest Dyson hair dryers, vacuum cleaners, fans, and humidifiers. Dyson's guiding principle is "everything can improve", so why not enhance your life with the innovative technologies they have to offer!