How to keep a relationship alive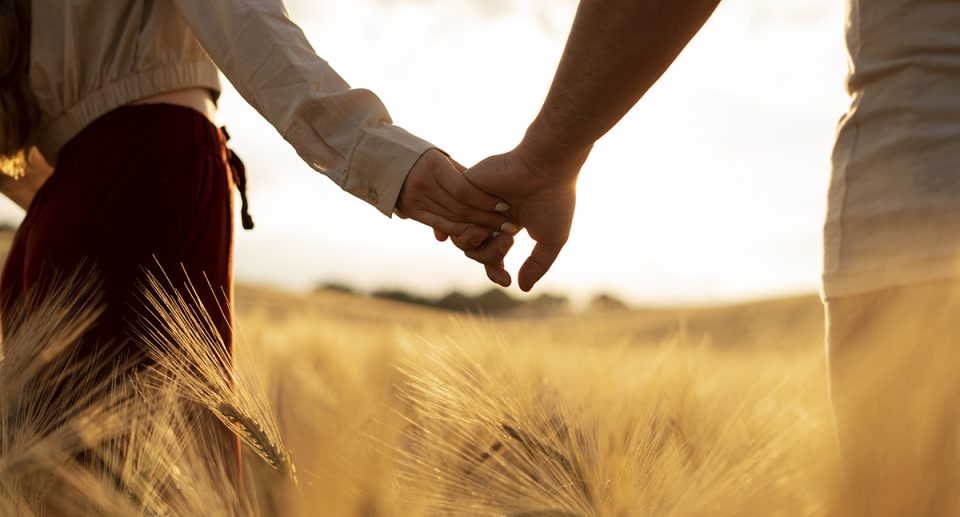 Maintaining the spark in a relationship is crucial, regardless of whether you have been together for a short period or a long time. While some degree of consistency can be pleasant, incorporating variation into your daily routine is essential for making your relationship more enjoyable.
Below are some uncomplicated tips to add some excitement to your romantic life.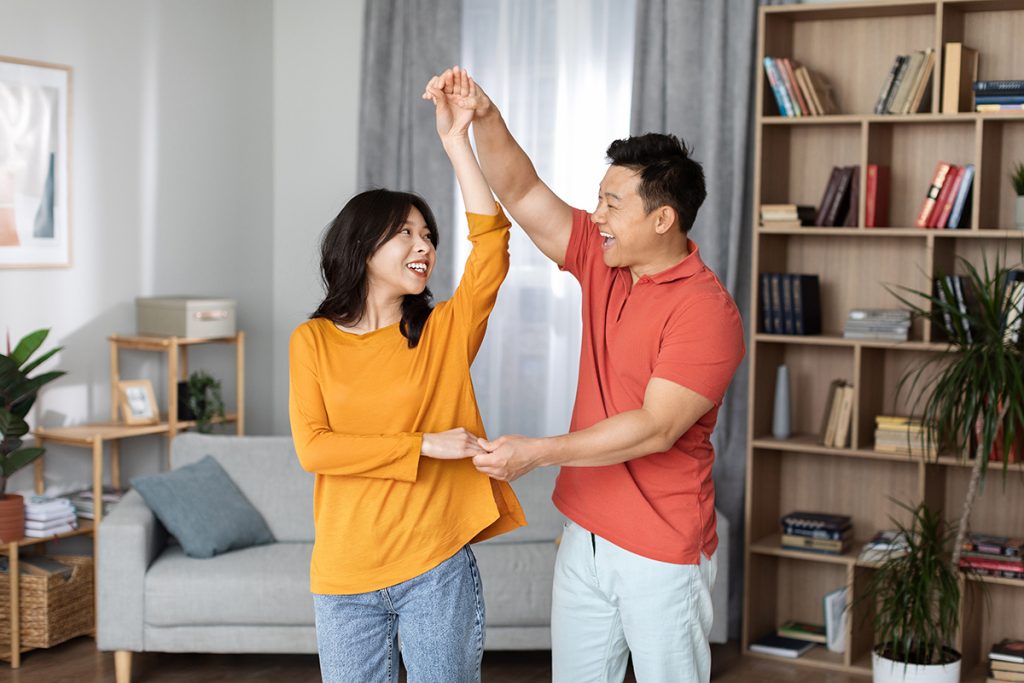 Do things together
It's effortless to slip into a monotonous routine where you relax at home every night. While this can be pleasant and comfortable, it might not bring the most enjoyment to your relationship.
What's the solution? Create a list of various activities that you both want to do together and are capable of doing. Make it a goal to engage in at least one activity each week, regardless of its size.
By doing this, you'll have a never-ending supply of activities to do together, which will keep your relationship vibrant and lively. All you need to do is establish a rhythm and stick to it. This is the key to keep your relationship thriving!
To maintain the spark in your relationship, it's crucial to invest less time in yourself and more time in your partner. This can have a significant impact since both of you will prioritize each other's needs. Moreover, consider ways to bring happiness to each other's lives and engage in activities that benefit both of you.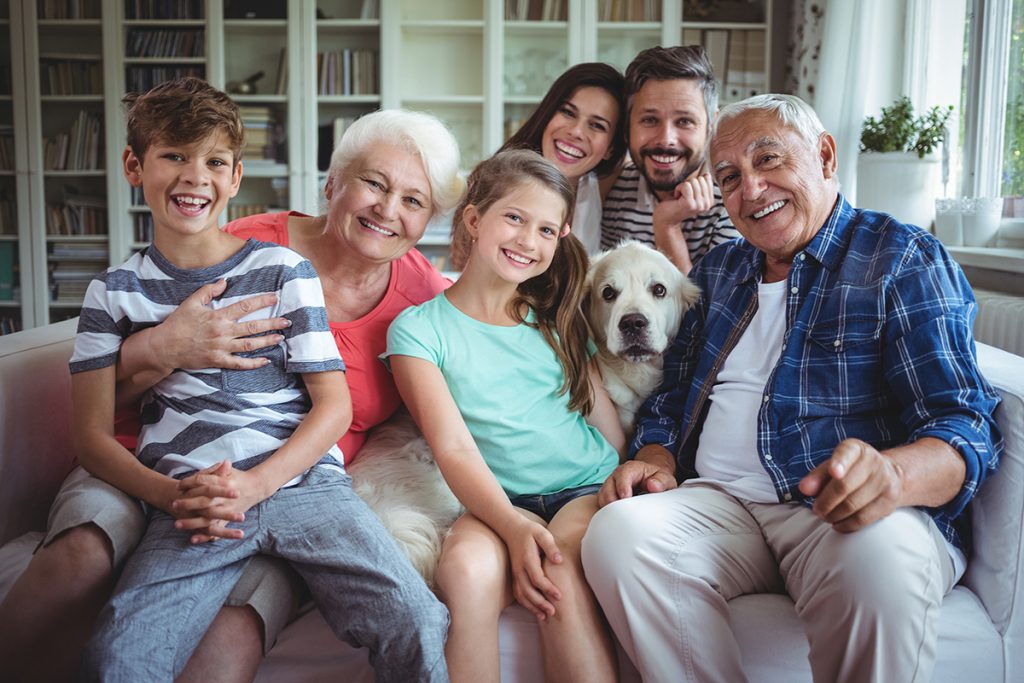 Do things with others
An additional method to infuse more excitement into your relationship and reduce monotony is by engaging in various activities with friends, family, or other couples. This is especially beneficial for your relationship because it enables you to share experiences together. Since spending all your time as a couple can feel isolating and may become predictable.
Recognizing that you don't have to be constantly together or apart creates a pleasant balance. Additionally, it's essential to prioritize your own life if you aim to maintain a fun relationship.Spending excessive time together can be suffocating, so it's beneficial to have some alone time and then spend some quality time together. This is the ideal and healthiest blend for a relationship!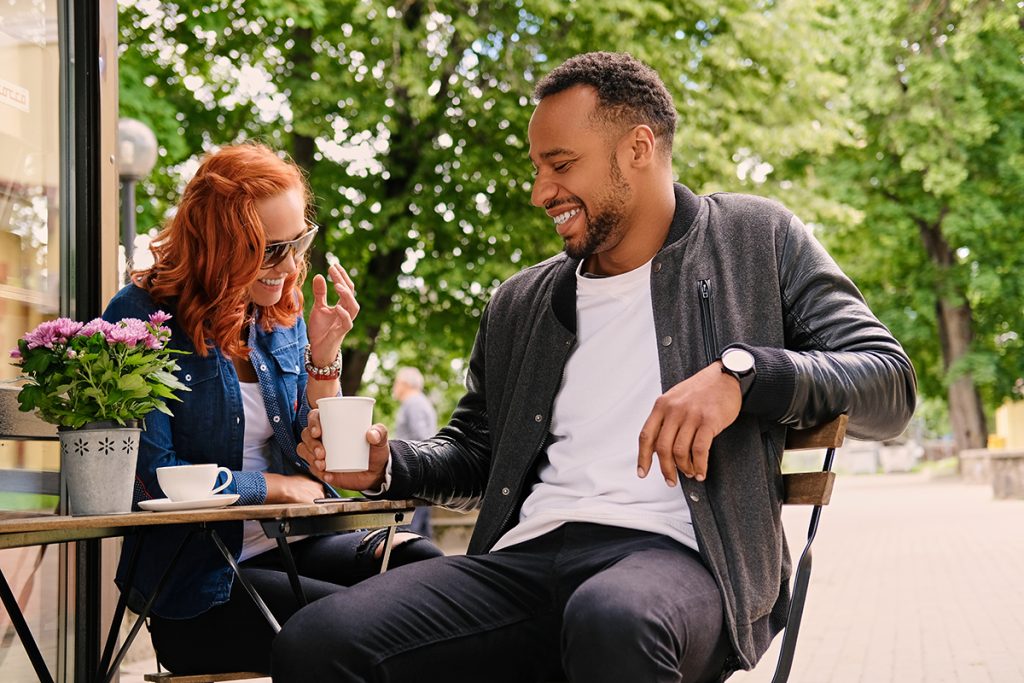 Keep getting to know each other
Having a fun relationship doesn't always have to revolve around engaging in activities. It's equally vital to continue building and strengthening the bond between you two to keep things enjoyable and thrilling.
After all, this is one of the primary reasons your relationship was so exhilarating in the beginning, right? So, when you are together, take advantage of this time to talk, learn from each other, appreciate one another, and be amazed by what you'll discover!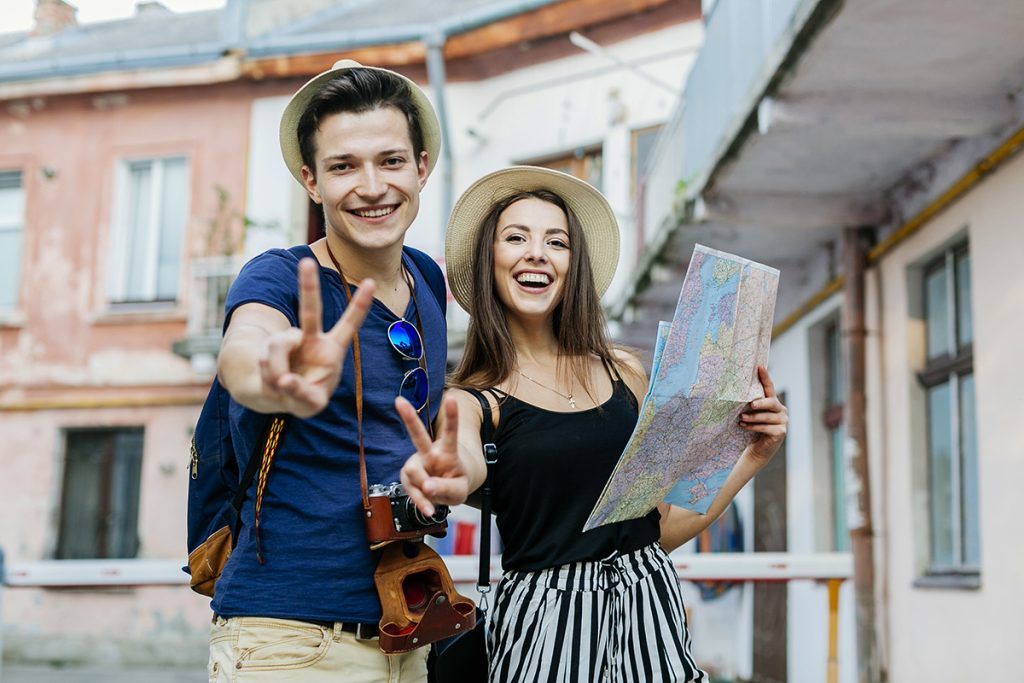 Make plans together
Having shared goals and plans is another crucial aspect of keeping your relationship alive. This entails not only scheduling dates, vacations, or other small-scale adventures together but also envisioning your life plans.
Establish goals and visualize how you want your future to unfold. Then, work toward them individually and as a team. Pursuing distinct objectives while collaborating toward a common end goal is what makes you a genuine team!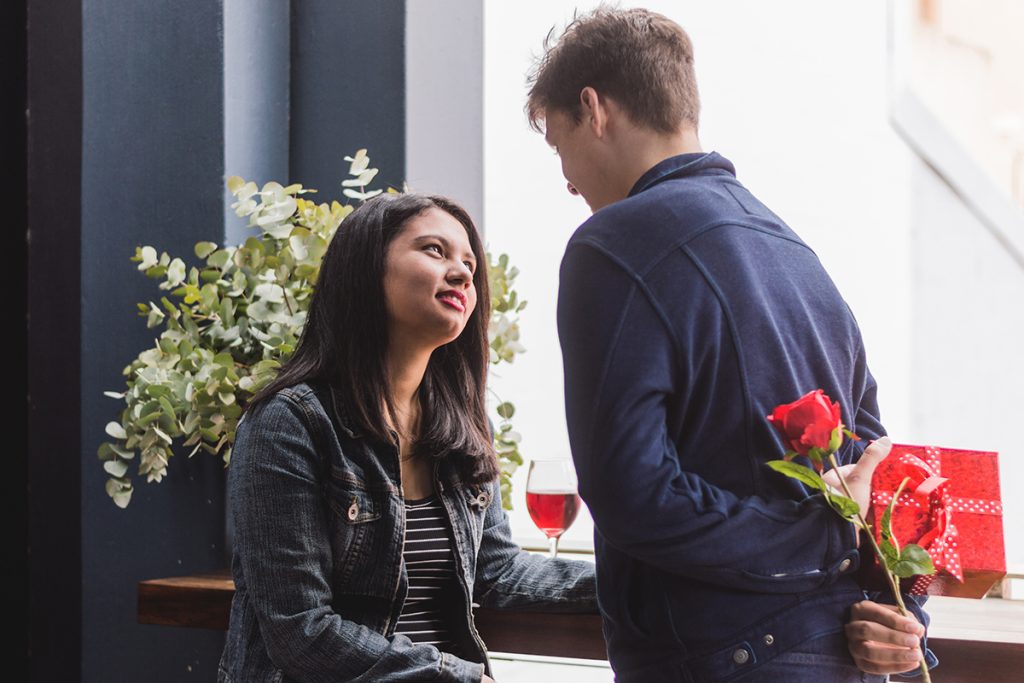 Be playful
Infusing playfulness into your relationship is an excellent approach to keep it fun. You can incorporate games or other activities to build your playful bond.
Flirting with each other is another way to cultivate playfulness in a relationship. This is because you're not only friends, but also lovers. And by flirting, you'll keep the passion burning between you two!
Additionally, if you sense your relationship is losing its spark, the bedroom can serve as an excellent space to rekindle it. This could involve surprising your partner with sexy ChicMe lingerie or sensual Dresslily undergarments, experimenting with a new sex position, or trying new activities altogether.
How to keep a relationship alive conclusion
Romantic relationships are essential to our overall happiness and well-being, but they require extra effort to keep them healthy and flourishing. The aforementioned steps are excellent measures you can take to maintain your relationship in top shape.