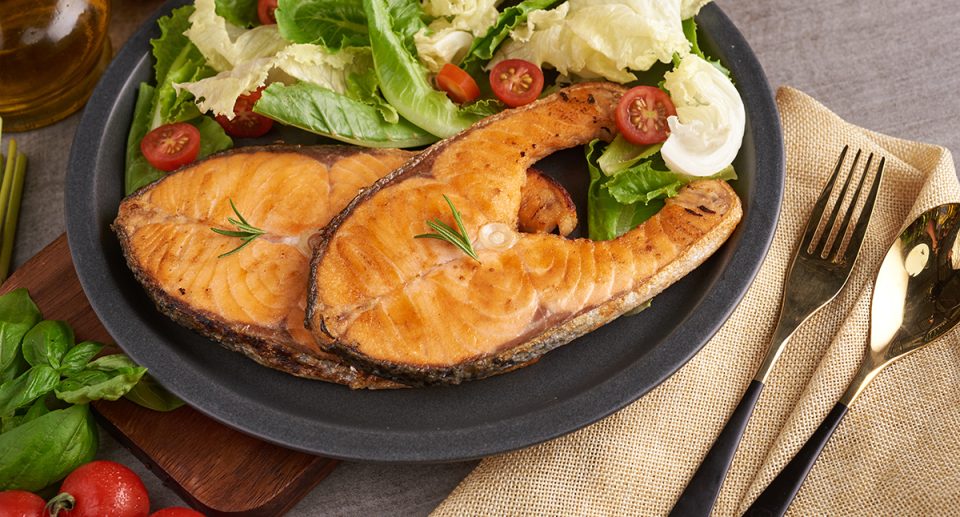 There is nothing as delicious as a perfectly grilled piece of meat or fish. The aroma of the grill, the juicy taste and the crunchy texture… It all ensures a unique taste experience. But how do you make the most delicious meat and fish dishes with a grill?
From choosing the right grill plate to using the right herbs and spices. In this NewWaysBetterDays article we give tips and tricks to ensure that your next grill dish is a great success.
Do not underestimate the importance of a good grill plate
A good grill plate or griddle is very important because it can influence the taste, texture and quality of your dishes. For example, a plate that has not been properly enameled or has not been cleaned properly can give your dishes a metallic taste. Yaks!
A plate that is not heated properly can prevent your dishes from grilling evenly, so that some pieces are cooked and others are not. However, a professional grill plate, like a Blackstone griddle from Walmart, ensures that the heat is evenly distributed. So that your dishes are grilled perfectly.
Marinade is half the battle
It is also important to know how to marinate your meat or fish. A good marinade can enhance the flavor of your dishes and can keep your meat or fish juicier during grilling. There are many different marinades you can use, from classic BBQ sauce to a marinade made from yogurt and herbs as well as dry herbs.
Experiment with different flavors and find the marinade that best suits your taste. As an example we have the following delicious fish dish for you: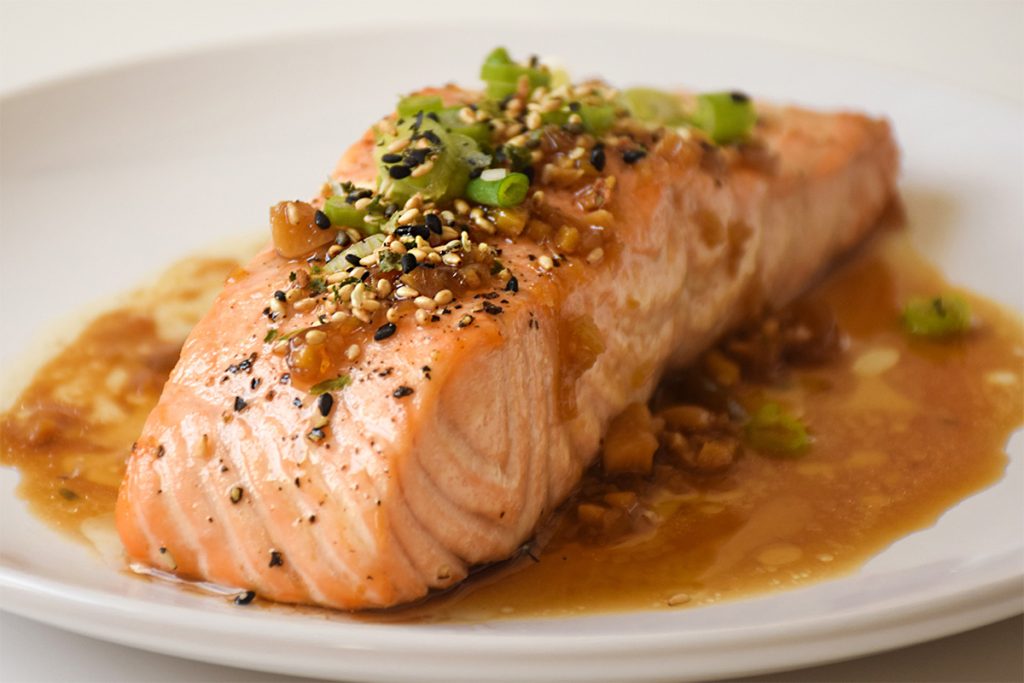 Salmon filet in ginger-soy marinade
Salmon is a very healthy type of fish, full of healthy unsaturated fatty acids. It's perhaps one of the tastiest fishes to swim in our seas!
Ingredients: 1 salmon filet, 1 tsp fine garlic (crushed), 4 tablespoons of honey and 2 tablespoons of salty soy sauce.
Preheat the oven to 180 degrees Celsius. Mix the ingredients for the sauce: garlic, ginger, honey, soy sauce. Marinate the salmon in this for 15-20 minutes. And don't throw away the marinade!
Place the salmon on a foil-lined baking sheet and bake for 15-20 minutes at 175 degrees Celsius. Baste the salmon halfway through the baking time with some extra marinade. Bring the remaining marinade to a boil over medium heat and simmer for 3-5 minutes. Drizzle the sauce over the salmon when cooked and serve. Enjoy your meal!
Do not grill too long, but also not too short
Another important factor when grilling meat and fish is the correct grilling time. You need to know how long to grill your dishes to achieve the right degree of doneness. This differs per dish and per piece of meat or fish.
It is therefore wise to use a meat thermometer to measure the temperature of your dishes. This way you can be sure that your dishes are not raw or overcooked.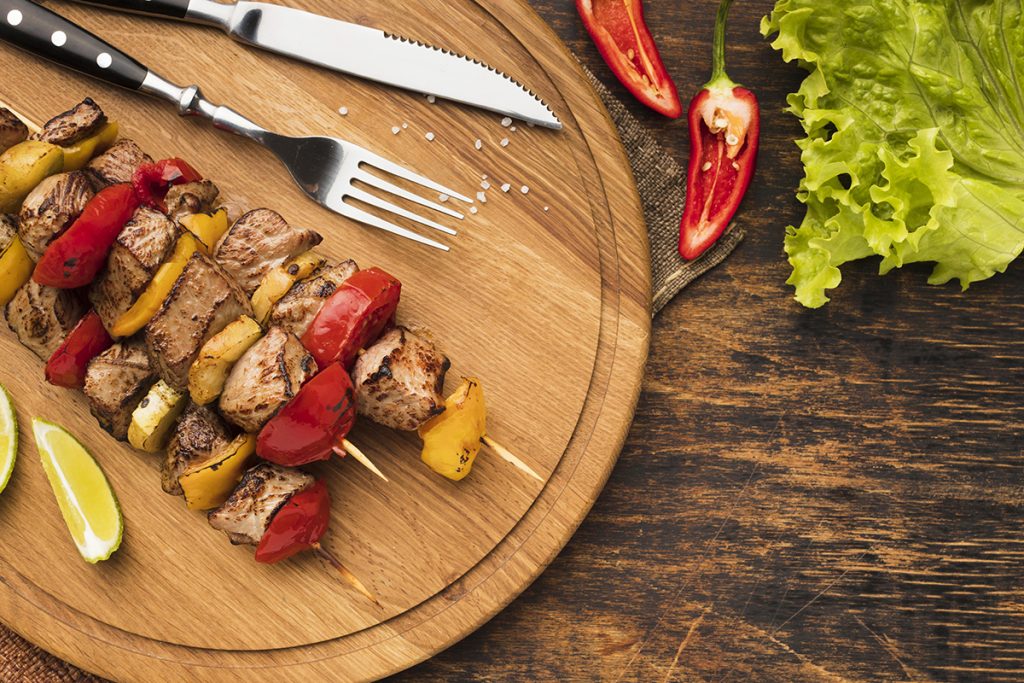 Grill like a pro: how to make delicious meat and fish dishes conclusion
Are you planning to grill soon and do you like to serve the most delicious meat and fish dishes? Then invest in a good grill plate, provide a good marinade, use the correct grilling time and keep an eye on the temperature. By paying attention to these points, you will have a great grilled meal!