5 best mobile apps for travel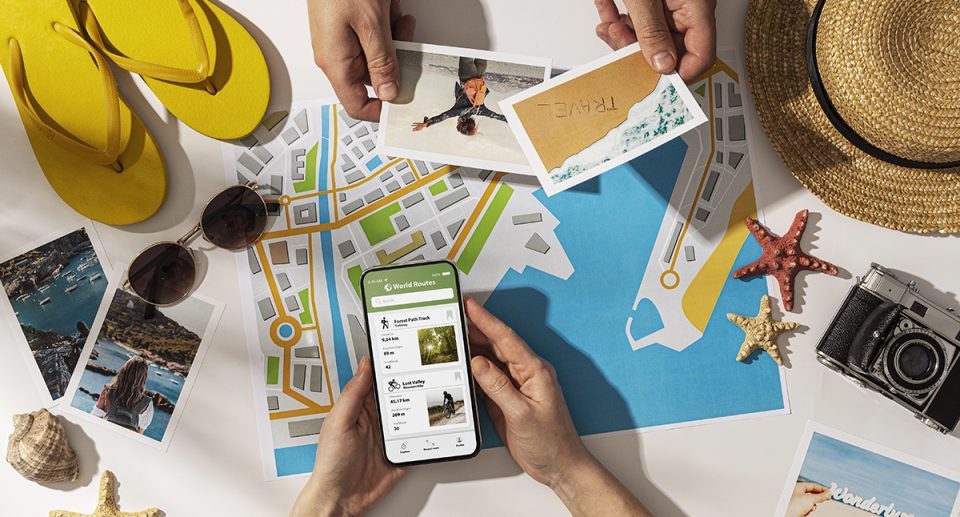 There are numerous incentives to embark on a journey, whether it involves exploring diverse global destinations or uncovering the splendor within your own country. Traveling has the ability to enhance happiness, stimulate creativity, alleviate stress and anxiety, and even provide opportunities for learning. However, the process of traveling requires extensive preparation, organization, and inevitably presents various challenges.
Fortunately, we inhabit an era dominated by digital advancements, which allows us to overcome most travel-related issues through the use of appropriate mobile applications. These apps can assist in discovering economical flights and accommodations, navigating unfamiliar territories, and connecting with fellow travelers. By utilizing this compilation, you can save valuable time in your search for the top five travel apps.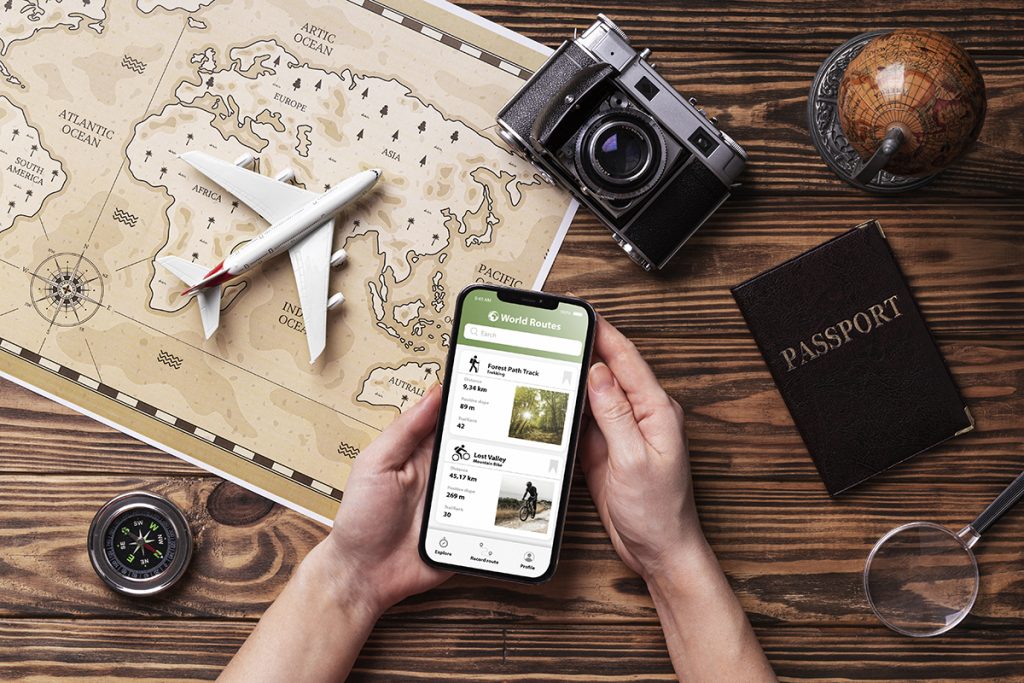 Skyscanner – An easy trip planner
If you have a desire to explore the remote corners of the globe or swiftly journey to another region within your own country, the most convenient method is by air travel, and the optimal application for locating affordable flight tickets is Skyscanner.
Skyscanner proves invaluable in saving both time and money by comparing flight ticket options from numerous travel providers. This app does not impose any additional charges, ensuring that you have access to a comprehensive list of tickets in a single location, allowing you to select the one that best aligns with your budget.
In situations where you wish to embark on a voyage but are uncertain about the destination, fret not, as Skyscanner comes to the rescue. The search bar features a distinct tab named "Everywhere," which displays inexpensive flights from various locations worldwide. Take advantage of this feature to find travel inspiration!
Furthermore, Skyscanner extends its assistance beyond securing the finest flight tickets. It aids in discovering exceptional deals for a wide array of accommodations, such as hotels, resorts, apartments, and motels. Moreover, you can utilize the app to locate the most economical rental cars, facilitating budget-friendly transportation throughout your journey.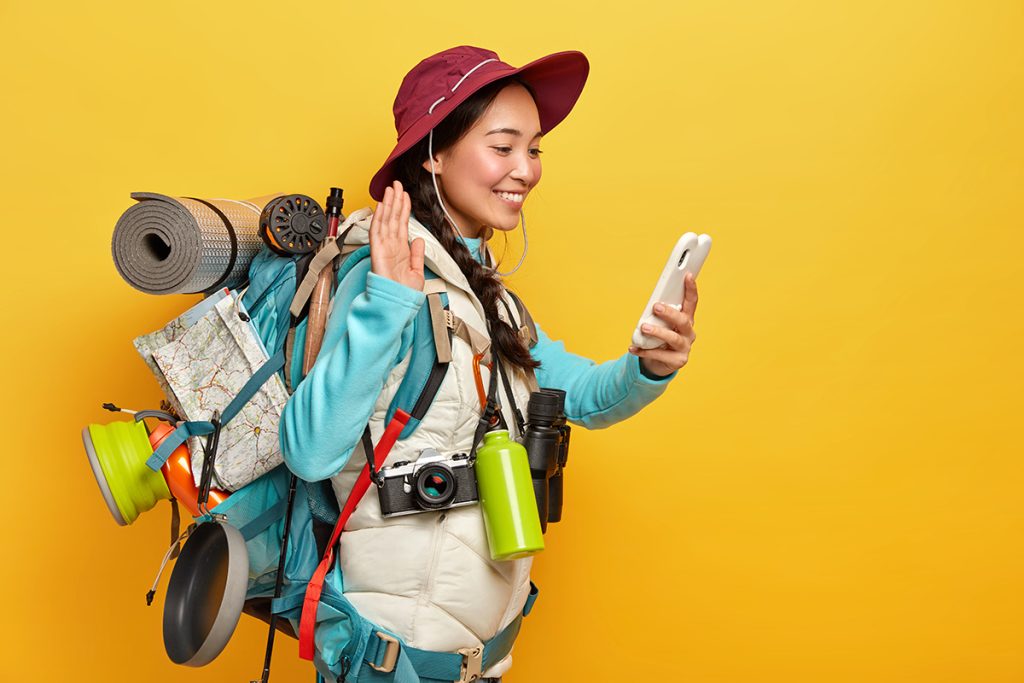 CouchSurfing – A global community of travelers & hosts
If you believed that traveling inevitably entails exorbitant expenses for accommodations, you couldn't be more mistaken. Thanks to CouchSurfing, you have the opportunity to stay at locals' residences at no cost while also getting to know them.
CouchSurfing serves as a platform boasting an extensive user base of over 12 million individuals, available in more than 230,000 cities worldwide. By creating an account, providing details about yourself, and uploading a recent photo, you can commence your search for hosts who generously offer a place to stay.
Alternatively, you can become a host yourself, offering travelers a place to crash. Additionally, if you desire, you can accompany them and help them explore the significant attractions in your city. This approach fosters community growth and facilitates connections with fascinating individuals.
While the CouchSurfing app is free to use, it does impose certain limitations on the number of accommodation inquiries you can send without incurring fees. To enjoy unrestricted access, the cost is $2.99 per month or $15.99 per year.
TripAdvisor – A travel guidance company
TripAdvisor stands as arguably the largest travel website, offering a comprehensive range of features such as up-to-date reviews, price comparisons, hotel bookings, and recommendations for exceptional destinations and enjoyable activities worldwide.
If you seek reliable opinions regarding hotels, restaurants, or tourist attractions, TripAdvisor is the ultimate go-to source. Its credibility stems from the fact that millions of individuals across the globe utilize this application to share their perspectives with others.
Additionally, TripAdvisor allows you to effortlessly reserve hotels, tours, and various activities from over 200 booking sites at the most competitive prices, all while providing free cancellation options. Therefore, in the event that your plans encounter unforeseen obstacles, your finances remain safeguarded.
When faced with uncertainty about how to make the most of your trip, TripAdvisor proves invaluable in exploring the finest activities, restaurants, and attractions in close proximity, enabling you to save both time and effort. Furthermore, it's worth noting that the app is entirely free to use, making it even more accessible and user-friendly.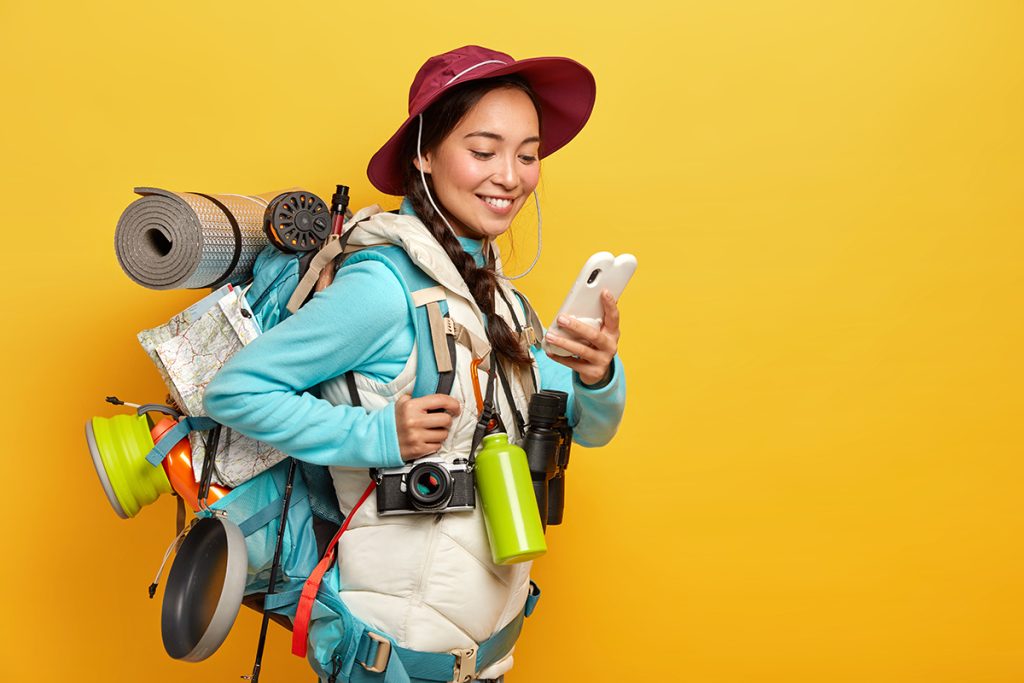 Tripit – A trip planner and flight tracker
By using Tripit, you can effectively organize a well-structured travel itinerary, significantly simplifying and enhancing your travel experience.
The application itself boasts user-friendly features, ensuring ease of use. Once you have made your flight, hotel, rental car, or any other bookings, simply gather the relevant documents and forward them to [email protected]. Tripit will seamlessly transform this information into a comprehensive itinerary, synchronizing all your plans and seamlessly integrating them into your calendar.
With Tripit at your disposal, you will never misplace important flight details or confirmation numbers, as everything will be conveniently consolidated in one place, accessible even when offline. Additionally, the app allows you to upload PDF files, photos, or passport QR codes, providing further flexibility and convenience.
For a yearly fee of $48.99, you have the option to upgrade Tripit to its premium version. This upgrade offers a range of additional benefits, including real-time flight status alerts, notifications about potential fare price reductions and refund eligibility, tracking of your reward programs, and more.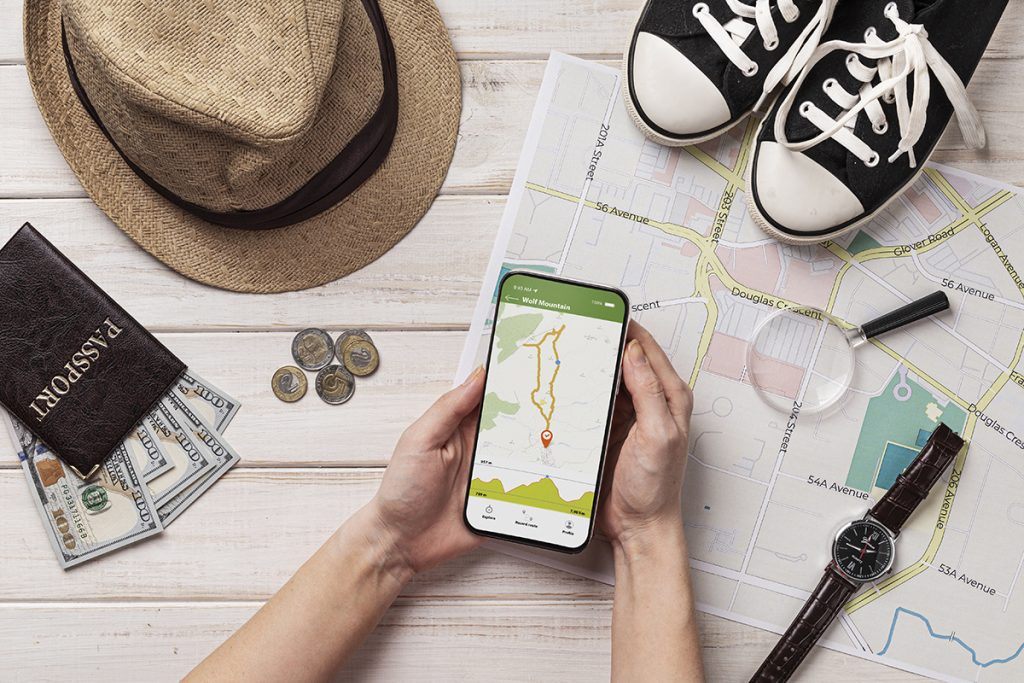 Google Maps – Real-time GPS navigation, traffic, and transit info
Not only does Google Maps excel as a reliable navigation app, but it also facilitates seamless travel by car, train, or public transportation in numerous countries.
With a single app, you gain access to maps of over 220 countries and territories, ensuring effortless navigation to your desired destination. This convenience is made possible through real-time GPS navigation and up-to-date traffic information.
While on your journey, Google Maps proves invaluable in helping you discover top-notch restaurants and businesses, providing essential details such as their operating hours and contact numbers. Additionally, you have the option to create personalized lists of must-visit places, ensuring you don't miss out on any significant attractions.
To further enhance your travel experience, prior to embarking on your trip, you can explore your intended destination using Google Maps' street view and indoor imagery, which includes restaurants, museums, and local points of interest. Furthermore, the app offers offline maps functionality, allowing you to access maps even when an internet connection is unavailable.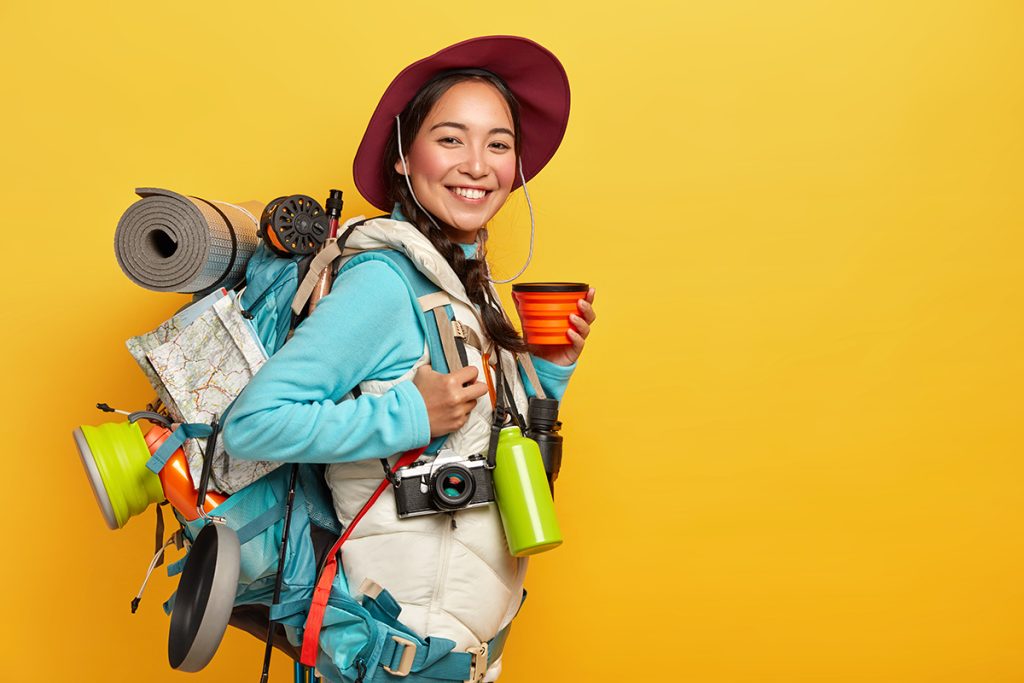 Nobody can discover the world for somebody else
Embarking on a journey offers more than just discovering unfamiliar destinations; it has the power to enhance happiness, forge connections with remarkable individuals, and foster cultural understanding and skill acquisition. To ensure maximum enjoyment during your travels, consider downloading one of the recommended apps from this article and embark on your long-awaited adventure!