Save money while traveling on your vacation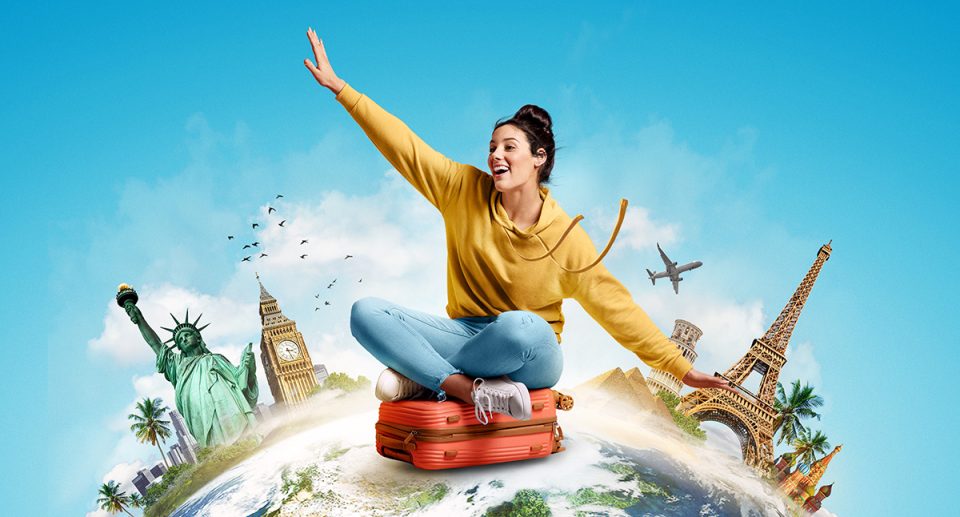 Now that you've successfully booked your vacation, hopefully saving some money along the way with the tips mentioned in our 'Save money before going on a vacation' article. It's time to focus on saving even more while traveling during your journey!
Avoid nasty credit card fees abroad
If you prefer using credit cards during your travels, employing them wisely and promptly settling the balance can help you steer clear of unnecessary fees and interest charges.
Using a debit card for overseas transactions often incurs high fees, which can be avoided if you possess a credit card that doesn't charge for such transactions. If you're unsure about your credit card provider's policy on this matter, it's essential to check.
When making card payments abroad, you might be asked whether you prefer to pay in your home currency (sterling) or the local currency. Opting for the local currency is always advisable to avoid costly conversion fees. Additionally, be diligent in paying off your credit card balance before any interest charges are applied.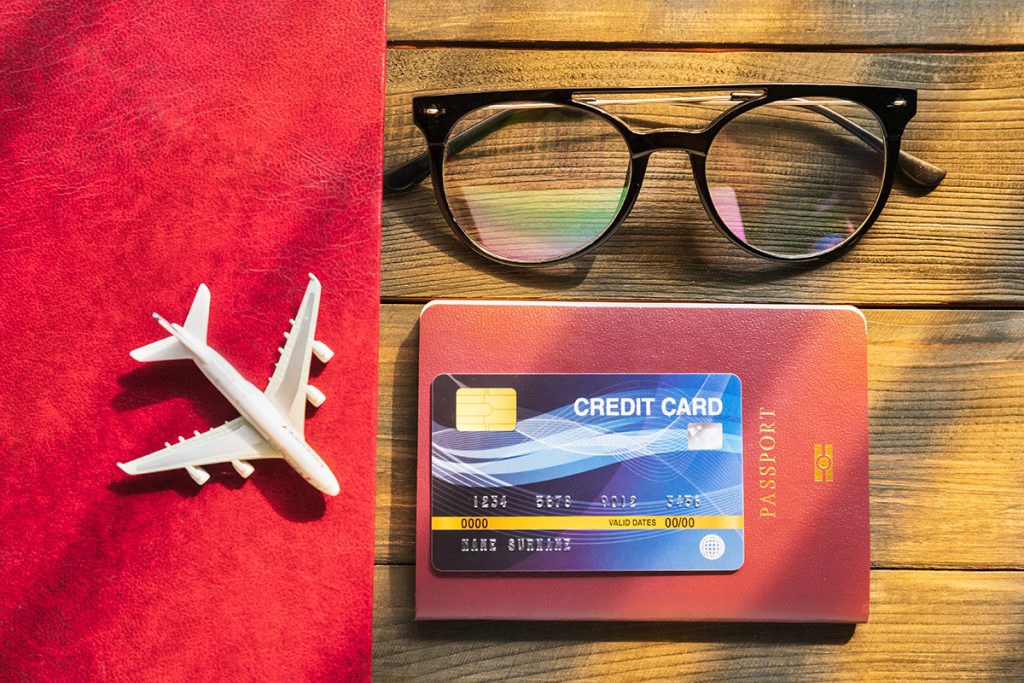 See if you can arrange a lounge pass
Although not directly related to cost-saving, certain credit cards provide access to airport lounges. If your credit card offers complimentary food and beverages in these lounges, it can help you save a significant amount on the expenses of purchasing snacks at the airport or even preparing them at home before your departure.
Sharing can save money
The sharing economy offers a multitude of avenues to reduce expenses. For example, services like BlaBlaCar and Uber provide ride-sharing options where you can join a carpool, meet fellow travelers, and save money on transportation.
Similarly, platforms like EatWith and BonAppetour offer opportunities to connect with locals, which is especially beneficial for solo travelers. You can participate in group dining experiences, cooking classes, and food tours, all while minimizing the cost of eating out.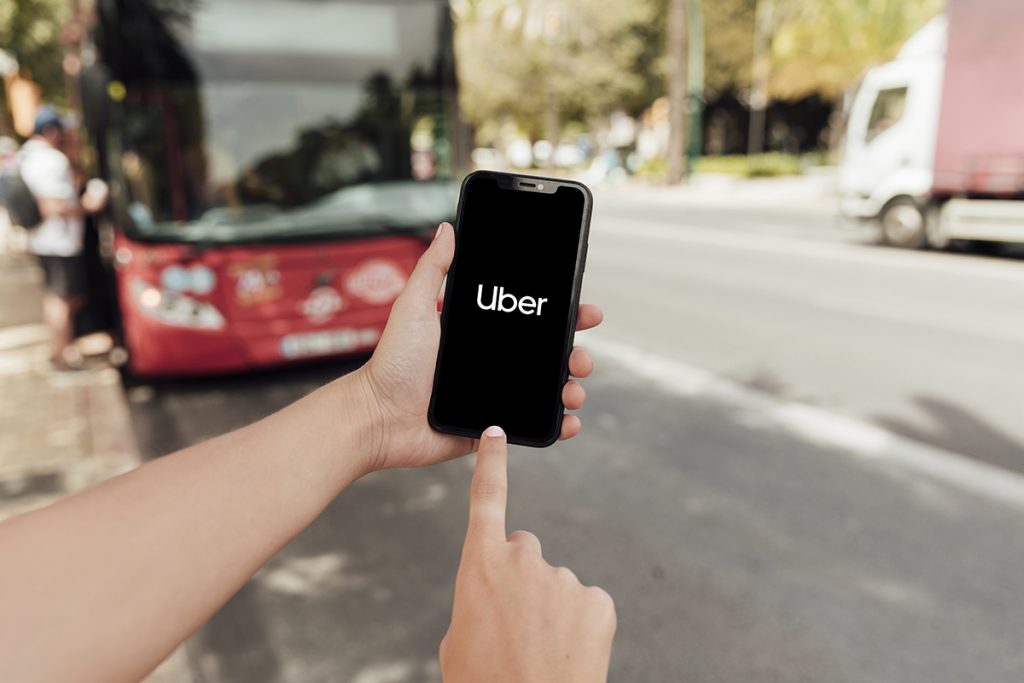 Information is power
While online resources such as TripAdvisor provide a wealth of information about a place, nothing compares to the firsthand knowledge you gain by engaging with locals who are familiar with your destination on a daily basis.
Interacting with locals enables you to discover more authentic experiences that align with your preferences. Additionally, you can gather insights about the most cost-effective options available in the area.
Why not drink tap water if it is safe
Prior to implementing this practice, ensure that the tap water at your accommodation is deemed safe for consumption. In numerous regions around the world, tap water may not be potable, requiring the use of bottled water even for simple tasks such as brushing your teeth.
However, if the tap water is safe for drinking, you can opt to ask for tap water at restaurants or carry your own refillable water bottle. This approach helps you avoid the expense of purchasing expensive bottled mineral water and reduces reliance on single-use plastic bottles, while also being environmentally friendly.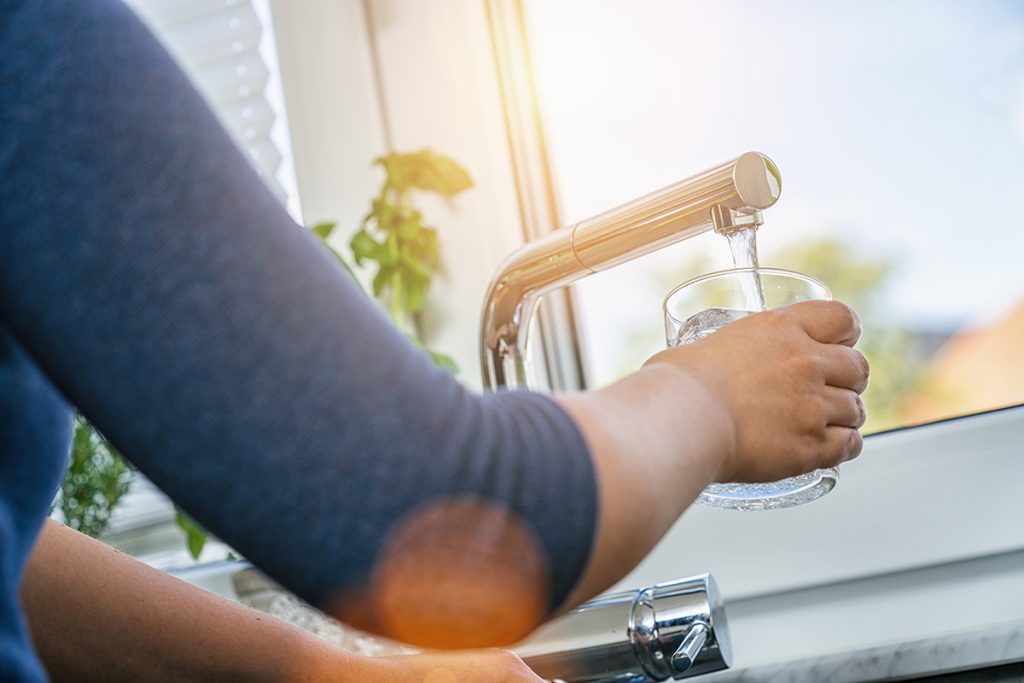 Stay connected for more economic prices
Using mobile data while abroad can result in exorbitant charges. It is worth checking if your service provider offers data packages that include a certain amount of free data for such situations. However, make sure to confirm in advance if the country you are visiting is included in your provider's coverage.
If you desire to connect to free WiFi in a place you're visiting but are unsure about the password or how to request it, you can often find this information in the comments section on platforms like Foursquare.
Download all you can in advance
To minimize data usage and eliminate the need to rely on WiFi hotspots constantly, consider downloading an offline map of the area using a maps app. This way, you can navigate without requiring an internet connection.
The same approach applies to translation apps. Downloading a language in dictionary form enables you to look up words and phrases without the need for an internet connection.
Furthermore, if you enjoy listening to music, it's beneficial to download your preferred songs onto your phone or MP3 player. This way, you can enjoy music without consuming data simply to have something playing in your ears.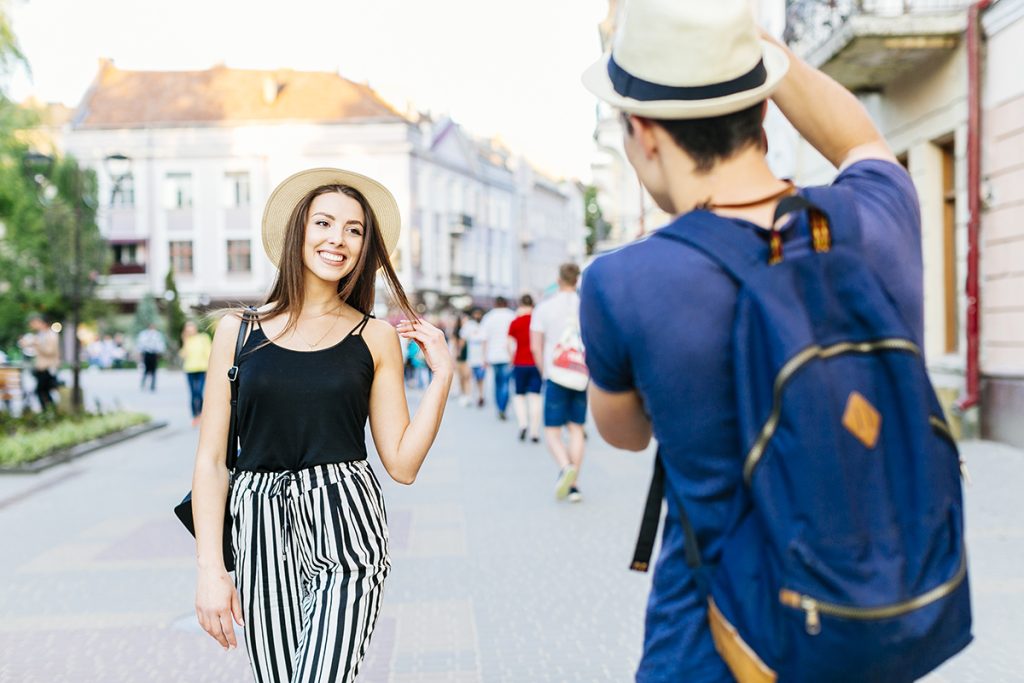 Avoid the usual money traps
Every tourist destination tends to have certain areas where prices are higher, like the Palais Royale in Paris. If you are aware of these areas, you can avoid overspending.
Likewise, be cautious of inflated prices typically found in hotel minibars, restaurants, and bars. Unless it's an urgent situation, resist the temptation to use them. By planning ahead, you can usually purchase the same items, and sometimes even larger quantities, for a lower price at local supermarkets.
If needed make concessions
Take advantage of any concession status you may have. These concessions are frequently based on age, meaning that if you fall within a certain age range, you may be eligible for discounted tickets to various attractions such as museums, plays, concerts, and other cultural events.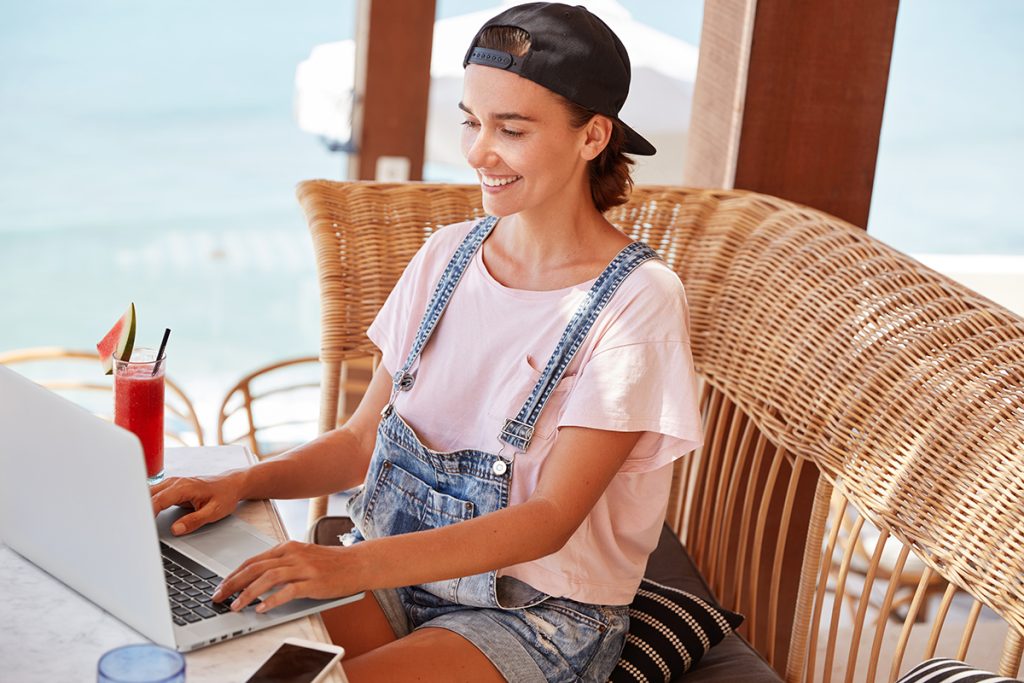 Work while you travel
If you are embarking on an extended journey around the world, one effective approach to both explore and manage your budget is to work in the places you visit. By being open to putting in the effort and embracing longer hours, you can discover numerous opportunities to supplement your travel funds while gaining firsthand experience of living and working in a new country.
Potential job options include positions such as a bar worker, waiting staff, au pair, tour guide, ski resort staff, farm worker, or cruise ship staff. However, if you are considering working abroad to support your travels, ensure that you have the necessary visas for your destinations and that your travel insurance policy includes coverage for work in other countries.
Save money while traveling on your vacation conclusion
Travel can be costly, but there are numerous strategies to reduce expenses. By being resourceful, carefully considering your choices, and engaging in thoughtful planning, you can maximize the value of your money. These travel hacks will help you stretch your budget and make the most out of your journey.
Now that you've successfully booked your vacation, hopefully saving some money along the way with the tips mentioned in our 'Save money before going on a vacation' article. It's time to focus on saving even more during your journey!