How to get great savings or the best deals in your life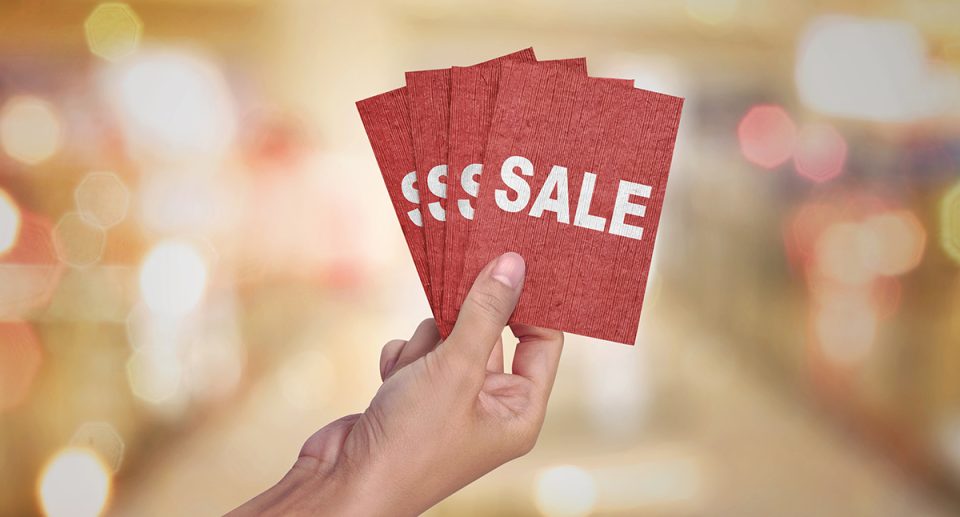 For nearly all of us online shopping has become a routine part of life. With just a few taps or clicks, you are able to buy virtually anything. But before you purchase whatever wherever, make sure you're not spending (much) more than you have to.
However, when it comes to finding great deals online, it's not always an easy and smooth ride. With so many retailers offering their products in various markets on the internet, there is absolutely no time to browse every website to find a great deal. Therefore you'll need to know not only where to look, but also when.
Sales, offers and more deals!
Deals, special offers, sales, buy now, all of these phrases are interesting words that are meant to grab our attention. And of course to click on the 'buy' button. This way it's so easy to do an impulse buy as soon as you think something is a great deal. But the reality is often quite different after just a few minutes of research.
Many people even postpone their purchases until Black Friday or Cyber Monday. To be able to strike a good deal, or so they think. The discounts certainly seem to fly around this time. But you also have to be very careful. Since not every bargain is really a good deal, no matter how much the store wants to convince you of it!
The most important thing here is not to press the 'buy' button immediately when you see an attractive offer. There is hardly ever a rush. Most of the time the offer will remain even if you take a moment to check its price.
At this moment it is best to compare the price with the ones at other stores. Perhaps you'll find out this way that there is even a better deal to be had somewhere else! Or it turns out that it is not a price reduction at all…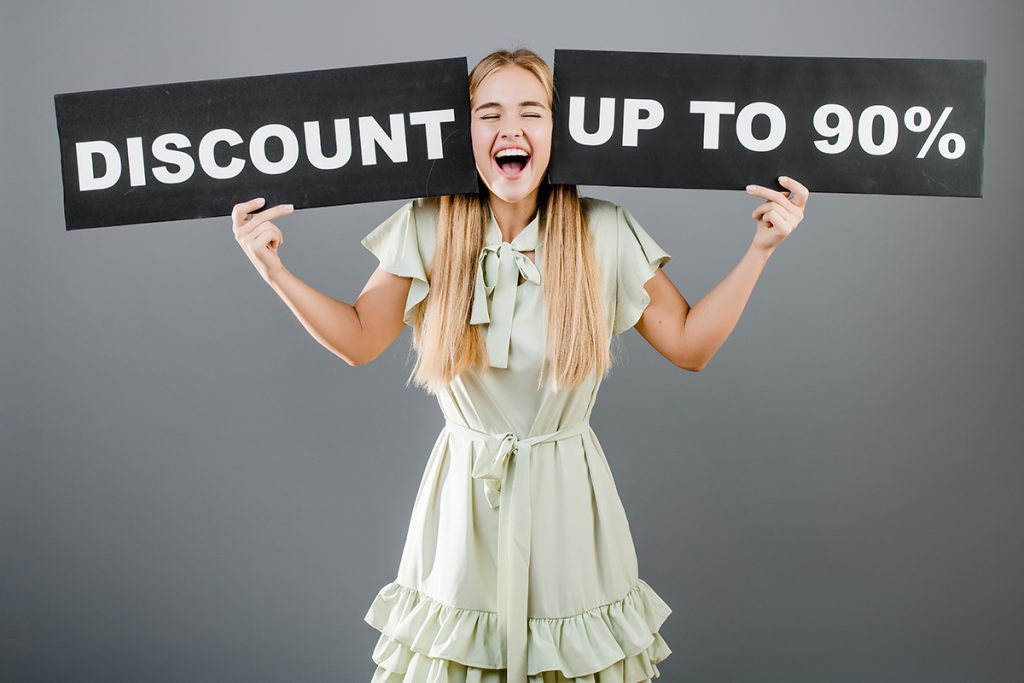 Never pay the full price for a product
You do know by now that you really don't have to pay the full price of an item most of the time? With some rare exceptions (like Apple products), regardless of the product, it is going to be on sale somewhere at some point.
Between all kinds of special deals, coupon codes, holiday specials and the regular sales, there are very few products that will go an entire year without any kind of discount. The bigger question at this point isn't when something will be discounted, but how much discount you'll actually get.
Use an online price comparison tool
One of the best ways to quickly compare prices online is by using Google Shopping. This is absolutely not an all-encompassing shopping experience. But it should give you a very strong sense of which retailer is selling a certain product and for which price.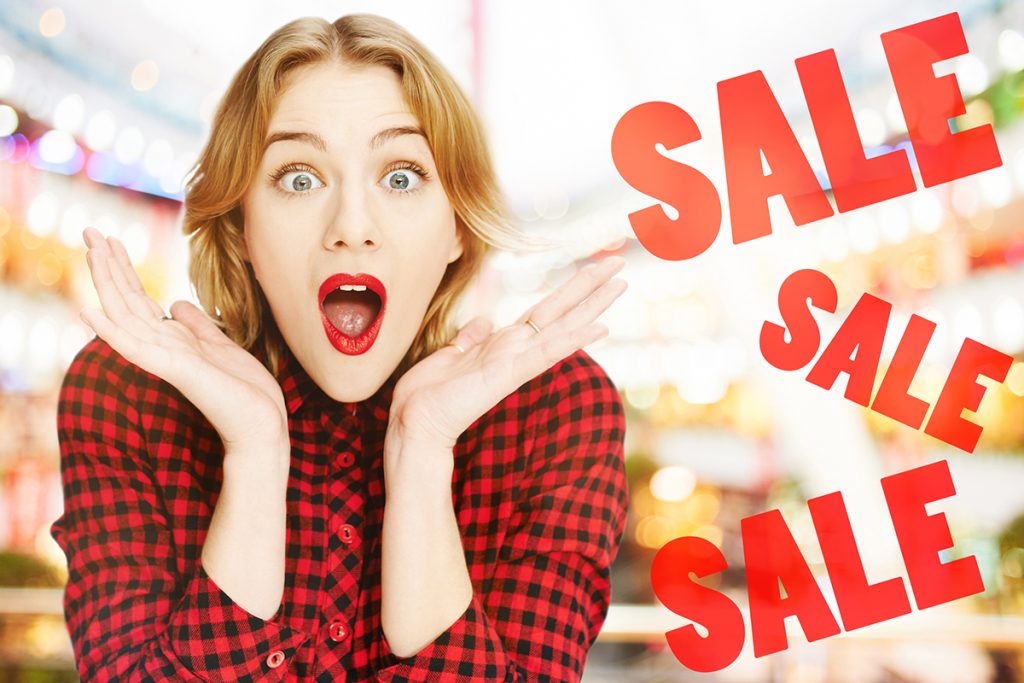 Look for discount vouchers or coupons first
A big part of the fun of online shopping can be locating appropriate discount vouchers or coupons. In this case, there are certainly plenty of options to be found. Honey, RetailMeNot or Coupons.com are fantastic websites that offer all kinds of coupons and discounts.
Make it your personal shopping policy to never purchase anything online without finding a coupon code first to use. Since they're absolutely out there! Just do a simple Google search, or alternatively download some coupon apps. Search for a store and voilà! You'll see a long list of coupon codes and discounts rated by other lucky users.
With only a few minutes of your time and effort, you'll be able to find some great deals online that could save you at least 10 – 25% off your next order. This very small effort can result in very big savings!
How to get great savings or the best deals in your life conclusion
Why pay the full price for something when you surely can round up a good deal? Though searching for great savings takes a little bit of time and patience, being able to save some actual money on any given purchase is well worth the wait. Especially for your bank or crypto account!
One thing is for sure: with all these terrific daily deal sites, you'll never have to pay the full price for anything again. Whether you'll cleverly use a discount voucher code, or take advantage of a limited-time deal. All of these options have you truly covered. Isn't that truly great or absolutely sublime!