Finding romance, intimacy, and inappropriate behavior on dating apps
Whether you're actively exploring the online dating scene, already in a committed relationship, or have decided to abstain from romantic endeavors, it's highly likely that you've encountered dating apps along the way.
According to recent findings from the Pew Research Center, approximately 30 percent of Americans utilize platforms such as Tinder, Grindr, and Bumble to seek love, companionship, or sexual encounters.
The timing of this new survey, coinciding with the favored holiday of the chocolate industry, provides an intriguing glimpse into the actual experiences and outcomes people encounter through these digital tools. It becomes apparent that the use of dating apps encompasses both romantic connections and instances of harassment.
Now, let's delve into the collected data and explore the insights it provides regarding the pursuit of love and the importance of prioritizing personal safety in the process.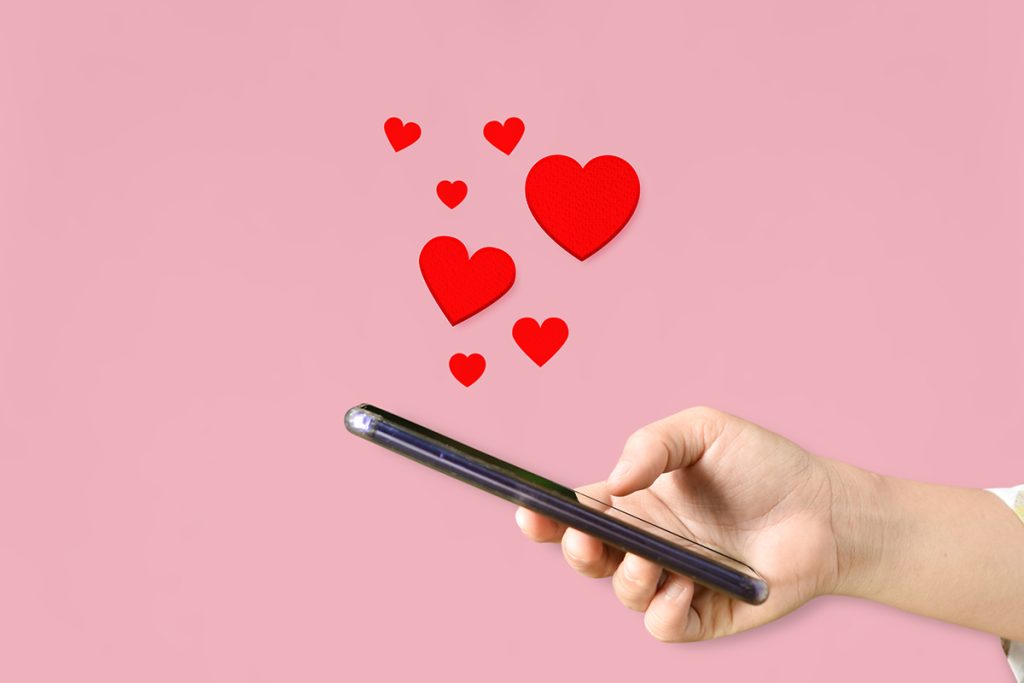 Where can we find all the eligible singles?
It turns out that more than 50 percent of young adults under 30 have tried their luck on a dating app, but which ones are the most popular? According to data, Tinder takes the lead as the most widely used dating app, with approximately half of all American adults who engage in online dating having utilized the service. Following closely behind are Match and Bumble, ranking as the second and third most popular choices, respectively.
When examining age demographics, it becomes evident that Tinder and Bumble are particularly favored by younger singles, ranging from 18 to 29 years old. On the other hand, more established platforms like Match and eHarmony attract a larger user base among those aged 50 and above. Interestingly, only 35 percent of all individuals who date online reported paying for app memberships or additional features.
When it comes to the usage of dating services, individuals who identify as lesbian, gay, or bisexual (LGB) exhibit a slightly higher likelihood compared to their heterosexual counterparts. LGB singles predominantly opt for platforms such as Tinder, Grindr, and other similar apps.
The study focused on eight major players in the dating app industry, which encompassed OkCupid, eHarmony, Hinge, Grindr, and HER, among others. However, it's worth noting that niche dating apps have also gained popularity among users.
These specialized apps, classified as 'other' in the study, were utilized by approximately 31 percent of daters. Examples of these niche apps include OurTime, catering to individuals over 50, Plenty of Fish, Christian Mingle, and Facebook Dating.
What are the true intentions of people using dating apps?
Are individuals primarily seeking brief encounters or aiming for long-lasting, committed relationships akin to those of Frank and Bill? As per the findings from Pew's survey, 44 percent of online daters express their desire to find a long-term partner, while 40 percent are interested in casual dating.
Additionally, 24 percent seek casual sexual encounters, and 22 percent are primarily looking for friendship. Interestingly, a higher proportion of men than women reported using dating apps with the intention of pursuing casual sexual relationships.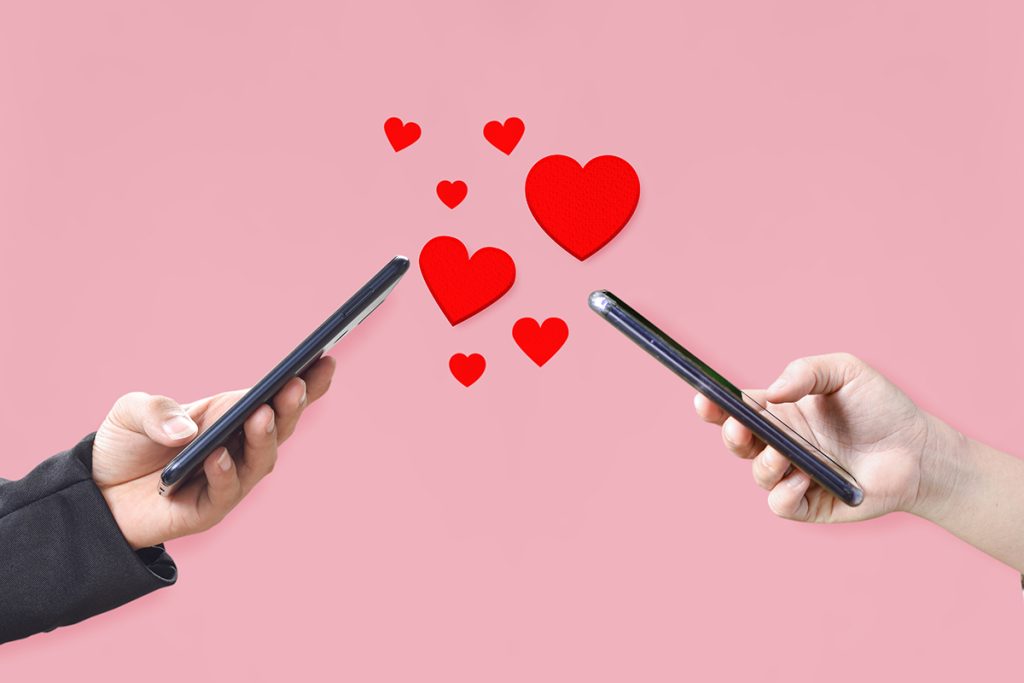 Do dating apps effectively facilitate the discovery of romantic partners?
When it comes to seeking a romantic partner, how successful are dating apps? Surprisingly, a greater number of individuals believe that dating apps make the process of finding partners easier rather than more difficult.
The study reveals that younger individuals display the most optimism regarding their chances of finding a partner through these digital platforms. Interestingly, 1 in 10 adults who are currently in committed partnerships report having met their significant other through an online dating service.
Furthermore, the study indicates that younger individuals and those who identify as lesbian, gay, or bisexual have a higher likelihood of finding long-lasting relationships through dating apps. Around 20 percent of people under the age of 30 stated that they met their significant other online, while 24 percent of lesbian, gay, and bisexual respondents reported the same.
In the United States, approximately 69 percent of individuals describe themselves as being in some form of committed partnership, whether it be marriage, cohabitation, or another committed arrangement.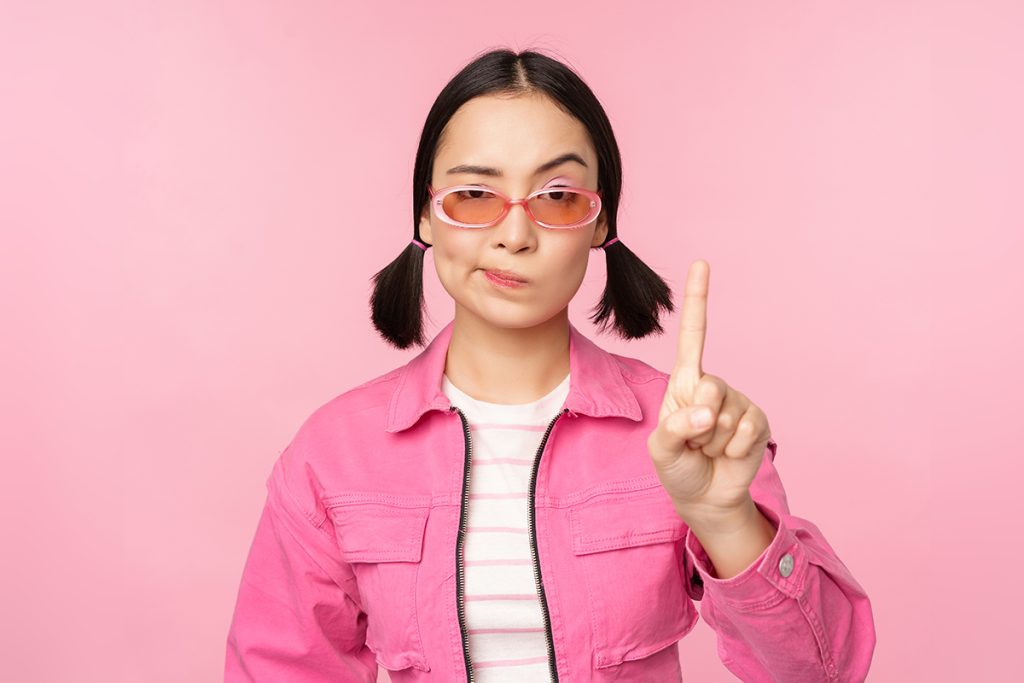 Who feels secure when dating online?
Opinions regarding the online dating experience are divided among daters. While 53 percent of individuals reported positive encounters with dating apps, 46 percent acknowledged having more negative experiences.
Significantly, women were more prone to having negative experiences compared to men in the realm of online dating. One primary reason for this discrepancy is the increased likelihood of harassment that women encounter on these platforms. Among the 38 percent of online daters who disclosed receiving unwanted sexually explicit messages or photos, the majority were women.
Additionally, women were far more likely to experience instances of being persistently contacted despite expressing disinterest, being subjected to offensive language, and facing threats of physical harm, as outlined by Pew's research.
Among women aged 18 to 50, approximately two-thirds encountered at least one form of harassment, whereas just over one-third of men in the same age group experienced similar incidents. Women were also more prone to feeling overwhelmed by the sheer volume of messages they received.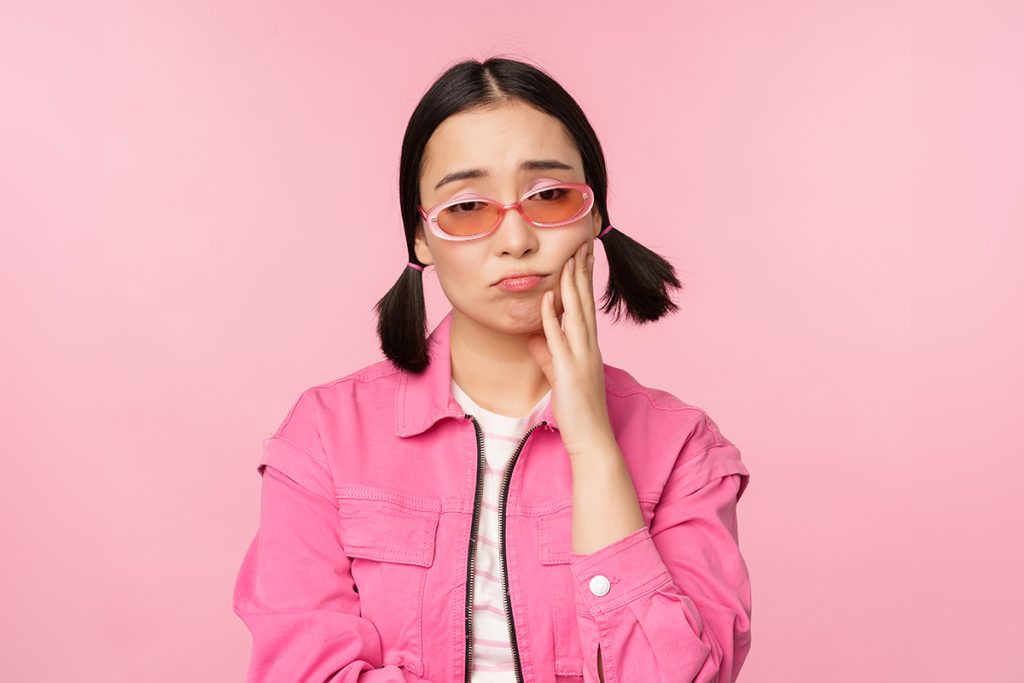 Black users were more frequently subjected to the receipt of explicit images or messages compared to White users. Moreover, individuals who identified as lesbian, gay, or bisexual reported a higher prevalence of various forms of harassment in contrast to heterosexual individuals. In terms of overall perceptions of safety when dating online, White users tended to express a greater sense of security than Black, Hispanic, and Asian adults.
A greater percentage of women in the United States (57 percent) compared to men (41 percent) express reservations about the safety of dating apps as a means of meeting people. Generally, older individuals exhibit greater skepticism regarding the safety of online dating.
In order to enhance safety, what measures could be implemented? A significant majority of users from all demographics believe that dating apps should require background checks before allowing the creation of online dating profiles.
Concerns about safety are not limited to interactions with other users. Dating apps are also plagued by bots and various scams, particularly romance scams in which individuals pose as potential romantic partners with the intention of obtaining money. Men tend to report being targeted by dating-app scams more frequently than women.