The most popular luxury fashion brands in the world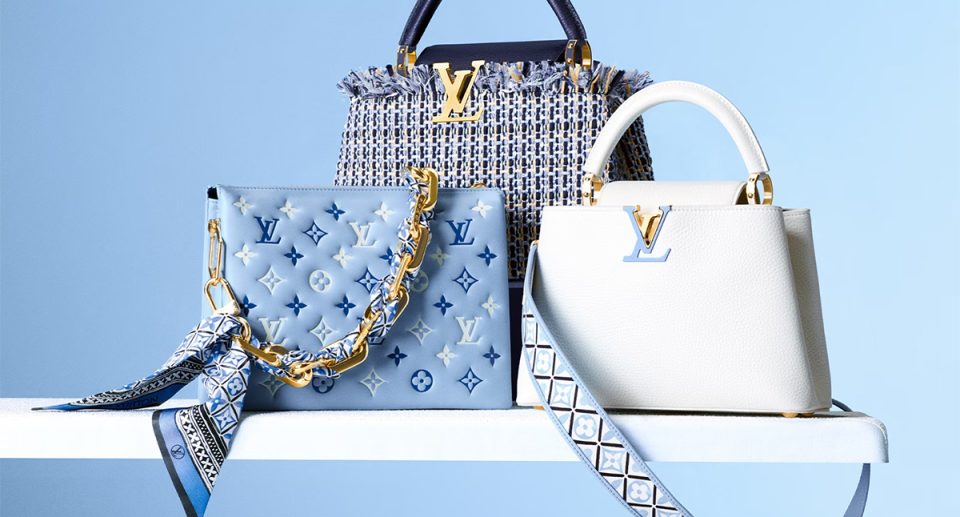 According to a recent study conducted by Ubuy, a renowned international shopping platform and popular global marketplace for luxury goods, Louis Vuitton has emerged as the most favored luxury fashion brand worldwide. The prestigious French fashion house secured the top position in the study, which examined 100 of the most well-known and esteemed labels across the globe.
The research encompassed five distinct metrics, including global searches, global website visits, revenue, social media following, and social engagement. By employing this comprehensive approach, the researchers were able to ascertain the top 10 luxury fashion brands worldwide based on public interest and consumer appeal.
As the luxury industry is projected to experience a steady annual growth of six percent in the coming years, as suggested by experts, the findings reinforce the notion that consumer interest in luxury fashion brands remains strong.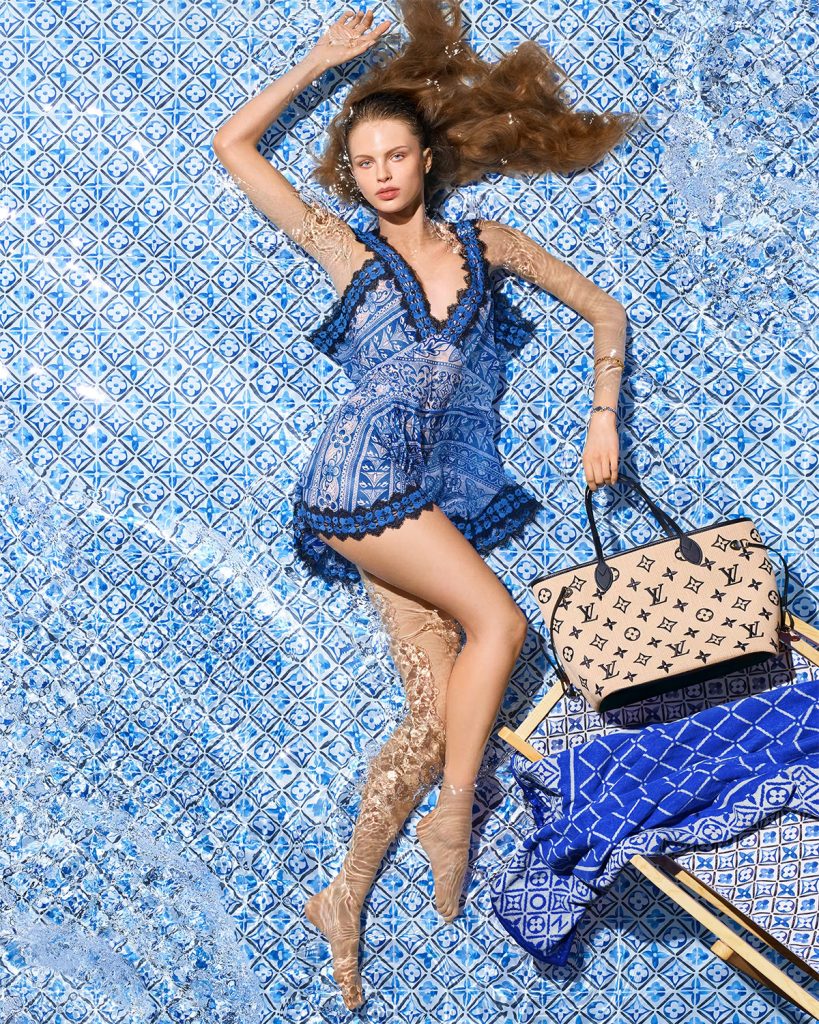 Notably, brands like Louis Vuitton, renowned for its iconic monogram canvas pattern and logo that have come to symbolize prestige and elegance, continue to captivate a wide range of shoppers. The appeal of these esteemed brands is further fueled by the endorsement and desirability they receive from celebrities, influencers, and high-net-worth individuals.
Considering this context, it becomes intriguing to explore which other luxury brands have secured their positions. Are you curious if your preferred high-end label has made it onto the list? Here, we present the current rankings of the top 10 most popular luxury fashion brands in the world.
01. Louis Vuitton
Louis Vuitton, with a client roster that includes A-list celebrities spanning its prestigious history, has become synonymous with wealth and opulence. The brand's reputation is built on its exquisite leather goods and fashionable ready-to-wear collections. Outshining its competitors, Louis Vuitton garners the highest number of global monthly searches (8.3 million) and website visits (15.5 million). Demonstrating its unparalleled success, the brand achieved remarkable sales of over US$18.6 billion in 2022 alone.

02. Dior
Claiming the title of the world's second most sought-after luxury brand is Dior. This renowned industry icon captivates fashion enthusiasts with its exquisite haute couture creations and an extensive product lineup that includes accessories, fragrances, and cosmetics. Dior has emerged as a revenue powerhouse, surpassing all other luxury fashion brands by generating an impressive US$74.6 billion in sales last year.
03. Gucci
Recognized as an Italian legacy brand, the House of Gucci has garnered a loyal following from discerning shoppers, spanning generations. As the world's third most renowned brand, Gucci continues to enthrall consumers, evident in its consistently impressive search volume of nearly 4.7 million monthly searches. This places Gucci in second position among luxury brands, closely trailing behind Louis Vuitton in terms of search popularity.

04. Chanel
Given their status as the pioneer of the iconic "little black dress," it is hardly unexpected that Chanel secured a prominent position on the list. The Parisian fashion house's quilted handbags have become a timeless essential for affluent individuals, while their social media presence shines brightly with a staggering following of over 56 million, surpassing all other brands on this list.
05. Rolex
Rolex, the renowned watchmaker that epitomizes Swiss craftsmanship, secures its position within the top five luxury brands. Its exceptional engagement rate surpasses that of most other brands, contributing to its success. Recognized for its breathtaking timepieces and unrivaled quality, sporting one of these iconic accessories is the ultimate statement of accomplishment and prestige.

06. Versace
Securing the sixth position is the Italian fashion giant, Versace. Renowned for its daring prints, vibrant colors, meticulous craftsmanship, and the unmistakable Medusa head motifs, this luxury brand entices over two million global monthly searches. With a remarkable engagement rate of 0.71 percent, Versace proudly flaunts one of the most dedicated fan bases in the industry.
07. Michael Kors
As a respected fashion designer and esteemed judge on Project Runway, this influential figure serves as the ultimate authority on timeless American sophistication. The Michael Kors brand is celebrated for its fusion of sleek silhouettes, stylish designs, and adaptable garments, garnering admiration from celebrities such as Priyanka Chopra and Nicole Kidman. Demonstrating its substantial success, the brand achieved a commendable revenue of US$3.7 billion in 2022.

08. Ralph Lauren
Joining the list of prominent American luxury brands is Ralph Lauren. Widely recognized as the originator of the "preppy" style, the label skillfully combines sporty elegance with a hint of American heritage. Ralph Lauren's website attracts an impressive 10 million monthly visitors, highlighting its strong online presence. Furthermore, in 2022 alone, the brand achieved remarkable sales, surpassing the benchmark of US$4.9 billion.
09. Prada
When it comes to luxurious materials and impeccable craftsmanship, Prada stands out as an epitome of excellence. This legendary fashion house based in Milan secures the ninth position on the list, attributed to its diverse range of offerings spanning clothing, footwear, eyewear, and fragrances. Prada attracts an impressive 5.6 million monthly website visits, while its staggering online following reaches a remarkable 32 million, solidifying its prominence in the digital realm.

10. Coach
Concluding the list with a strong presence, the American fashion brand Coach secures the coveted 10th spot among the world's most popular luxury brands. Offering a diverse array of products, including their renowned leather handbags, accessories, and ready-to-wear clothing, this US-based brand consistently captivates fashion-forward shoppers. Demonstrating its appeal, consumers invested over US$6.2 billion in Coach's offerings just last year.