Welcome to the art of thrifting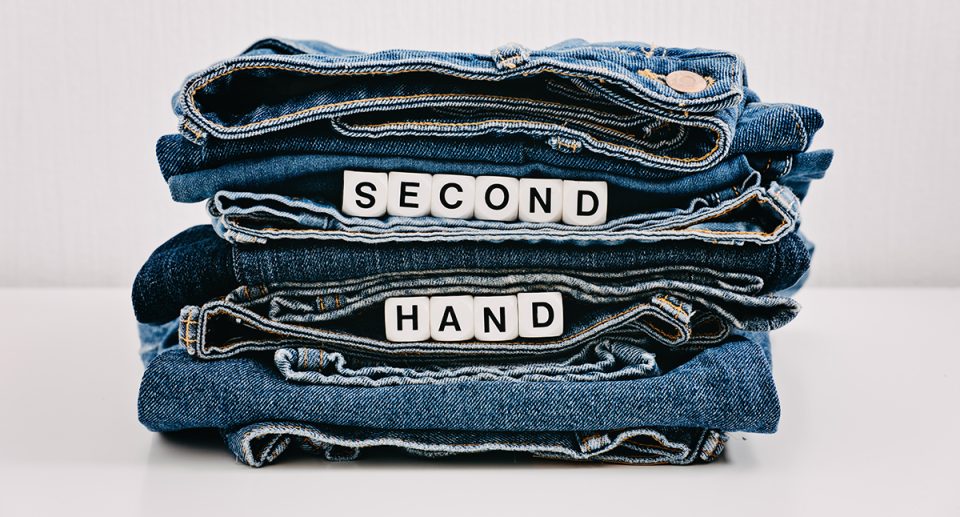 Thrift shopping evokes diverse emotions and offers a distinctive retail experience. While some individuals enjoy sifting through unsorted piles of clothing in physical stores, others prefer a more structured approach to shopping in retail stores.
Thrift shopping can be done at different places, including second-hand stores, flea markets, and garage sales. Nowadays, online thrift stores have become a popular option for people.
What is thrifting all about?
Thrifting involves purchasing pre-owned items, which are commonly referred to as thrifted items, from secondhand stores. Rather than shopping at conventional retail chains, many individuals opt to visit nearby second-hand stores in search of intriguing finds.
In contrast to typical retail outlets, where multiples of the same item are usually available, thrift stores often stock one-of-a-kind items. As a result, from its inception to the present day, thrift shopping offers the opportunity to uncover enjoyable discoveries.
Individuals engage in thrifting for diverse purposes and to discover a variety of items. As environmental awareness regarding the fashion industry increases, thrifting has rapidly emerged as an alternative to fast fashion and a means of sustainable fashion by reusing and repurposing.
When thrifting, you have the opportunity to revive old items, unlike in fast fashion stores. While clothing is a prevalent category, thrift stores also offer an array of other items. These may include household goods, accessories, bags, furniture, and distinctive vintage treasures in some local thrift stores.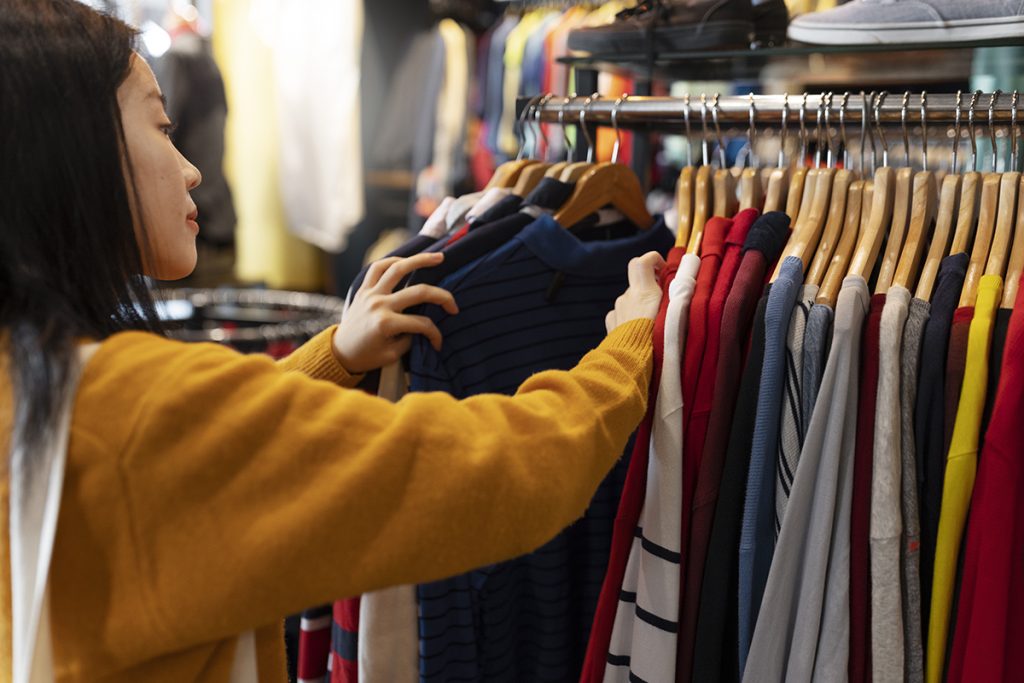 Searching for distinctive one-of-a-kind items
Thrift stores are ideal spots to scour for distinctive clothing and household items. With constantly updated inventories and exclusive merchandise, thrift shopping is a thrilling way to acquire items that are not typically available elsewhere.
Whether you are browsing through a brick-and-mortar thrift store or strolling through a flea market, you are bound to save some money. In addition, you will be purchasing secondhand items that still have plenty of use left in them.
The growing thrifting trend has led to a surge in the resale market for second-hand items. Consequently, a diverse range of individuals seeks to repurpose clothing and other goods, not solely for personal use.
The rise in thrifting's popularity is due to the current cost-of-living crisis and its sustainability benefits. Therefore, how can you become adept at finding bargains at charity shops and becoming a thrifting pro?
Stick to your budget
The bygone era of sifting through dingy, moth-eaten piles is long gone, with thrift stores and charity shops gaining popularity as prime shopping destinations for finding great deals.
Increasingly, more people are turning towards preloved items to save money, especially given the challenges of high prices and limited monthly budgets. Hence, browsing through local thrift stores not only benefits our wallets but also promotes a sustainable lifestyle.
It is crucial to adhere to a budget, and the first step is to determine how much money you can realistically afford to spare. Once you have your final shopping list, you can decide on the amount you will allocate to your thrifting expedition.
Timing is of great importance
Timing your visit to thrift stores can be advantageous in finding great deals. Although there is no universal best day for bargain hunting, some thrift shoppers recommend shopping early on Monday or Tuesday. This is because employees tend to restock items earlier in the week, while weekends are busier shopping days.
Since most thrift stores and charity shops restock regularly, it is advisable to visit them as frequently as possible to increase your chances of finding top bargains.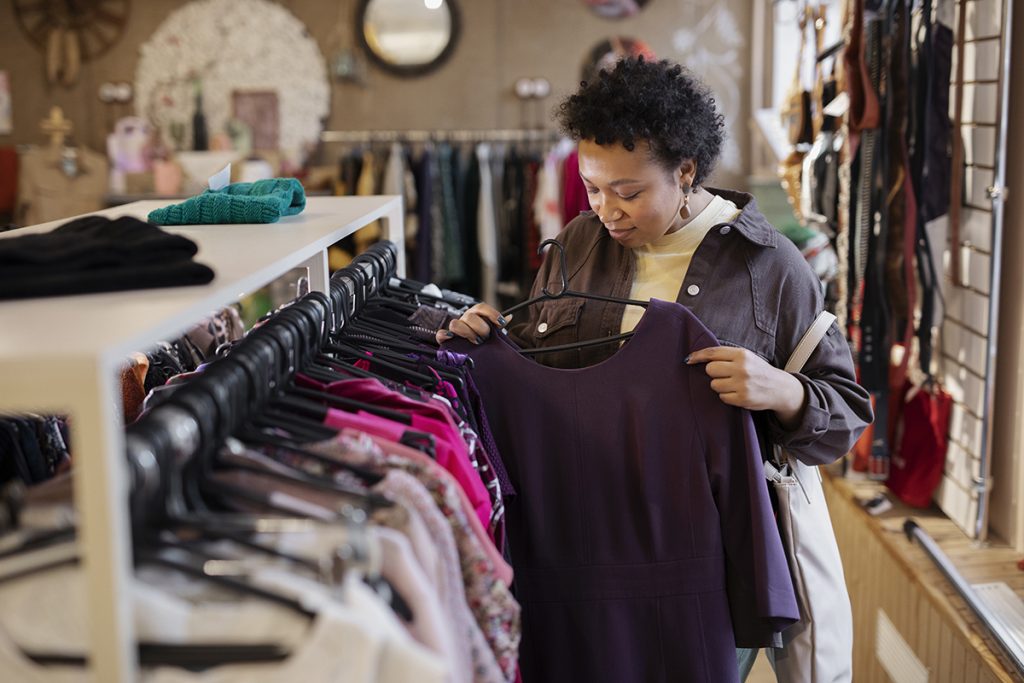 It's all in the label
While searching for bargains in thrift stores, it's important to be attentive to items with missing labels. This is because some major retailers donate unsold stock, including designer brands, to charity shops.
When it comes to clothing, it may not be advisable to purchase dry-clean-only items since the cost of cleaning could negate the savings you are hoping to achieve.
It's worthwhile to search through both men's and women's sections, and don't be deterred by labels or gendered sections. If you think a garment might suit you or a family member, it's worth trying it on.
Check the products
Devoting enough time and effort to carefully search through items is crucial when thrift shopping since you might discover valuable hidden gems. Nonetheless, it is essential to scrutinize the sizing, quality, and condition of the item, such as cracks or broken zips, as repairing such damage can be expensive.
Search at the right location
Getting to know your local thrift shops can be advantageous as you can learn about the types of items they receive and speak to staff about restocking schedules to increase your chances of finding a great deal.
While thrift shopping in affluent areas can yield unused or high-end items, it can also come with higher price tags. Exploring various areas can lead to discovering new and unique finds.
Volunteer in a store
Volunteering at your nearby charity shop or thrift shop has advantages beyond supporting a worthy cause that you care about. You can also potentially browse through recently donated items before they are placed on the shop floor. In addition, you may be given a staff discount and informed about events like upcycling initiatives, which offer refurbished furniture at reduced prices.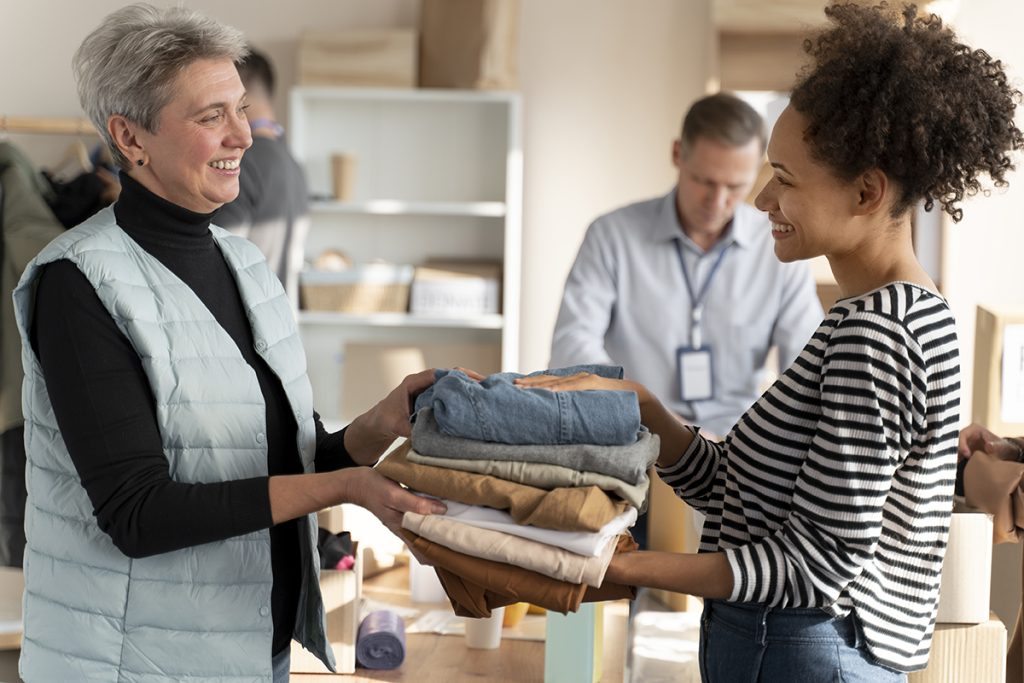 Take a look online
Social media's widespread usage has transformed the realm of thrift shopping. While traditional in-person thrifting remains popular, online thrift shopping is gaining traction and becoming increasingly prevalent.
Thrift stores and charities are continually striving to expand their audience reach, utilizing various methods such as online selling, social media, and marketing. With online services becoming increasingly common, some thrift shops and charities now offer the convenience of browsing pre-loved goods from the comfort of your own home.
To stay up-to-date on your favorite charity shop's latest offerings, consider following them on Instagram, Twitter, or Facebook, or setting up social media alerts. This will allow you to be the first to know about new or used items for sale, upcoming events, or discounts when they become available.
It's a sustainable option
Opting for secondhand items can offer numerous benefits, including minimizing the amount of discarded goods in landfills and providing crucial financial support to worthy causes. Additionally, purchasing pre-owned goods allows you to save money.
It's important to keep in mind that the typical cost of an item in a charity shop is only a fraction of the full retail price in a traditional store. Furthermore, choosing used products over new ones can make a significant contribution to reducing carbon emissions.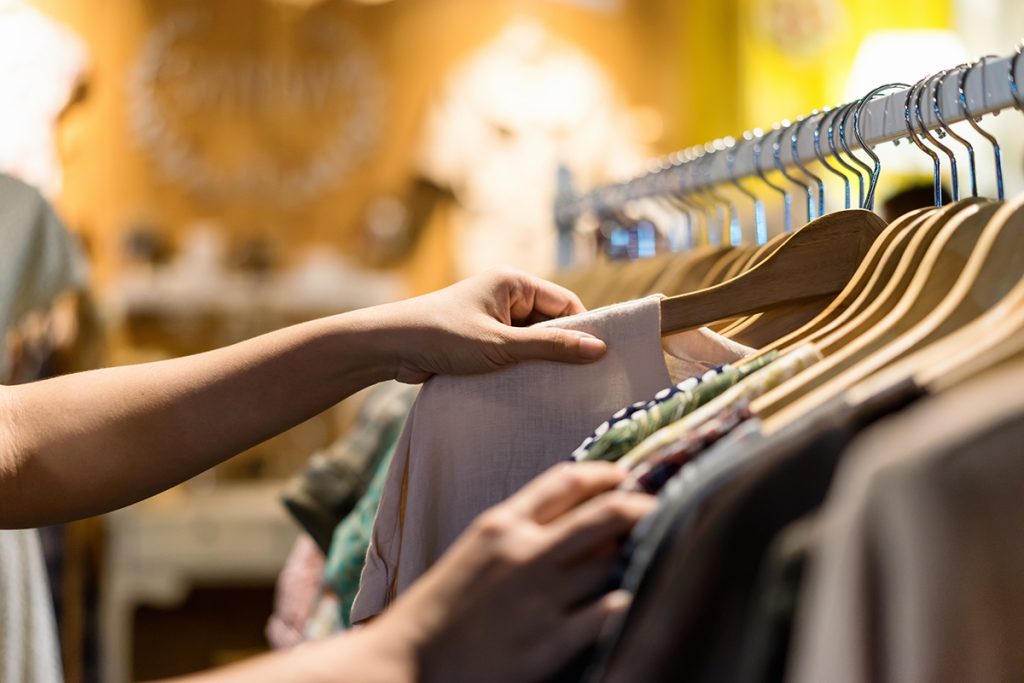 Welcome to the art of thrifting: An adventurous shopping experience!
Thrifting is an exceptional experience as it enables you to save money, discover trendy second-hand clothing pieces and minimize your ecological footprint. While clothing remains a highly sought-after item at thrift shops, a wide range of items can be found. Your options are plentiful, depending on the specific store or market you choose to explore.