Which shoes should you take with you on a trip?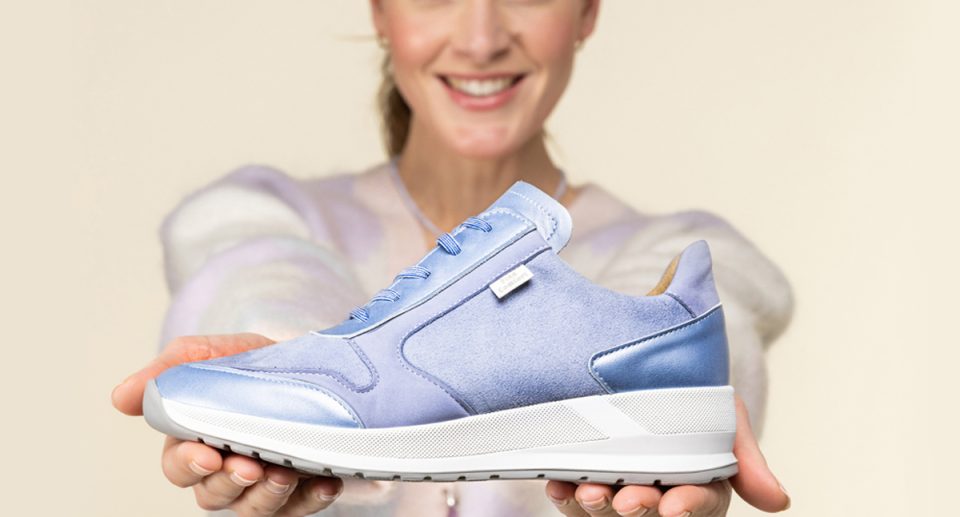 Preparing for a journey can offer both pleasure and anticipation, but at times it can also be quite demanding and exasperating. One of the most significant concerns when packing for a trip is ensuring that you'll bring the appropriate footwear. Deciding on what kind of shoes to pack can be a perplexing decision.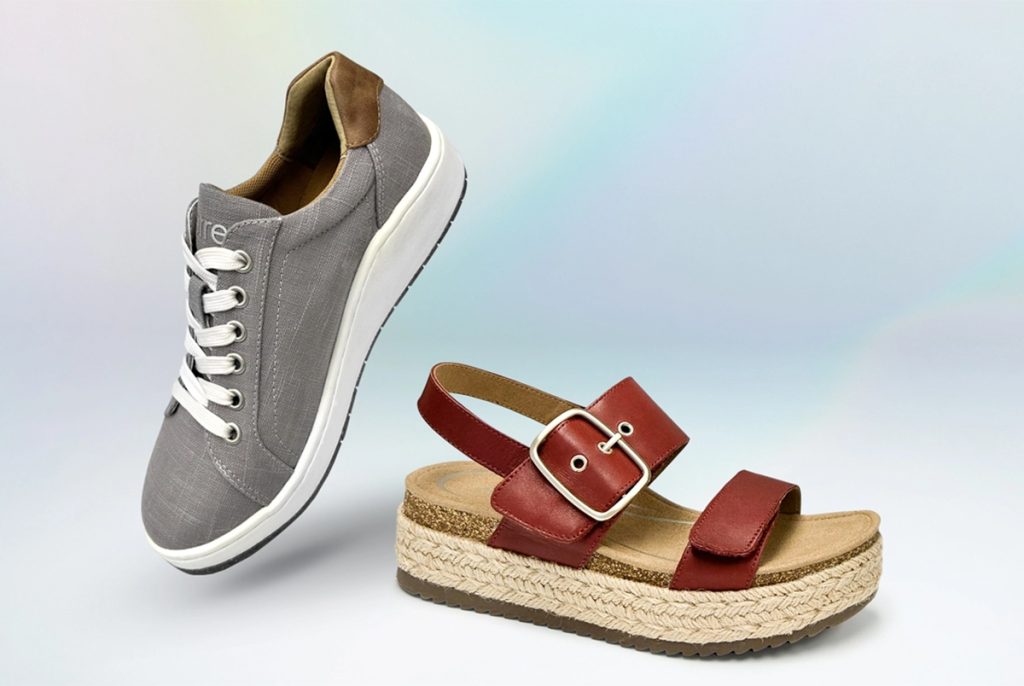 The 3 pairs of shoes rule
The '3 pairs of shoes' guideline is commonly endorsed by frequent travelers. It entails including two pairs of practical and comfortable shoes, as well as one pair that exudes sophistication and style.
Nonetheless, some travelers advocate that a mere two pairs are sufficient for an entire trip. Therefore, there isn't a hard and fast rule. But it's advisable to stick to two or three pairs, taking into account the duration of your journey.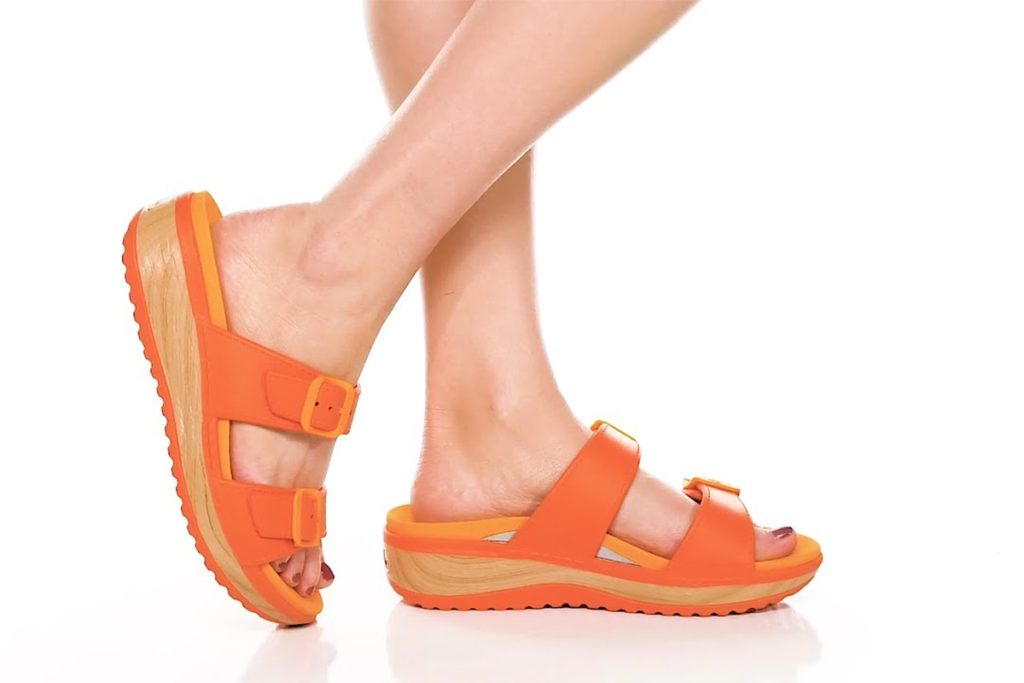 Consider the weather and the environment
It's essential to pack weather-appropriate shoes for your travel destination, and comfortable footwear is a must-have. Because nothing is more unpleasant than walking around all day with blisters, sore arches, or heel pain.
When it comes to shoes, it's best to pack the ones you regularly wear at home since they are already broken in. Breaking in new shoes during a trip is not advisable.
Opt for shoes that can be paired with various outfits too. Ensuring everything blends well with the right clothes. This approach allows for numerous wardrobe combinations.
Select the appropriate footwear for your planned activities. For instance, if you plan on hiking, pack sturdy and comfortable shoes. And if you'll be attending formal events, formal shoes are a must-have.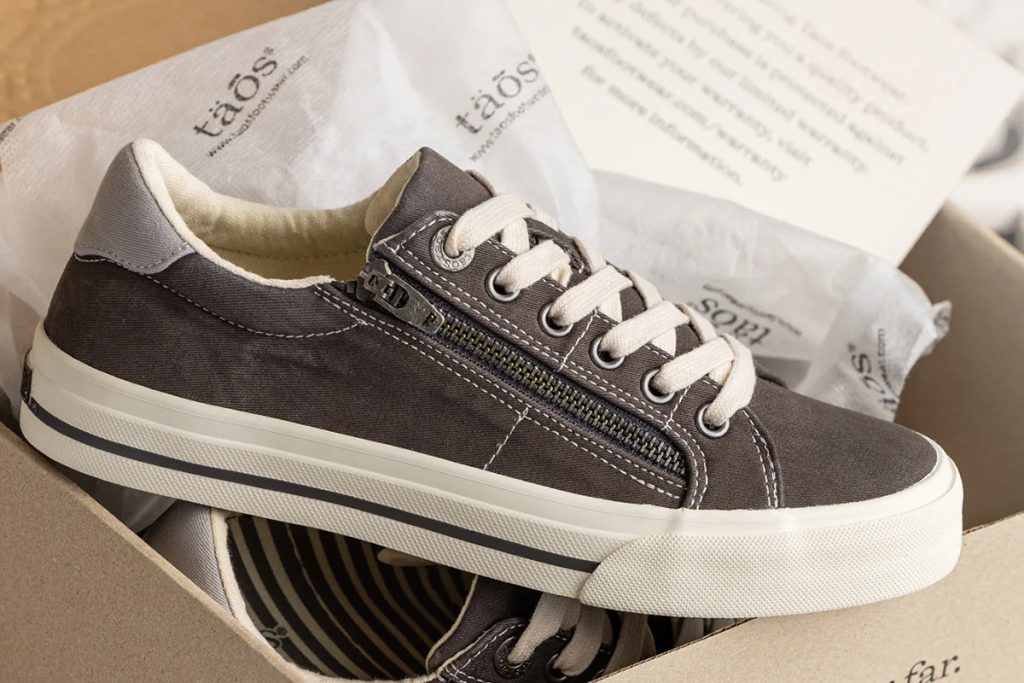 Here are some examples to assist you in determining the appropriate footwear for your activities.
A beach holiday
When traveling to the beach for vacation, pack flat and comfortable shoes such as Think or Aetrex flip flops. It's recommended to bring Dansko synthetic sandals or similar shoes that are suitable for sandy terrain. Additionally, include a pair of shoes appropriate for a night out or dinner.
But if you plan on participating in activities such as hiking or extensive sightseeing, swap a pair of Birkenstock or Mephisto sandals for comfy sneakers to provide better support.
A cold environment
However, if you're traveling to a colder destination, ensure to pack warm Taos or Finn comfort boots, like ankle or mid- to knee-high boots. If this trip includes active activities like hiking, then be sure to carry a backpack to enable you to switch to functional and comfortable casual Brooks or Aetrex sneakers as needed.
A mix of destinations
Suppose your trip includes a blend of city, countryside, and beach activities. In that case, it's best to pack comfortable flat shoes or sandals suitable for each location. Additionally, bring nice sneakers appropriate for light walks that can still be worn stylishly with skirts and dresses. Don't overlook your flip flops as well, as they are ideal for the beach.
Which shoes should you take with you on a trip conclusion
When packing, select only the shoes that are absolutely necessary, prioritizing comfort above all else! It's advisable to pack shoes you wear regularly at home because they are already familiar, and you know what outfits they match. If possible, opt for bringing lightweight shoes only.
Nonetheless, the most critical advice is to take good care of your feet while traveling! To make sure you have healthy and happy feet!