Why wearing sweatpants, joggers or jogging pants give us joy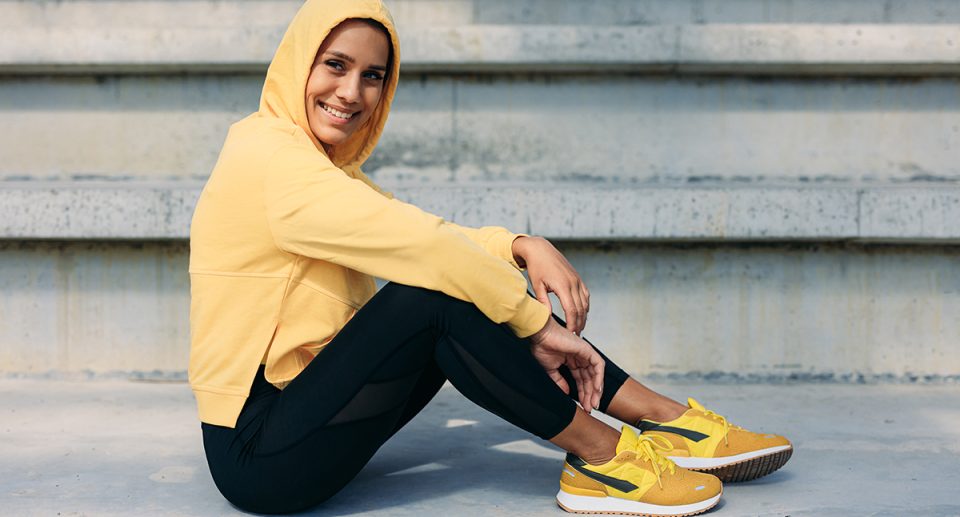 Sweatpants offer a combination of comfort, relaxation, fashion, and functionality, making them a popular choice for various occasions. With unparalleled comfort, they are the ultimate clothing option for anyone seeking relaxation and relief after a strenuous day.
In today's fast-paced world, comfort is a luxury that we all crave, and that's why sweatpants have gained massive popularity. They provide a cozy and comfortable feeling, which is why joggers or jogging pants are loved by everyone.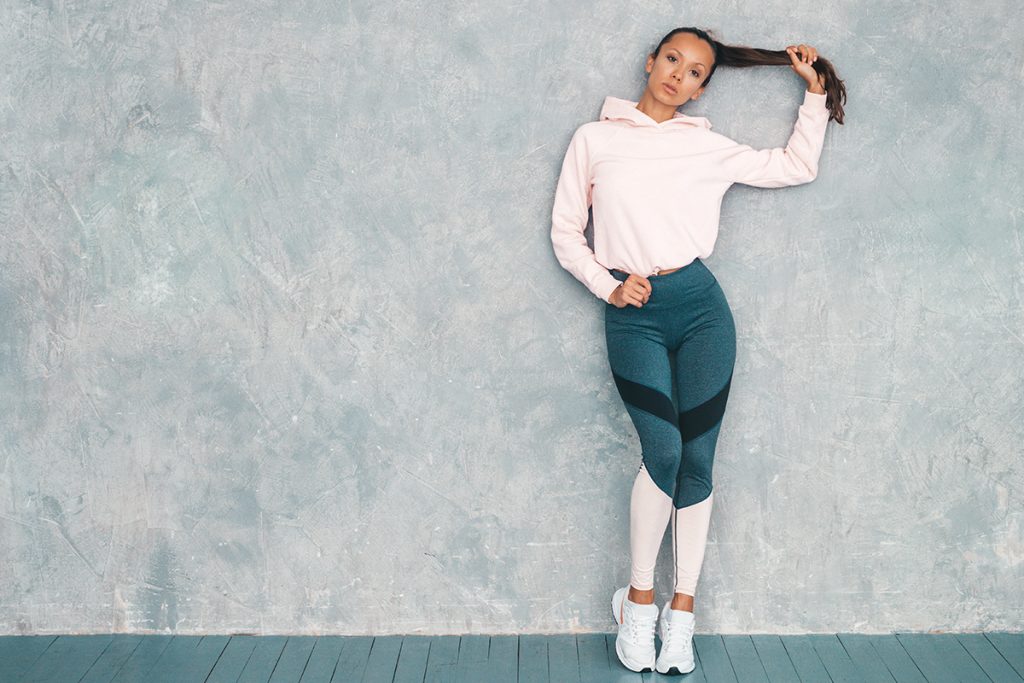 Joggers are the true definition of comfort
Sweatpants and joggers embody the epitome of comfort, and being able to simultaneously feel at ease and look stylish is a noteworthy feat. Opting for sweatpants is the perfect choice if your goal is to feel comfortable and fashionable simultaneously, as their plush texture will make you feel as if you're wearing nothing at all.
While embarking on journeys, many individuals choose to wear jogging pants as their go-to apparel, as they provide unparalleled comfort during travel. Pairing joggers with a basic t-shirt and a chic hoodie will give you a relaxed yet put-together appearance. Making you ready for a lengthy flight or road trip.

A surge in popularity for jogging pants
Over the past few years, there has been a surge in popularity for jogging pants, hoodies, and sweatshirts. Especially during the pandemic when people were spending more time at home. This trend can be attributed to the desire for comfortable clothing outside of office attire.
And it's very likely that sweatpants will continue to hold a prominent place within the fashion industry. As people prioritize comfort and eliminate uncomfortable clothing from their wardrobes.

Sweatpants are excellent for training
Having comfortable clothing that allows for movement is crucial during training. Joggers and leggings are often preferred over sweatpants for exercising because they offer stretchier material, making it easier to perform certain exercises.
Nonetheless, sweatpants can also be used during workout sessions. They are particularly suitable for jogging in the park and can help cover up skinny legs for individuals until they build more muscle to achieve proportionality.

Are sweatpants the same as joggers?
No. The main distinguishing factor between sweatpants and joggers lies in their fabric. Sweatpants are made from thicker and warmer material, whereas joggers are lighter and thinner. Although both types of athletic wear are suitable for exercise, joggers tend to keep the legs cooler while sweatpants promote sweating.
Wearing sweatpants during a workout may result in more perspiration than if you were wearing joggers, and prolonged exposure to sweat and cotton is generally not recommended. While shorts or leggings are preferable for workouts, sweatpants are an excellent option for outdoor runs.

How to look good in sweatpants
Nowadays, sweatpants and joggers are considered acceptable attire for everyday fashion. By combining them with appropriate clothing and accessories, you can elevate the look of your sweatpants. Making them suitable for various occasions, including running errands or attending work meetings.
Go for fitted sweatpants, not the baggy ones
But to elevate your sweatpants look, the initial step is to select a suitable pair to wear outside. Loose and fluffy jogging pants may feel comfortable for indoor use, but they can give you a sloppy appearance when worn outside. It is better to opt for joggers that taper towards the ankle or sweatpants that fit snugly around the waist and thighs.

Dress up your jogging pants with heels or boots
The combination of sneakers and joggers is a perfect match too. But if you want to elevate the dressiness of your sweatpants, try pairing them with heels or ankle boots. This simple switch in footwear will instantly upgrade your attire, giving you a fashionable look that works well for any occasion.
Treat them like your jeans
You could consider your sweatpants as the equivalent of your preferred casual jeans as well, that can be matched with virtually any top. You can dress them up with a charming sweater, a button-down shirt, or a basic tank top. For optimal results, choose black, beige, or other neutral-colored sweatpants to allow your top to be the focal point.
Why wearing sweatpants, joggers or jogging pants give us joy conclusion
To experience the ultimate comfort, we do recommend wearing jogging pants. Since they provide a sense of relaxation, especially after a tiring day's work or when you have no plans of going out or meeting people.
On the weekend, if you plan to stay indoors until sunset, it's best to wear sweatpants too. Similarly, on weekdays when you don't have to go to the office, wearing joggers is a great choice. While it may not be a fancy or stylish attire for some, it does however provide a luxurious and comfortable feeling!