5 Top tips on how to get the best online deals on tech gadgets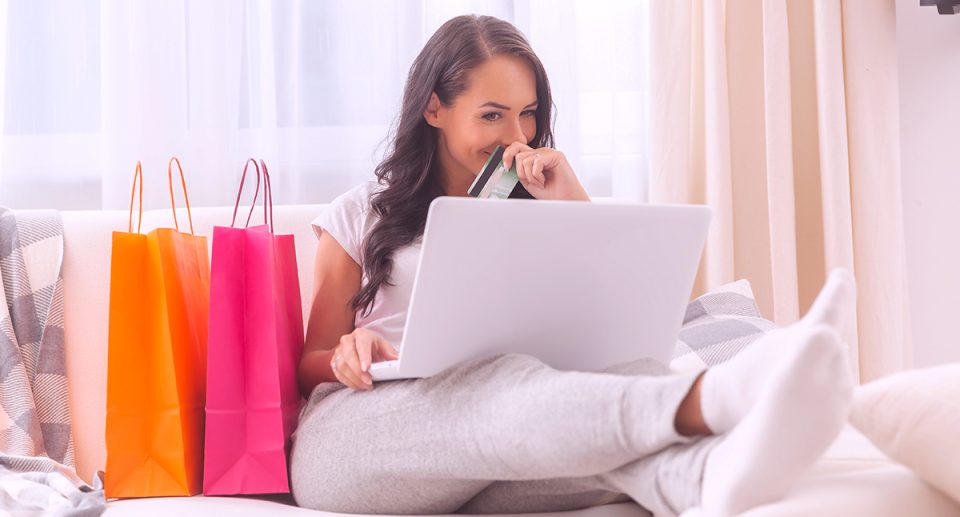 Finding discounts on tech gadgets can be tough but not impossible. Thanks to the internet and some smart shopping tricks, you can find great money-saving ways to make your next gadget purchase more affordable.
The next time you are buying tech gadgets and accessories, be mindful of the money you are spending and consider a few simple steps that can save you your hard-earned dollars. There is always a chance to score amazing online deals on your purchases and snag fantastic bargains for desirable gadgets and accessories. It is simple if you grasp how and where to look!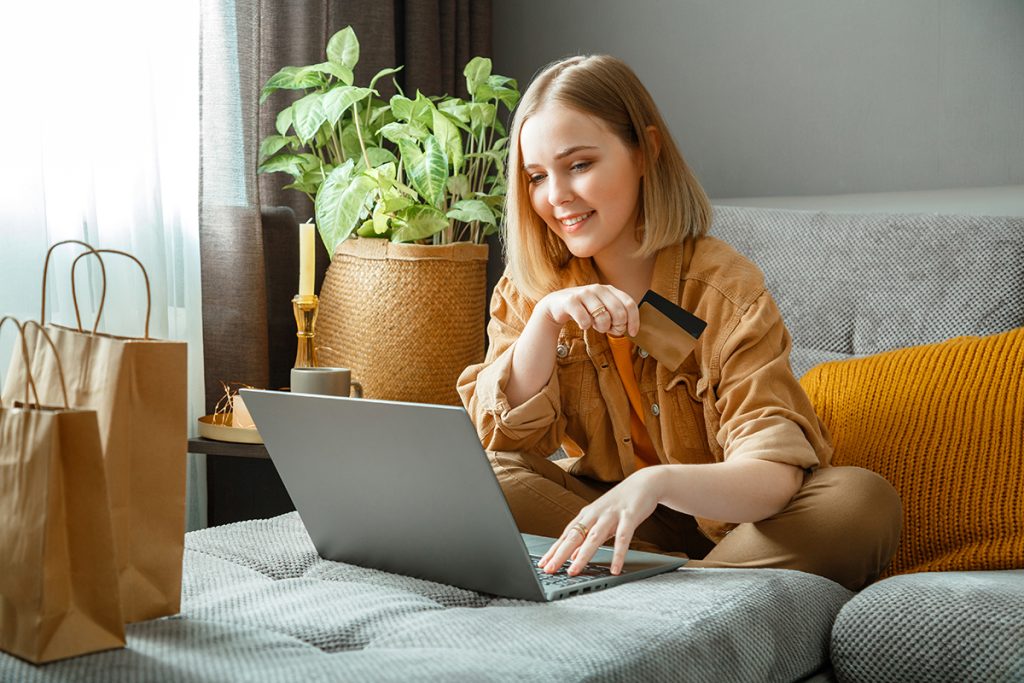 01. Try leaving wanted items in your online shopping cart
There are considerable gains of signing up for an account on shopping sites, including scoring discounts by placing your desired gadgets in the cart and then leaving them there to sit. Many retailers often desire to close the deal offer online deals or great savings to urge you to make the purchase.
For stores that provide such deals, you will likely receive an email containing a coupon or offer for a discount. According to our shopping experts, it is necessary to have an account with the retailer and logged in when putting items in your cart and leaving.
Unfortunately, not all websites offer this trick, but some large online retailers will lure potential buyers back with coupon codes to complete the purchase.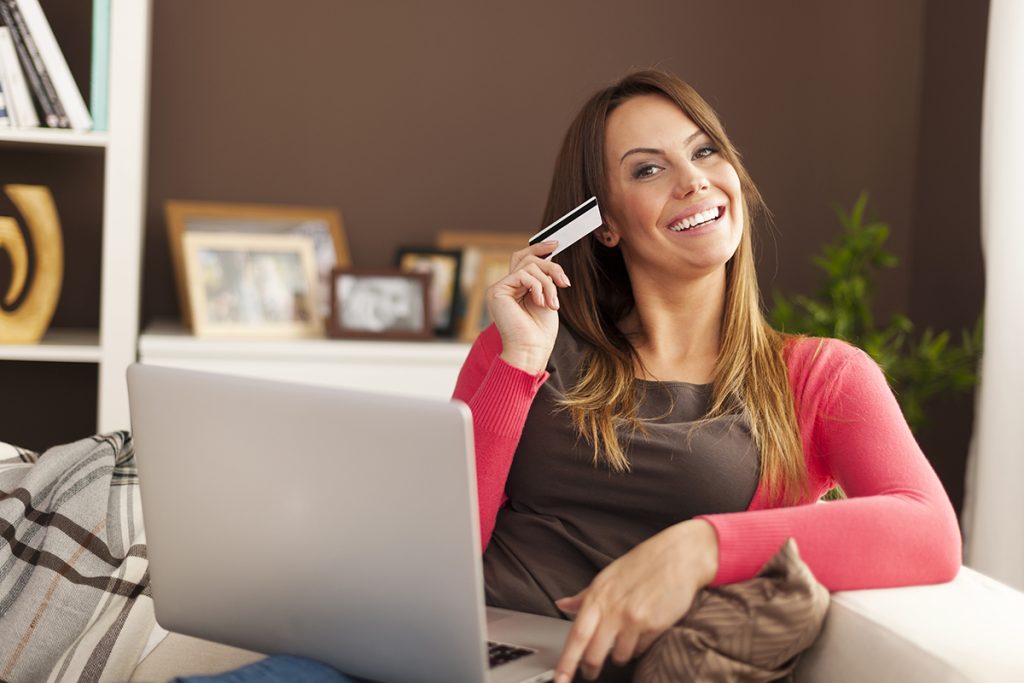 02. Hunt for bargains and deals at the right price
A coupon site like Slickdeals is one of the top ways for savvy shoppers who are serious about saving money and getting more from their budget. Coupon sites do the hard work of sourcing useful information, including discounts and coupon codes, and arranging it so you can find what you are looking for in one place. By frequenting such websites, you will learn about the best online deals, their duration, and how to avail them.
Your search for affordable prices and the best price for tech gadgets and accessories should never be limited to a single store or online. The product you want to buy may be available at many different stores online and offline, so it is wise to check out various stores, compare prices, and learn about deals and offers.
The chances are good that you're using a debit/credit card to pay for your purchases. Keep in mind that certain types of credit cards offer rewards for various purchases. While this may not mean an up-front discount, it does mean cash-back or rewards points after the purchase has been made. Remember that if you do your homework first, you might find the product of the same make and quality as your neighbor store with the advantage of a lower price elsewhere, if you care to look for it.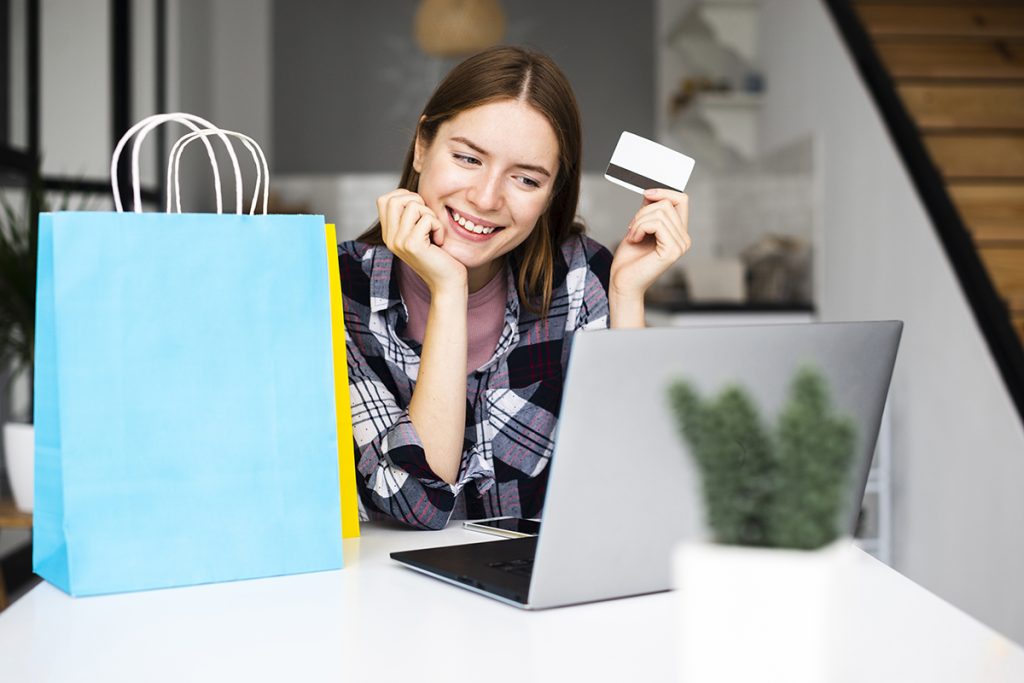 03. Wait for desired gadgets to go on sale
Patience is a virtue that will compensate you if you wait for your desired items to go on sale. The growing competition among retailers means that they put their things on sale more often. So, if the gadget you want isn't available for a discounted price, we suggest you wait it out for some days or a couple of weeks to see how the price changes.
04. Subscribe to newsletters of suppliers
One of the best ways to stay up-to-date with the most favorable discount offers and codes from leading tech gadget sellers is subscribing to their newsletters. You will receive timely updates via emails of their best and latest offers.
Although it might feel like a tedious task to check all the newsletters from different gadget sellers; however, these newsletters will not only keep you well-informed, but you can also compare the various online deals to select the best offer. With regular newsletters, you wouldn't have to worry about missing any amazing gadget deals and coupon codes.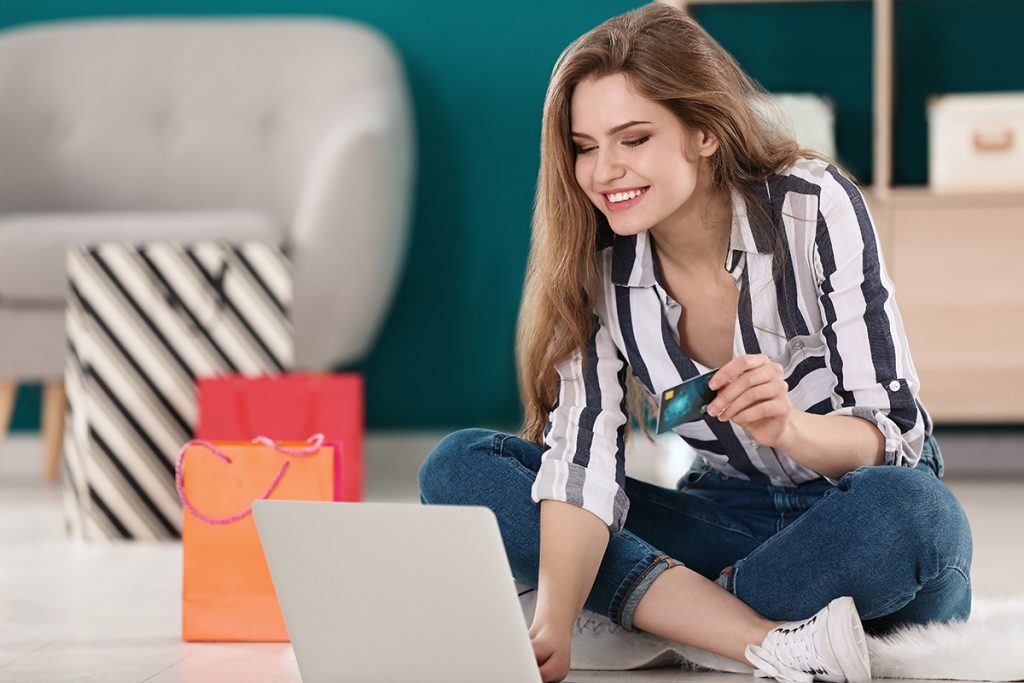 05. Bookmark important links and download the best shopping apps
Another excellent way to stay updated with the latest gadget codes is to bookmark discount pages of top sellers, including the Google Shopper. In this way, you will quickly and conveniently access the discount webpages, so you will never miss any fantastic discount code.
Downloading shopping apps is another excellent way of bagging the best discounts. Most online sellers offer special app-purchase discount offers; thus, you can save big via shopping from sellers' apps.
In addition to that, you'll also be timely updated with the latest deals and codes via app notifications, and also compare prices and specs of different gadgets and select the best option. Another benefit of downloading the shopping app is easy, safe, and quick payment possibilities.
We highly recommend you keep a close tab on all of your coupon codes to ensure that you utilize the best discount offers before they expire. Lastly, we do provide you the following bonus tips for bagging amazing online deals.
Before applying any discount codes, make sure to calculate them all to ensure you use the most advantageous one. Familiarize yourself with price-drop refunds and attempt to utilize multiple codes when feasible. Stay informed about actual prices to avoid being deceived by fake sale offers.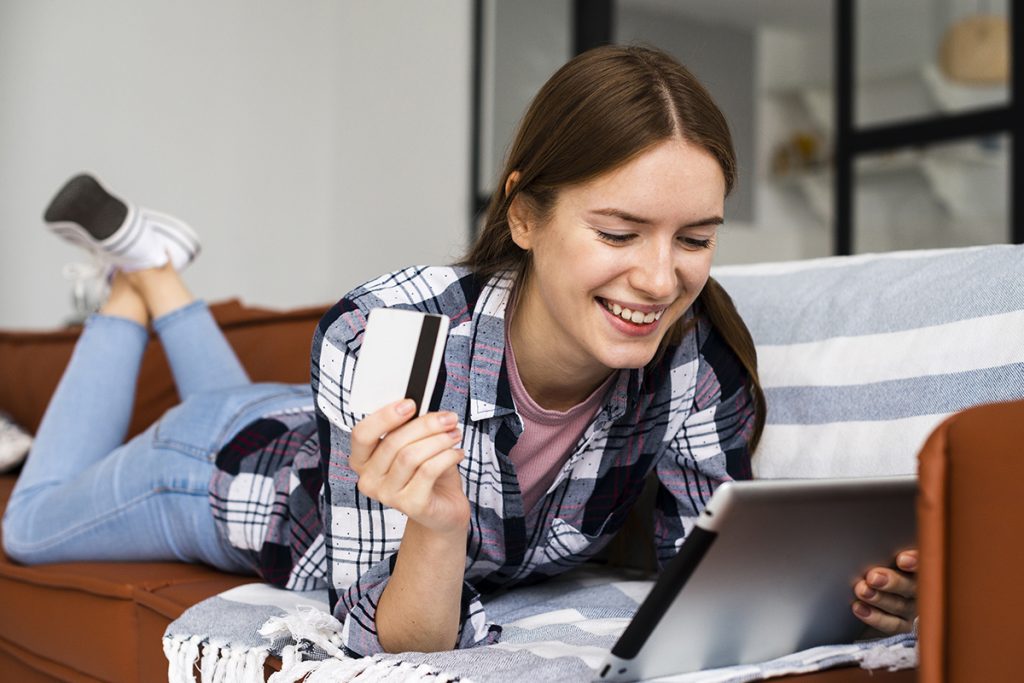 How to get the best online deals conclusion
We all desire to possess the latest shiny gadgets, yet they often come with premium price tags. However, there are ways to avoid overpaying. If you're looking to get the best value out of your future tech purchases, then explore some of the top tips outlined in this guide.
This way you'll make secure to grab the best available online deals when searching for a new TV, gaming console, digital camera, cell phone, laptop, or any other electronic device.