8 budget-friendly online shopping options besides Temu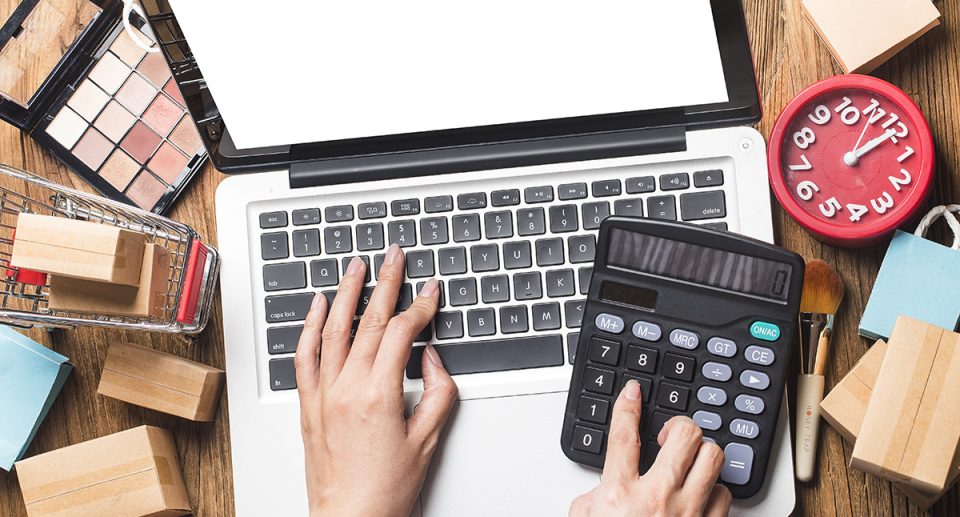 After its introduction in late 2022, Temu has rapidly gained popularity and is now among the top budget-friendly shopping platforms in the United States. The company's rapid success can be attributed to its vast array of products available at remarkably affordable prices.
If you've had a positive experience shopping on Temu, it's worth exploring these alternatives that provide a wide range of products and exceptional value.

01. Wish
Wish, an online shopping platform, offers a wide range of clothing styles, accessories, gadgets, beauty supplies, and more. With its abundance of discounts and promotions, Wish enables you to make significant savings on every purchase.
Furthermore, the platform frequently introduces special promotions during holidays, ensuring a more affordable shopping experience for its users. If you decide to shop on Wish, it is advisable to check the product reviews and ratings before making a final decision.
Key points:
Wish typically takes between 15 and 45 days for product delivery.
Returns are accepted within 30 days from the date of delivery.
Budget-friendly products on Wish can be priced as low as $1.
By logging into your Wish account daily, you can earn a stamp each day. Accumulating seven stamps unlocks discounts of up to 50%.

02. Romwe
Romwe is an internationally shipping online store headquartered in China, catering to customers worldwide, including the United States. The platform boasts an extensive range of budget-friendly apparel, footwear, accessories, and more.
Similar to Temu, this e-commerce retailer offers various promotions and discounts for first-time customers. However, it's important to note that the product quality can vary significantly, so it's advisable to review product ratings before making a purchase.
Key points:
Romwe typically takes eight to 12 business days for order delivery, excluding processing time, which may take up to six days.
Express shipping is free for orders exceeding $159.
Products can be returned within 60 days. Please note that only the first order can be returned for free, while subsequent orders will incur a return fee of $7.99.

03. Dollar Tree
With a vast presence of over 16,000 stores throughout the United States and an expanding online platform, Dollar Tree has established itself as one of the most popular discount retailers in the country.
Although Dollar Tree has transitioned away from being a strict dollar store, as most goods are now priced at $1.25, the store still offers unbeatable deals. Whether you're looking for budget-friendly craft supplies, candy, or linens, Dollar Tree's website and physical stores are filled with affordably-priced products.
Key points:
Dollar Tree does not provide refunds, but unopened items can be exchanged with the original receipt.
The retailer offers free in-store pickup for added convenience.
Alternatively, you can choose to have your orders shipped to your address, with delivery typically taking four to five days after order processing.

04. Five Below
Five Below stands out as one of the leading value retailers in the nation, providing a wide range of high-quality tech products, toys, beauty supplies, and more at affordable prices. What sets Five Below apart from other retailers is its focus on offering trendy products that specifically appeal to pre-teens and teenagers.
With a vast presence of over 1,200 stores across the country and a user-friendly website, Five Below is definitely worth exploring if you're in search of enjoyable and reasonably-priced products.
Key points:
The majority of budget-friendly products available at Five Below fall within the price range of $1 to $5.
All orders incur a flat-rate shipping fee of $7.95.
Orders typically arrive within five to seven business days.
Returns are accepted, but they can only be processed at physical store locations.

05. AliExpress
AliExpress is an online marketplace composed of individual sellers primarily based in China. This platform has become a popular destination for budget-conscious shoppers seeking a wide range of products across various categories, including fashion, kitchen appliances, gadgets, and more.
Similar to Temu, AliExpress offers an extensive selection of highly affordable products. In fact, numerous budget-friendly items on the platform are priced under $1.
Key points:
Standard Shipping on AliExpress generally takes between 15 and 45 days for delivery.
By selecting AliExpress Premium Shipping, you can expedite your delivery and expect to receive it within 15 days.
Returns are typically free, but it is important to initiate a dispute with AliExpress within 15 days of receiving the item.
Accessing customer service is straightforward, and the response time is often prompt.

06. Zulily
If you're interested in finding great deals on popular brands like Levi's, Champion, and Calvin Klein, it's highly recommended to explore Zulily. This retailer offers a wide range of budget-friendly products on its website, including clothing, accessories, home decor, electronics, and more.
Zulily has a unique shipping process. When you make a purchase, the retailer typically waits for a few days to consolidate multiple orders into one shipment. As a result, you won't receive your merchandise immediately, and it generally takes a minimum of eight days to receive orders from Zulily.
Key points:
Shopping at Zulily allows you to save up to 70% on various products.
Once you place your first order, any additional orders made on the same day can be placed for free.
If you purchase an item eligible for returns, you can return it within 30 days.

07. Walmart
This retail giant offers an extensive range of products, covering everything you could possibly need, including electronics, clothing, home goods, and more, all conveniently available in one place. Whether you prefer shopping on Walmart's website or visiting their physical stores, this means you can save time and effort by finding all your necessities in a single trip.
Walmart's dedication to providing affordably priced goods is unparalleled. With frequent promotions and everyday low prices, the retailer ensures that shoppers can take advantage of fantastic budget-friendly deals.
Key points:
Most items can be returned for free within 90 days of the delivery date, either by visiting a store or through mail.
Regular shoppers have the option to join the Walmart+ program, which offers perks like free shipping on all orders.
Walmart also provides expedited shipping for select orders, allowing for faster delivery when needed.

08. Family Dollar
If you enjoy shopping at dollar stores, it's highly recommended to give Family Dollar a chance. The retailer provides incredible budget-friendly deals on apparel, beauty supplies, tech devices, and various other products.
In fact, there are only a few dollar stores in the United States that can match the range of products and savings offered by Family Dollar. Additionally, the retailer displays customer reviews for products listed on its website, assisting you in making informed shopping decisions.
Key points:
Online purchases from Family Dollar can be returned within 30 days from the date of purchase.
By downloading the app, you can access free Smart Coupons for additional savings.
Family Dollar also offers same-day delivery through Instacart for added convenience.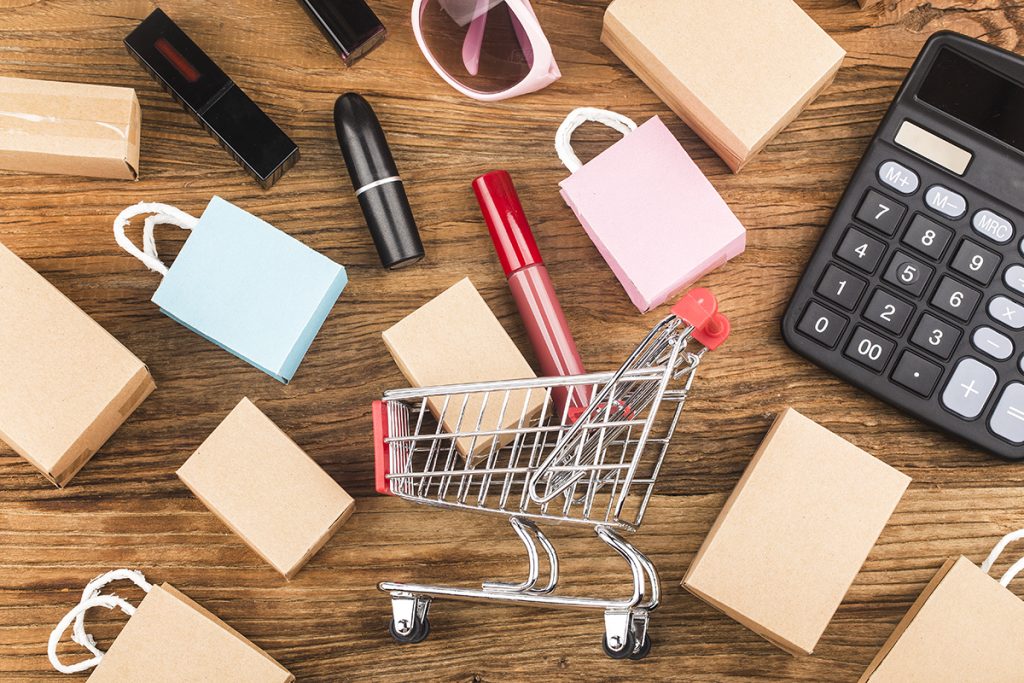 How to ensure your safety during your online shopping for great deals
Although online shopping offers convenience, it is essential to recognize the potential risks associated with digital transactions. Therefore, it is crucial to adopt precautionary measures, such as verifying the website's URL and reviewing customer feedback, to safeguard yourself while shopping online for great savings.