The top benefits of wearing t-shirts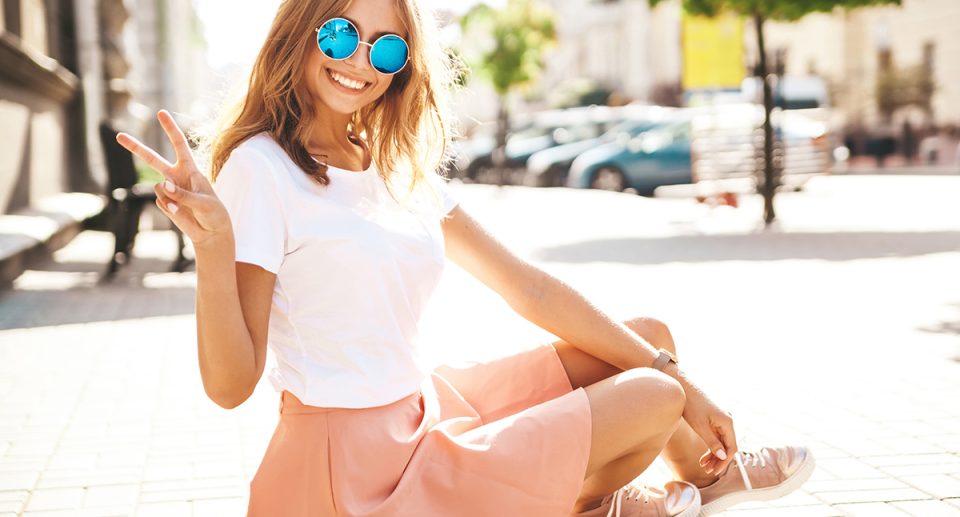 It's quite likely that you are familiar with t-shirts and may even own several that you keep in your wardrobe. However, you may not have realized that this piece of casual clothing can be stylish and fashionable, provided it's worn with the right accessories. T-shirts are a gender-neutral top that can be worn by anyone and have remained a popular trend for several decades due to their versatility.
In today's market, t-shirts are available in a wide range of materials, colors, and designs, all of which are comfortable and easy to wear. Regardless of the type of t-shirt you choose, you'll find them enjoyable and effortless to wear. Keep reading to discover the specific benefits of incorporating t-shirts into your daily clothing choices.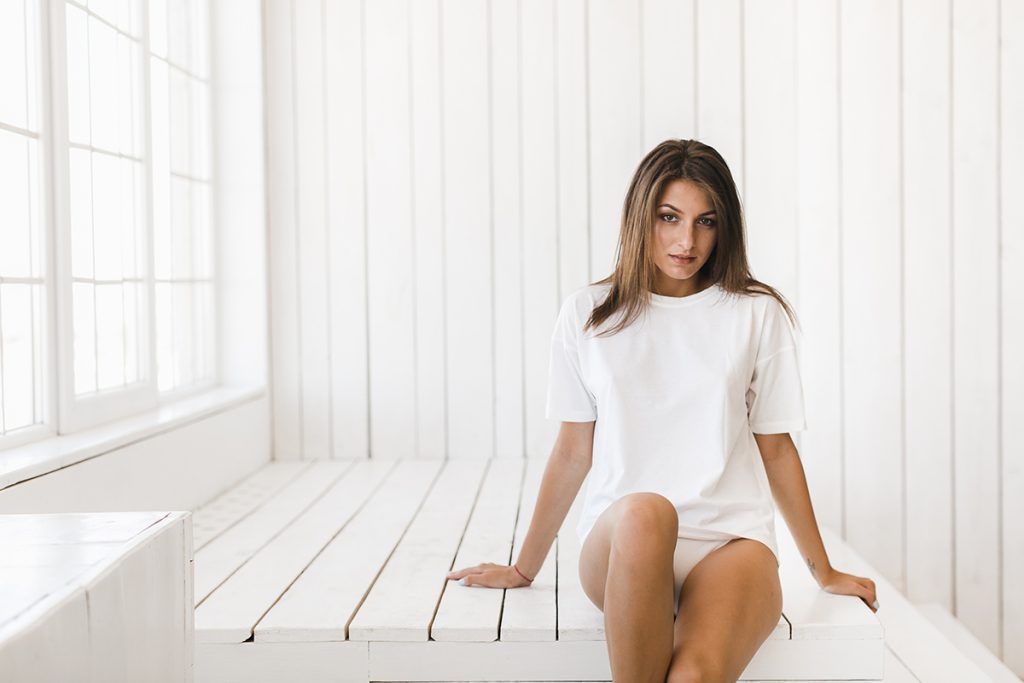 T-shirts are so easy to wear
T-shirts, being a type of top wear, are incredibly easy and convenient to wear. Additionally, they can be used to make a great fashion statement. Women can easily pair t-shirts with jeans, trousers, or skirts, while men typically wear them with jeans, trousers, or three-quarter pants.
T-shirts are saving valuable time
Because t-shirts are incredibly easy to wear, they can save you both time and effort, leaving you with extra time to do things like touch up your makeup (if you're a woman). For example, if you're heading to work, wearing a t-shirt and changing upon arrival can be a quick and effortless process.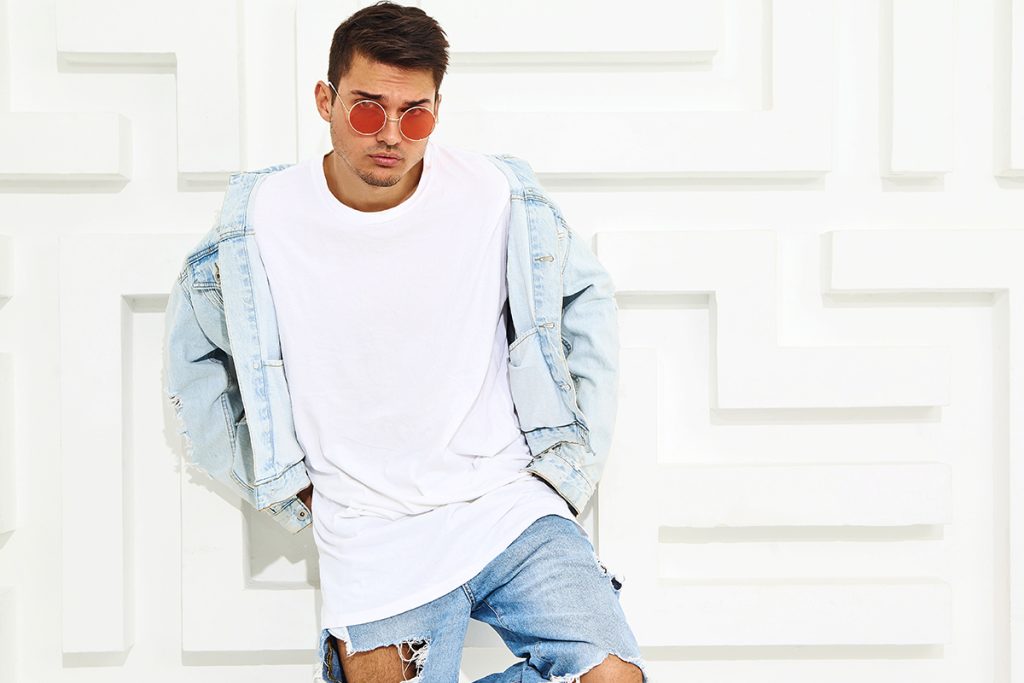 T-shirts are extremely comfortable
When it comes to comfortable clothing, nothing beats a t-shirt. Whether it's made of a particular fabric, design, or color, a t-shirt is always comfortable to wear. T-shirts can be worn for a wide range of activities such as working out, hanging out with friends, hiking, and so much more.
T-shirts are very affordable
T-shirts are considerably more affordable than other clothing options, making it possible to buy several shirts without breaking the bank. This affordability is another crucial reason why t-shirts are widely popular and a common choice for top wear.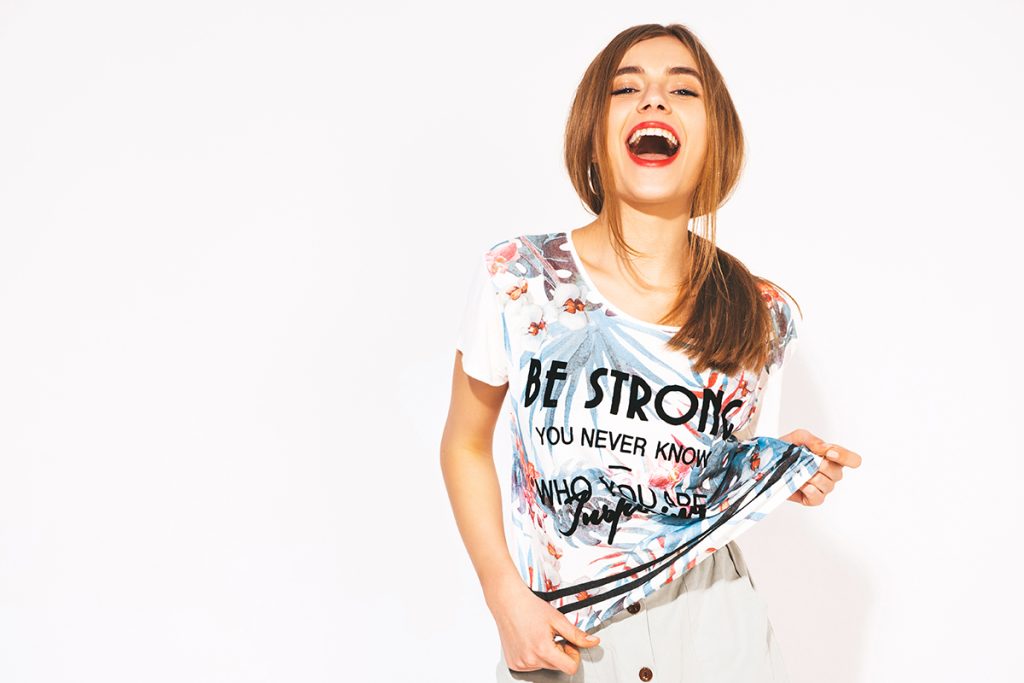 T-shirts can spread awareness, respect or a positive message
Nowadays, it's possible to find t-shirts with almost anything printed on them. Some t-shirt companies produce printed t-shirts with specific slogans, making them perfect for spreading awareness and knowledge.
But even if you can't find the perfect message, you can always get a t-shirt custom printed with your message or cause. Wearing such a shirt helps you spread awareness about a particular topic and share knowledge, which is why t-shirts are a popular choice for any awareness program.
The top benefits of wearing t-shirts conclusion
T-shirts are a casual top wear outfit that can give you a stylish and trendy look. They are a gender-neutral clothing item that can be easily worn by both men and women. It's no wonder that t-shirts have been a popular trend for so many decades, as they make getting dressed easy, comfortable, and affordable. What's not to love about that?