7 money saving tips for calling home when abroad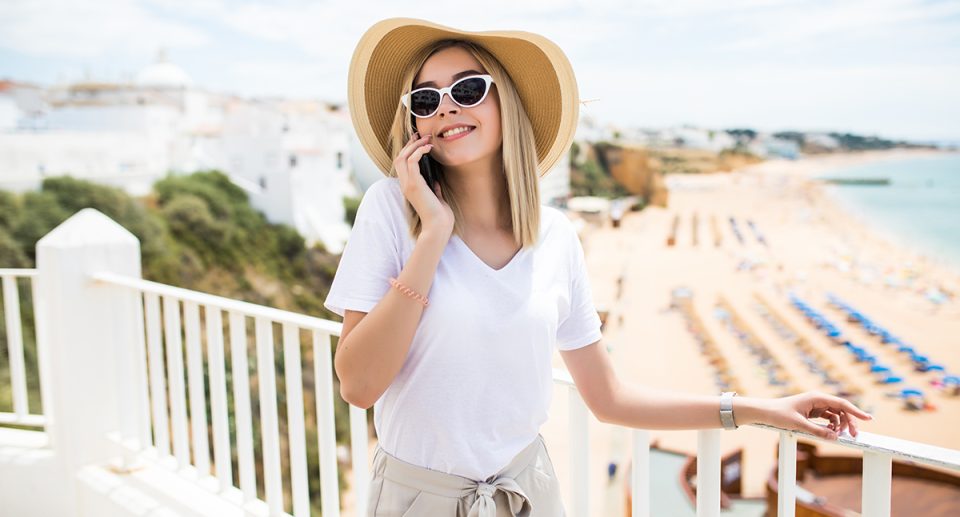 Nowadays there is a broad range of online calling tools available for you to use. Eliminating the need to pay exorbitant roaming fees charged by your domestic mobile network provider for calling home while abroad.
Whether it's through smartphone applications, laptop-based programs, or dedicated devices, staying connected with your loved ones and colleagues while traveling is now more convenient than ever before. As long as you have access to an internet connection.
Unlock your mobile phone
For frequent business travelers, it's particularly advantageous to unlock your current GSM cell phone and purchase a prepaid SIM card that works in your destination country. These SIM cards typically cost between 10 and 30 dollars and come with an airtime credit, enabling you to make calls immediately.
With a prepaid SIM card, you'll enjoy the convenience of a local phone number and benefit from low domestic calling rates. As well as significantly lower international rates compared to roaming via a home based provider.
You can make phone calls (and in some cases even access some data) just as effortlessly as you would back home. Additionally, you can use the same SIM card when you return to the same country, only needing to add a load or top-up when you revisit.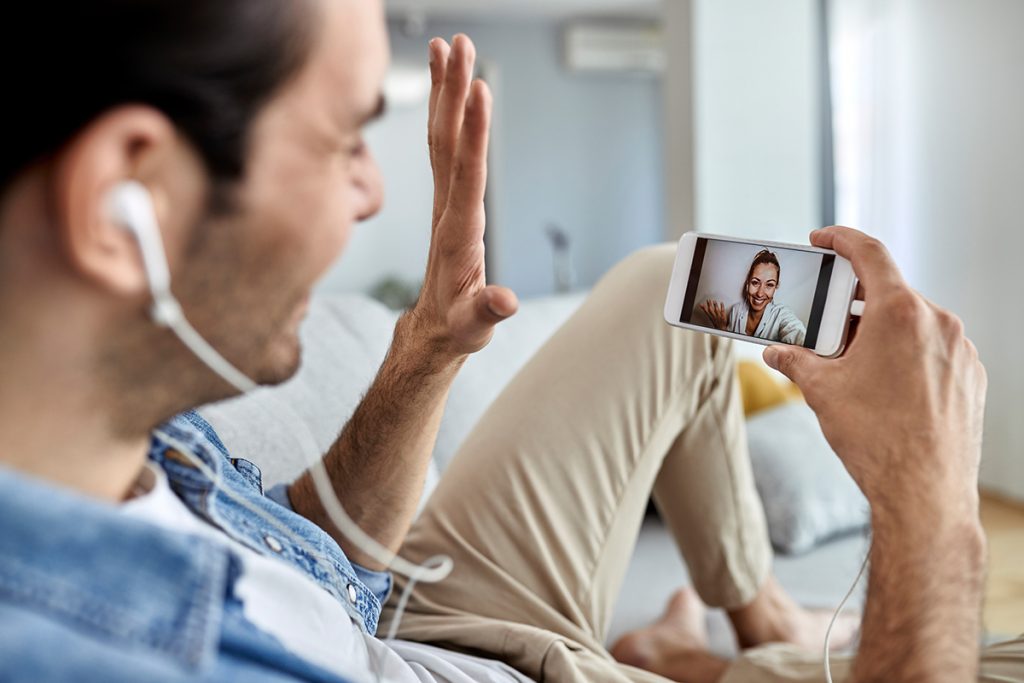 Use a dedicated smartphone app
If unlocking your cell phone seems too complicated or purchasing a prepaid SIM card isn't cost-effective. Then using a mobile application like Skype on your iPhone or Android device is a great alternative.
But to make low-cost phone calls, you'll need access to a WiFi connection, which can be difficult to come by in certain third-world countries. However, if you're near a Starbucks or McDonald's, there's a good chance that you'll be able to find free WiFi in your destination country.
So before you travel, it's wise to research your options for internet access at your destination. Because if you're unable to find it once you arrive, it may be too late to unlock your cell phone and install a local SIM card.
Use a rental phone
If you're planning a trip lasting more than a few days to a destination you don't anticipate visiting again. Then renting a phone may be the best cost-effective and convenient option. Particularly if purchasing a foreign SIM card or installing a smartphone app seems daunting. Typically, the cost of renting a phone is only a few dollars per day.
You can expect that the per-minute rates will be considerably lower than roaming on your home network, particularly for local calls. Many rental services make the process as straightforward as possible. Offering pick-up and drop-off options at the airport or even at your hotel's front desk.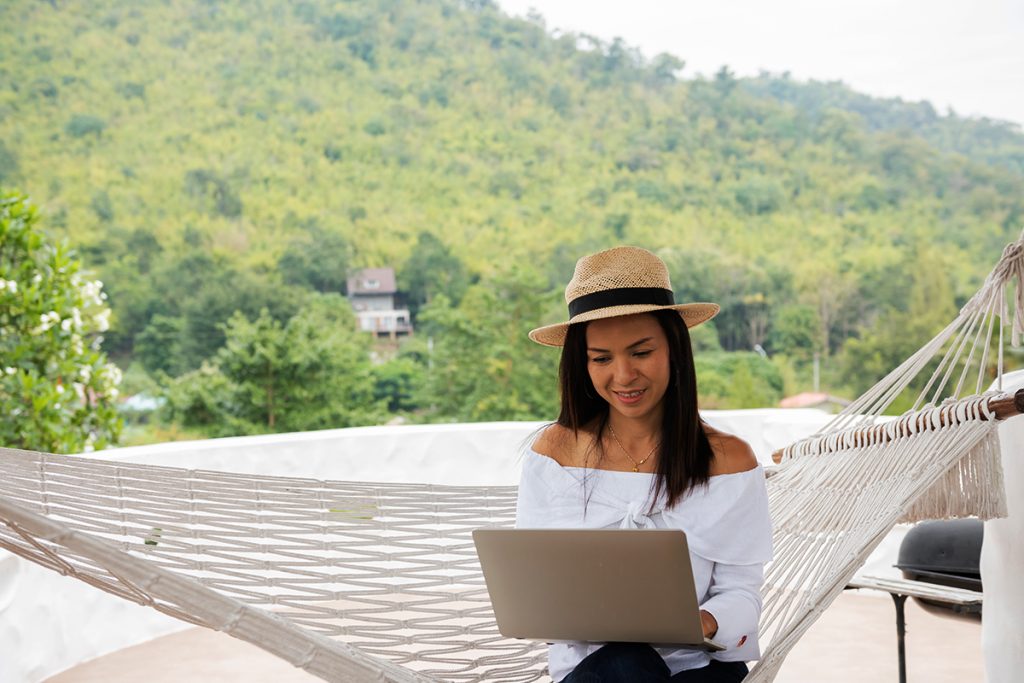 Use a dedicated VoIP device
If you prefer using a landline phone at home, then devices like MagicJack from Walmart offer a familiar experience when traveling abroad. They have the same calling rates as in the U.S. Plus, you'll get a U.S.-based phone number, so your contacts back home can reach you in Egypt just as easily as they would when you're in New York. However, these solutions require a landline phone (and often an Ethernet connection), so you'll need to be in your hotel room to use them.
For business travelers, this option may be less convenient. However, if you're on vacation, it might be a good time to take a break from the world. Since, your friends back home can always leave a voicemail while you're out exploring the holiday destination.
Purchase prepaid calling cards
Although less common in the U.S., calling cards remain popular in many countries, especially in areas with limited mobile infrastructures. Even in countries with advanced cell-phone networks, calling cards can provide reduced international calling rates with mobile and landline phones.
If you can't find an internet connection and your hotel offers free or low-cost local calls. Then using a calling card to make international calls might be a good option. Many calling cards offer per-minute rates that are comparable to internet-based services. So, if you don't mind dialing a few extra numbers, a calling card could be the best solution for you.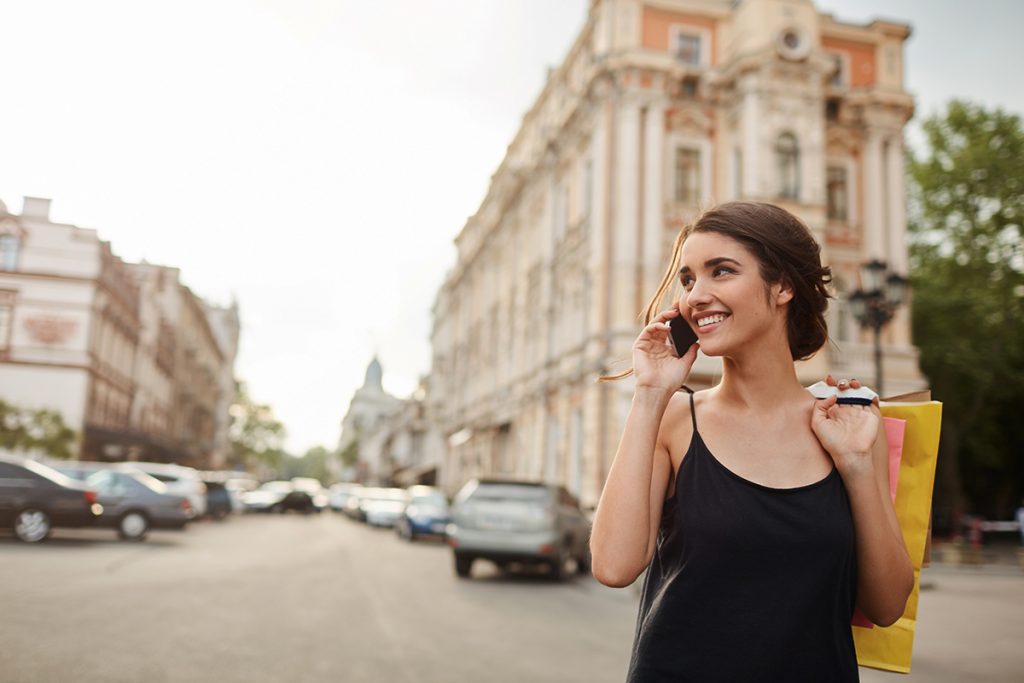 Accept the incoming calls
If you're looking for a cost-effective way to stay connected while traveling abroad, consider having your contacts at home call you directly at your destination. Some mobile networks offer reduced international calling rates when calling from the U.S. to a foreign number.
If your friends and family have access to an inexpensive internet-based calling service, like Skype or other options mentioned above, this can be a great option. In addition, many mobile networks abroad offer free incoming calls. If you choose not to purchase a foreign SIM card, your contacts can still call you directly in your hotel room, making this a convenient and affordable option to stay in touch.
Your last resource: roam internationally
Roaming on your home service provider's network is the most convenient but also the most expensive option for extended trips abroad. Many up-to-date devices have SIM cards that allow them to work on foreign voice and data networks.
While roaming, you can easily make and accept phone calls, send and receive text messages, and access data. Just as you would do at home, and with the same phone number. Some smartphones even have international dialing assist features, which allow you to dial a U.S.-based number without adding the international calling code (001).
But it's really important to verify the per-minute rates with your service provider before traveling abroad, as they can range from less than 1 dollar (when roaming in Canada) to 5 dollars (when roaming in many foreign countries).
Many of us have heard stories about travelers who accidentally accumulate bills worth thousands of dollars. But if convenience is your main concern, then ensure that you discuss the rates with your service provider. And confirm that your account and device are enabled for international roaming before leaving home.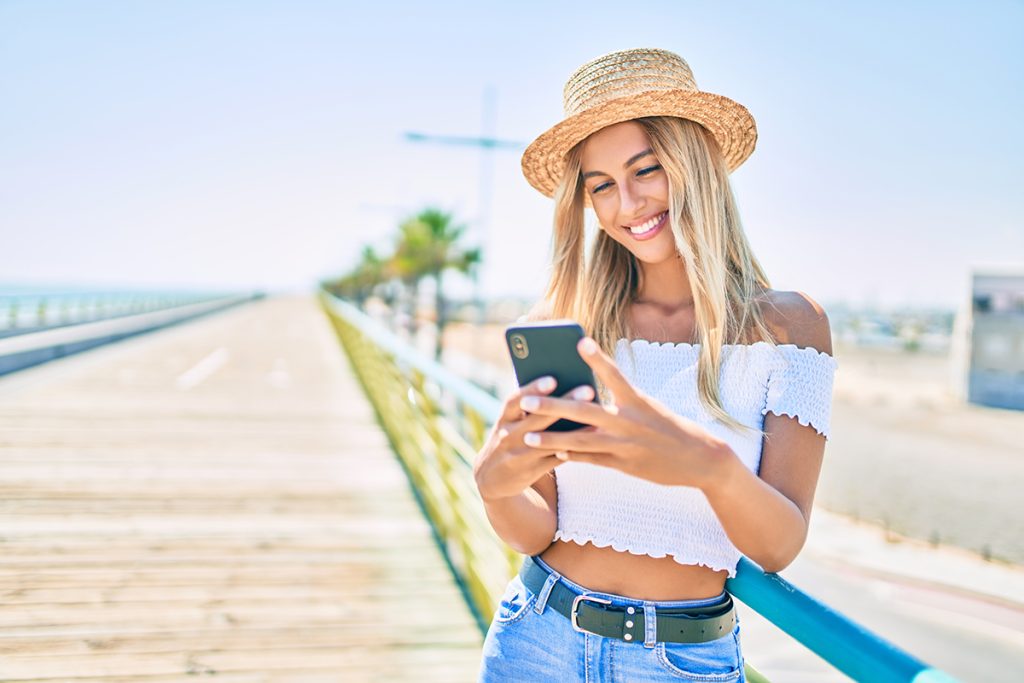 7 money saving tips for calling home when abroad conclusion
Do you have a preferred method for staying in touch while traveling abroad? Did you return from a vacation to find that your mobile usage cost more than your airline fare and hotel stay combined? This handy article can help you find great savings solutions. Just follow our money-saving tips so you can call home without paying a fortune on international roaming charges.