Which of the biggest modern hair trends will suit you?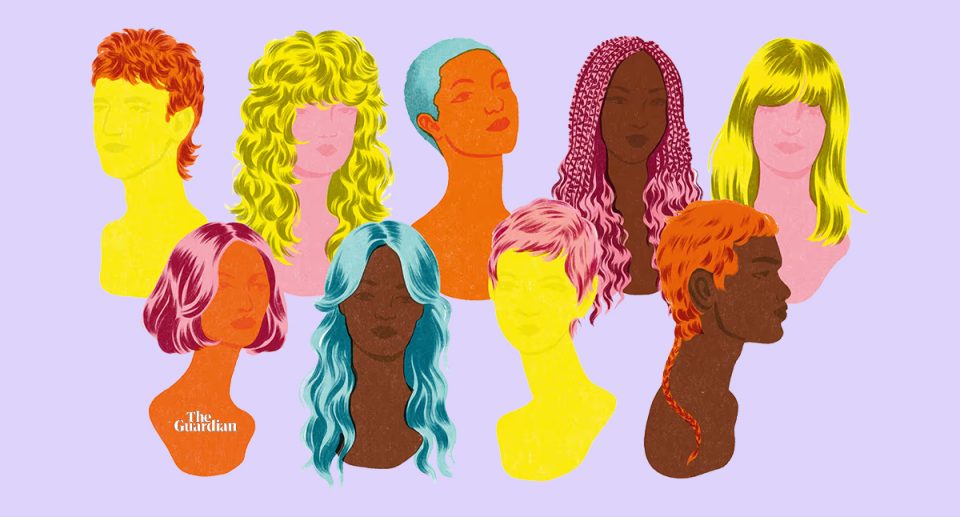 Getting a new hairstyle can be a transformative experience, both in terms of your physical appearance and your self-confidence. A new hairstyle can be more than just a physical change; it's a tool for self-expression, confidence-boosting, experimentation, and adaptation to hair trends. It's a way to refresh your image and embrace new beginnings, making it a valuable form of self-care and personal development.
But is it a good idea to embrace the mullet comeback? When can a rat-tail hairstyle be a good choice? And who can pull off a shaved head? We'll guide you through the important considerations for these hair transformations.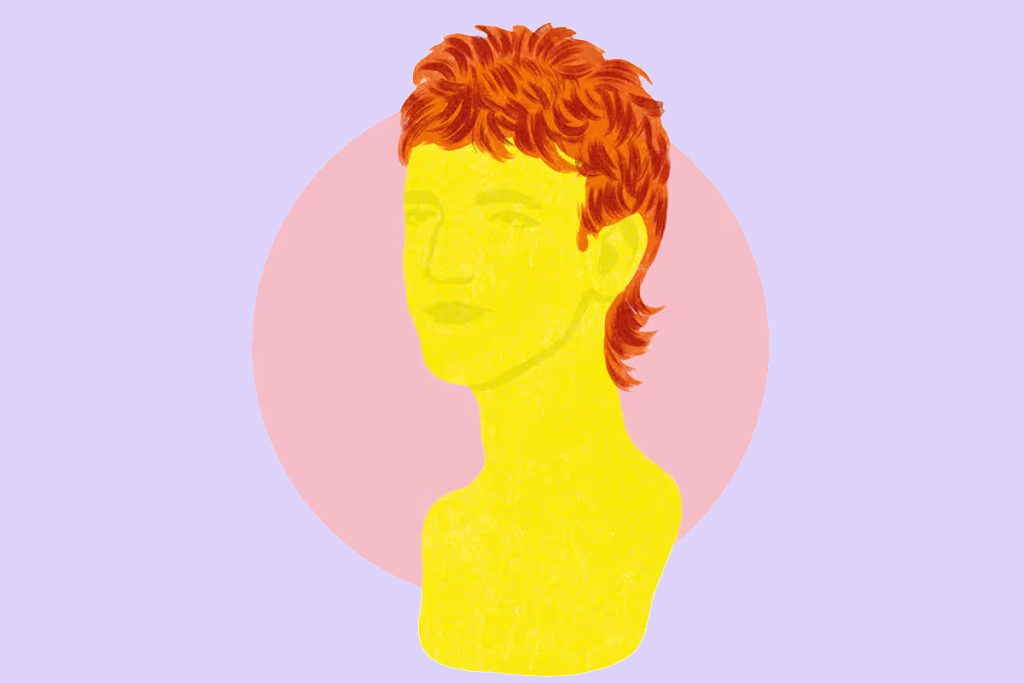 Mullet
The mullet, known for its 'business in the front, party in the back', is making a comeback with a fashionable twist, as seen on Miley Cyrus and Rihanna in Dazed magazine. Once considered unattractive, it's now a hit on TikTok and with Gen Z, with GQ showing renewed interest.
What it says about you: Your strong social media presence lets you embrace bold choices, seeing yourself as a trendsetter, even with a non-traditional haircut. Celebrities like Bowie, Joan Jett, Paul Mescal, Lil Nas X, and Zendaya have embraced this style.
Maintenance effort: Easy for a carefree, youthful look. Not recommended if: You're not widely recognized, exceptionally attractive, or playing a '70s footballer in a movie.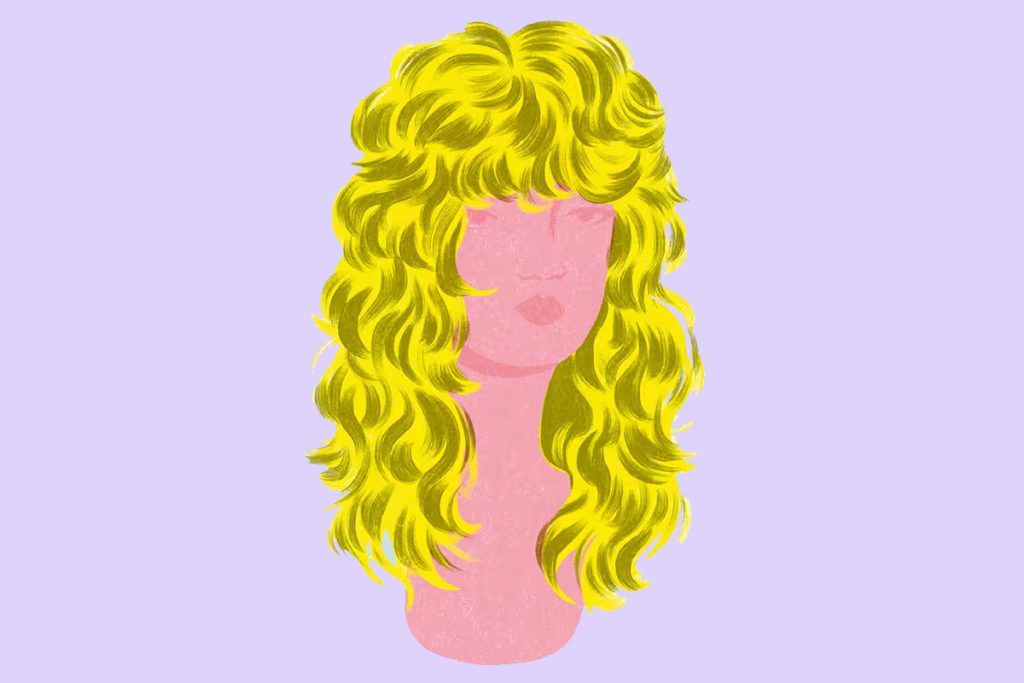 Shag
The wild, tousled 'shag' hairstyle, associated with animal-inspired names like wolf, octopus, jellyfish, and butterfly cuts, is for those inspired by Stevie Nicks.
What it says about you: You aim for a free-spirited, Stevie Nicks vibe, dancing with closed eyes and tousled hair, but you rely on your Dyson Airwrap for the bohemian look. Celeb influence: Modern stars like Billie Eilish, Taylor Swift, Ciara, and Natasha Lyonne take cues from Stevie Nicks.
Maintenance effort: Achieving the 'freshly shagged' look takes work, with YouTube tutorials involving texturizing spray, blow-drying, various brushes, and heated tools. Not recommended if: You must do your hair yourself.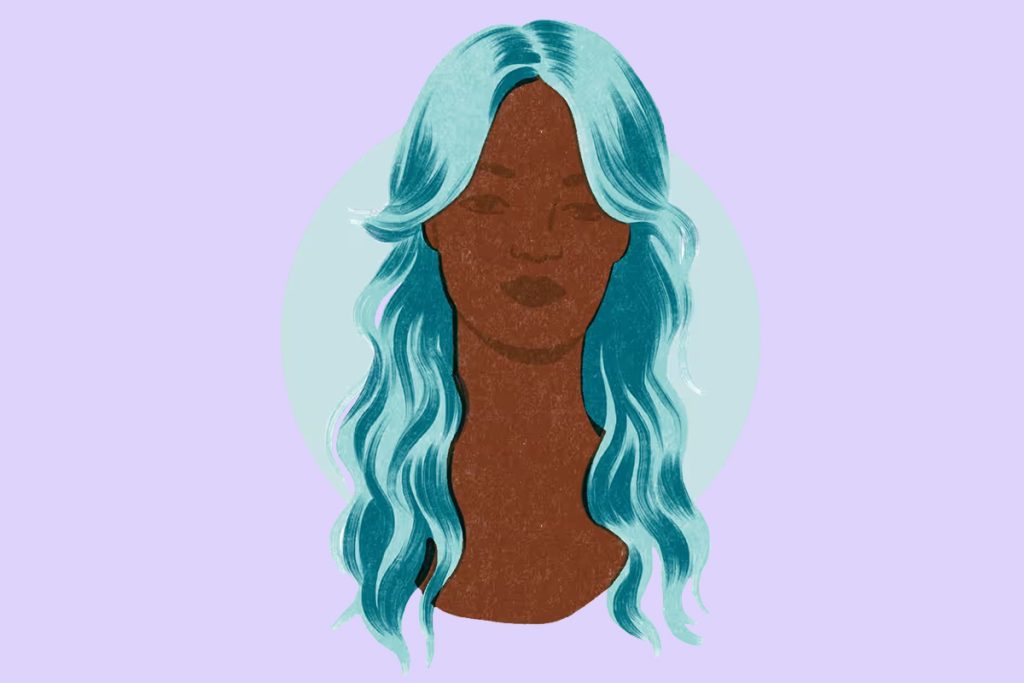 Curtain bangs
The 'peek-and-pout' hairstyle, partially grown-out fringe, popular on TikTok, received attention when the Princess of Wales wore it. It's all about a soft, face-framing curtain of hair.
What it reveals about you: You're into quick glamour, scrolling through Instagram and 'Get Ready With Me' videos. You're likely to have saved 'Hairstyle with two longer pieces of hair for fringe' on your Pinterest board.
Celeb inspiration: Farah Fawcett started the trend, followed by Sienna Miller and Halle Berry. Jennifer Lopez rocks traditional butterfly bangs, and Kristen Stewart adds a modern twist with her pixie look.
Maintenance: You'll need Velcro rollers and a large round brush, adding about 15 minutes to your daily routine. Avoid this style if: You have an unchangeable side part; it might create an uneven look.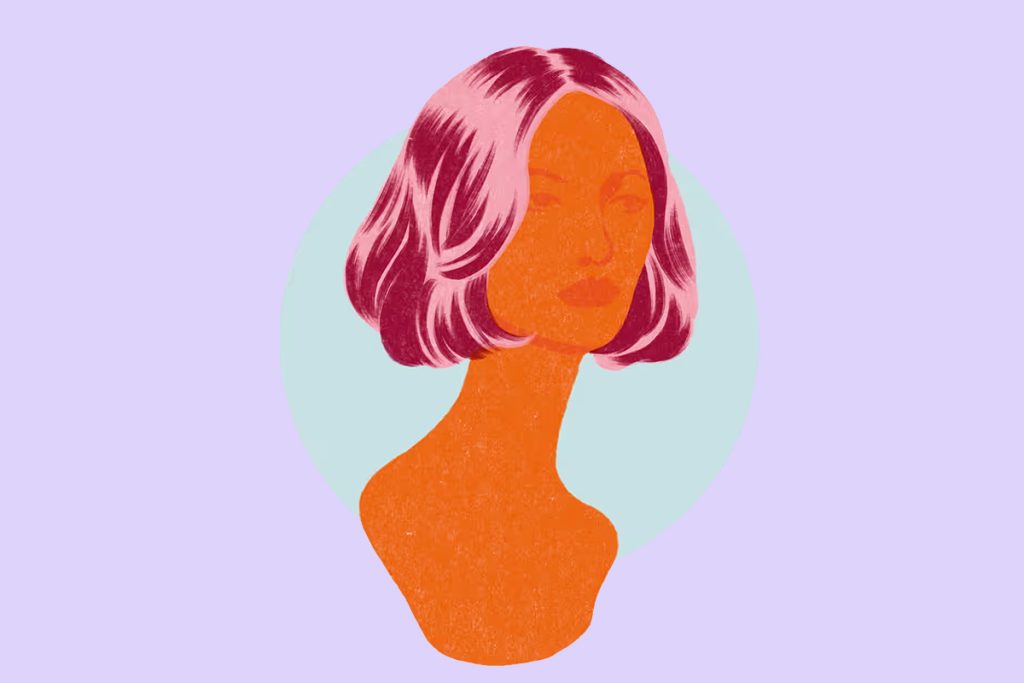 90s bob
Think 90s supermodel Christy Turlington – a touch of volume, subtle waves, and an effortlessly chic short look, casually swept to the side.
What it tells about you: Your style is unconventional, aligned with current trends. Probably part of Gen Z, and you fiddle with your bob during Zoom meetings at your 'low-maintenance' job.
Celeb inspiration: Zendaya, Hailey Bieber, and Jenna Ortega. Maintenance: Quite low, just some casual finger adjustments during the day. Not ideal for: Very round faces.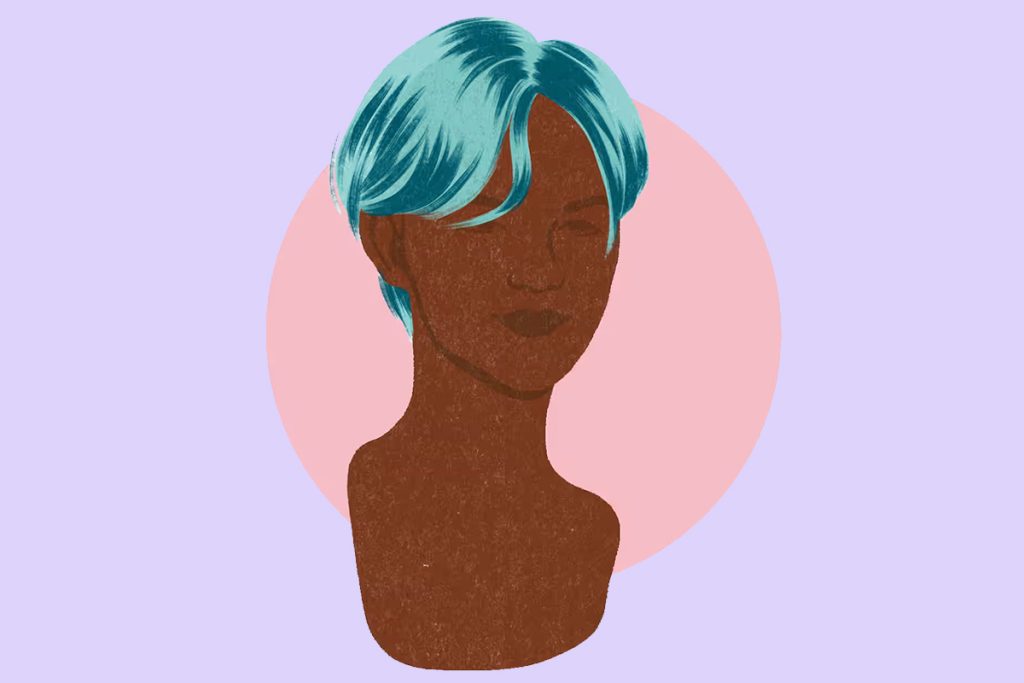 Unisex curtains
The iconic unisex 90s haircut is back, think David Beckham, Leonardo DiCaprio, or Ben from A1. Forget about Dawson from Dawson's Creek.
What it says about you: You're bold, grabbing the attention of millennials and Gen Xers, sparking conversations about teenage crushes.
Celeb inspiration: Timothée Chalamet and Emma Corrin (before their headshaves), influenced by Korean fashion, as seen in BTS's Jungkook. Maintenance: It appears effortless but isn't. Requires height on top, some product for straight hair. Avoid this style if: You had it in the 90s. Let the younger generation enjoy it.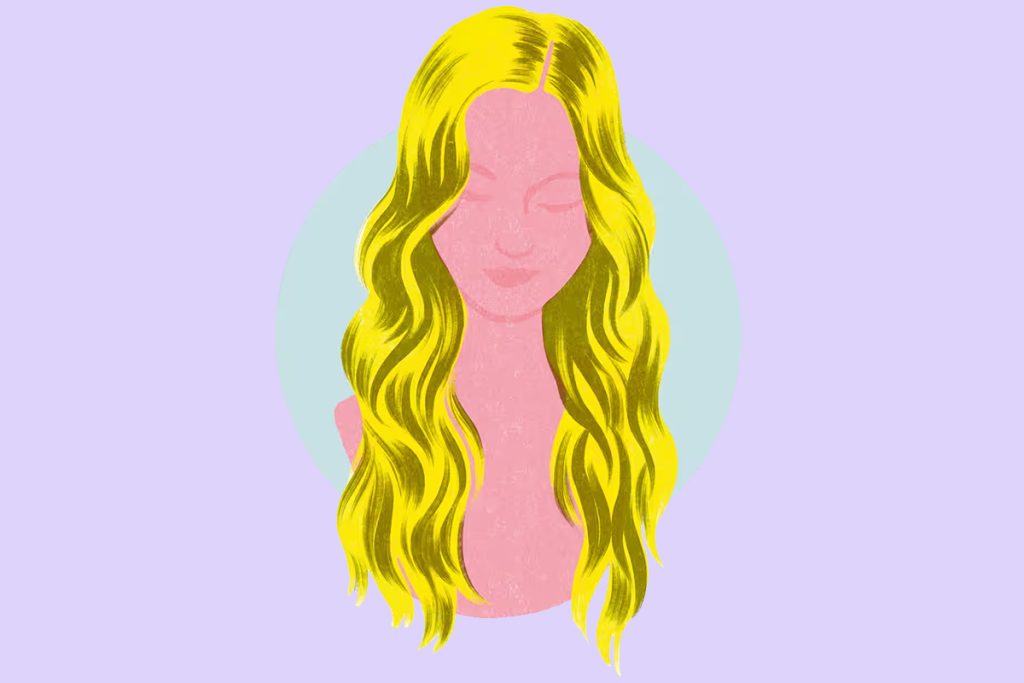 Waves
Mermaid waves, princess curls, and the classic curly blow – adored by many, from Molly-Mae Hague to the Princess of Wales, Beyoncé, Amal Clooney, and Liz Hurley.
What it signifies about you: Context matters. If it's your daily look, you either have time or money for salon visits. For special occasions, it's almost expected, especially if you're over 35, but it could be seen as 'cheugy' by Gen Z. For trends, check TikTok in three to six months.
Celeb influence: Nearly every female celebrity over 30 rocks these curls. Maintenance: You need the right tools, like Dyson Airwrap or a curling iron. Heatless curl kits and even a dressing-gown cord can help. Avoid if: You lack arm strength for styling or plan to face the rain.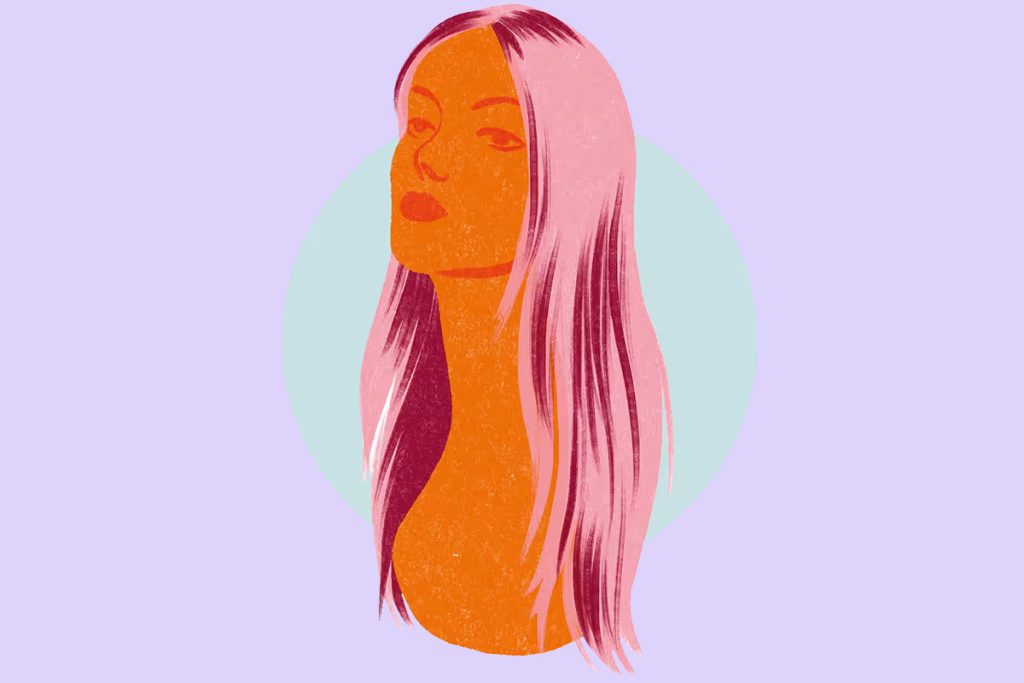 Super length
The recent trend of extra-long hair, particularly among affluent middle-aged women, has drawn media attention. Celebrities like Gwyneth Paltrow and JLo proudly showcase their natural, glossy locks. Having long hair after 40 is now common.
What it says about you: Long hair can symbolize status and a well-organized life, but maintaining it can be expensive and time-consuming. Growing it out naturally can take seven or eight years.
Celeb influences: Gwyneth Paltrow, Jennifer Aniston, Jennifer Lopez, Naomi Campbell, and Priyanka Chopra have adopted this style. Maintenance: It might seem simple, but it can be costly. Avoid this style if: You can't commit to generous conditioner use, and remember, it's not just about avoiding haircuts; watch for split ends.
Boho braids
Bohemian braids, or boho braids, are a hot trend for an effortless, sun-kissed look. They're inspired by the 90s pick-and-drop technique, where hair was braided an inch from the scalp, and then curly or straight hair was added to mimic a weave. In boho braids, curly or wavy hair is added to the ends, natural or artificial, with the option to include extensions for a goddess boho braid variation.
What it says about you: You appreciate protective styles with style, have a Y2K aesthetic, and patience is your virtue. Celeb inspirations: Zoë Kravitz, Ciara, Jordyn Woods, and Vick Hope rock this style.
Maintenance: It needs significant upkeep. Daily care, moisturization, and prevention of tangling are required, with the hair divided into two bunches before bed and wrapped with a scarf. Avoid if: You're not up for the maintenance it demands.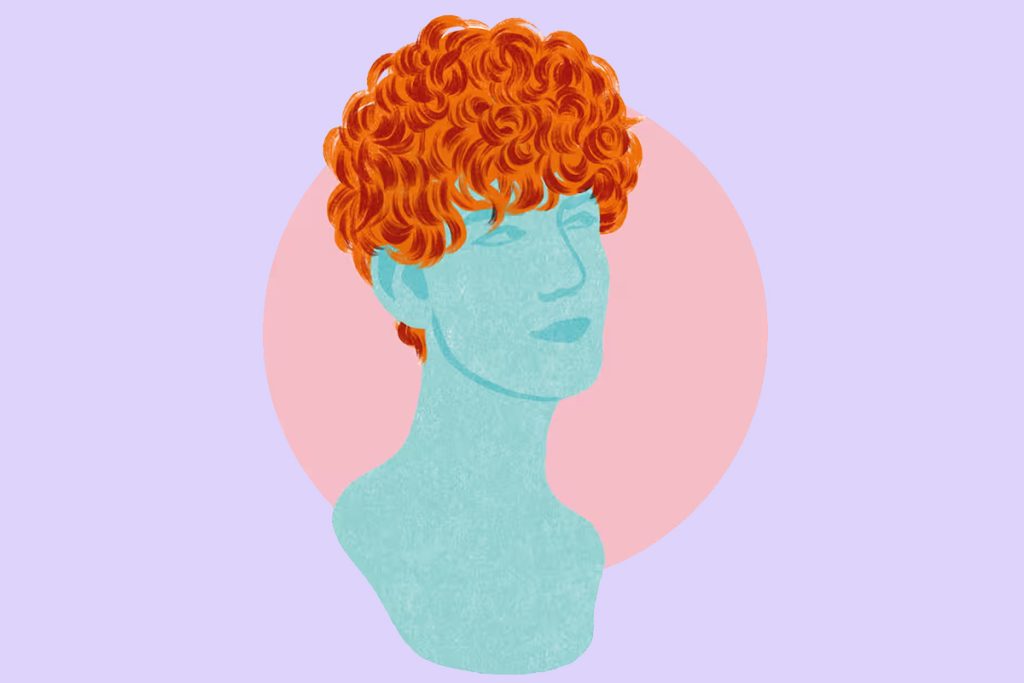 Male perms
Perms, an 80s favorite and known from Legally Blonde, have returned, now embraced by men. Some opt for tight curls, blending a fade haircut with a curly top, popular among many. TikTok's fascination with K-pop stars contributes to this trend.
What it says about you: Your commitment to hair sets you apart; it takes courage to ask for a perm in 2023, and you may have influencer aspirations.
Celeb influences: Tom Grennan and Bukayo Saka have the faded look, Gong Yoo embodies the style with light waves. Maintenance: After the salon appointment, you're set until the next session. Avoid if: You plan to stage a murder with a shower alibi (Elle Woods fans, amirite?).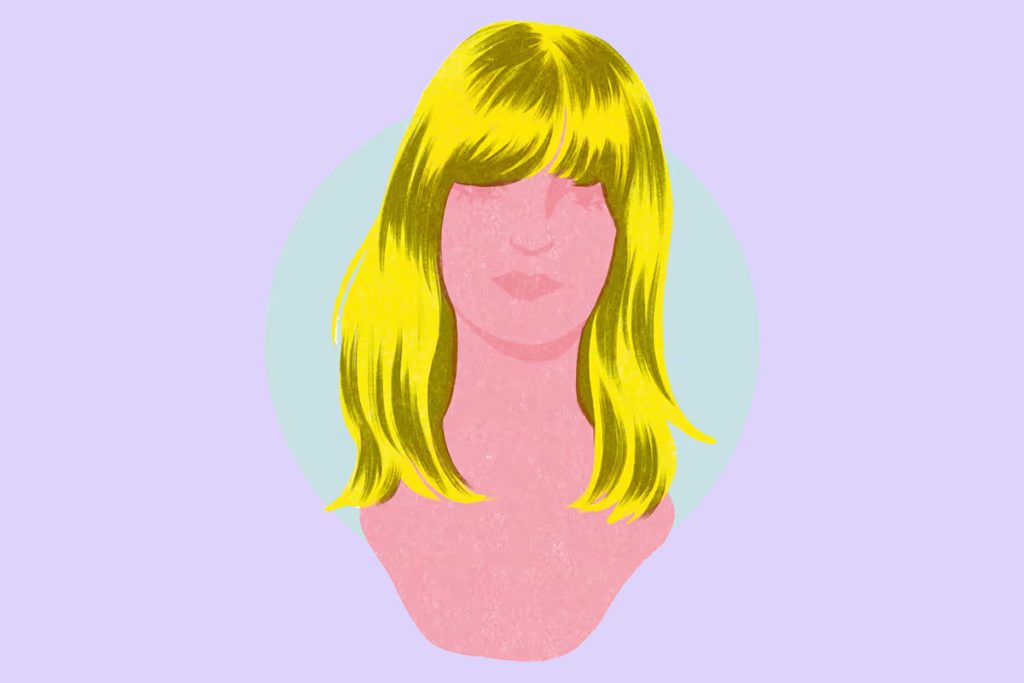 Perfect fringe
The quest for the perfect fringe is a timeless desire, an everlasting choice transcending generations. What it conveys about you: Opting for the perfect fringe reflects a timeless fashion sense and meticulous personality, demonstrating your commitment to looking your best.
Celebrity influences: Zooey Deschanel, Dakota Johnson, and Taylor Swift have sported iconic fringes.
Maintenance: Regular trims and blow-drying are necessary for this style, as hair has memory and can be trained to sit correctly over time. Avoid if: You're not ready for the long-term commitment, as it requires several cuts. About 50% of first-time fringe clients eventually grow it out.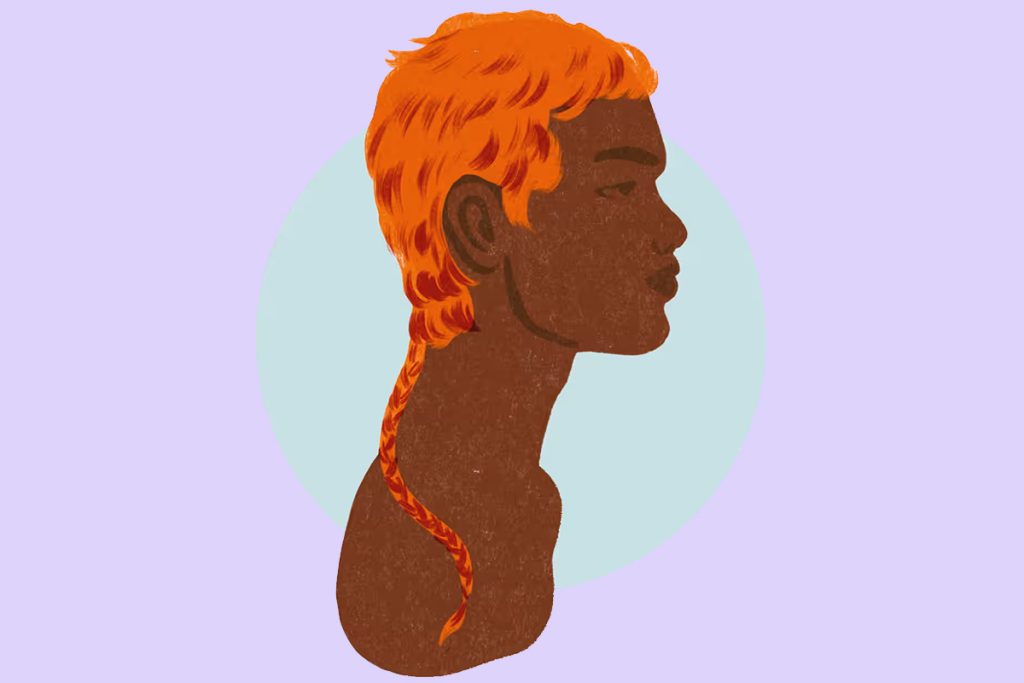 Rat tail
How about experimenting with a mini mullet? If you're not quite ready for the full party in the back, you can carefully cultivate a small section of long hair at the back of your head, resembling what some consider the least appealing part of animal anatomy – a rat's tail!
What it suggests about you: You're someone who likes to make a statement or have people do a double-take when they notice it. It's a unique twist that you might not have thought about before.
Celebrity muse: In this category, there's only one notable figure, and that's Shia LaBeouf.
Maintenance considerations: It might not be as simple as it seems. Avoid this style if: You're not comfortable with drawing attention or becoming the focal point of curiosity.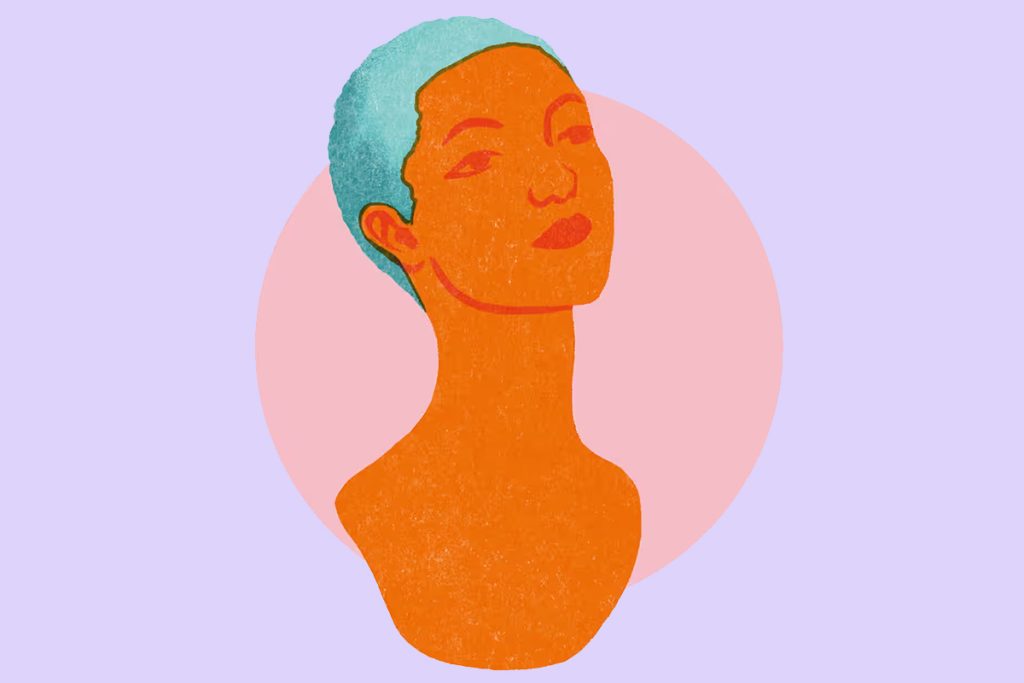 Shaved head
The fully shaved head can signify boldness, practicality, and a zest for life, or it may be due to male-pattern baldness. What it says about you: A shaved head suggests confidence, and it's a style that's appealing for all genders, especially in challenging economic times.
Celeb influences: Jason Statham, Florence Pugh, Jodie Turner-Smith, and Emma Corrin have confidently embraced the shaved head.
Maintenance: While some add color and use professional stylists, upkeep is straightforward, and managing the fuzzy stage can be done at home. Avoid if: You're not fully committed, as regrowing hair from a shaved head can be a lengthy process.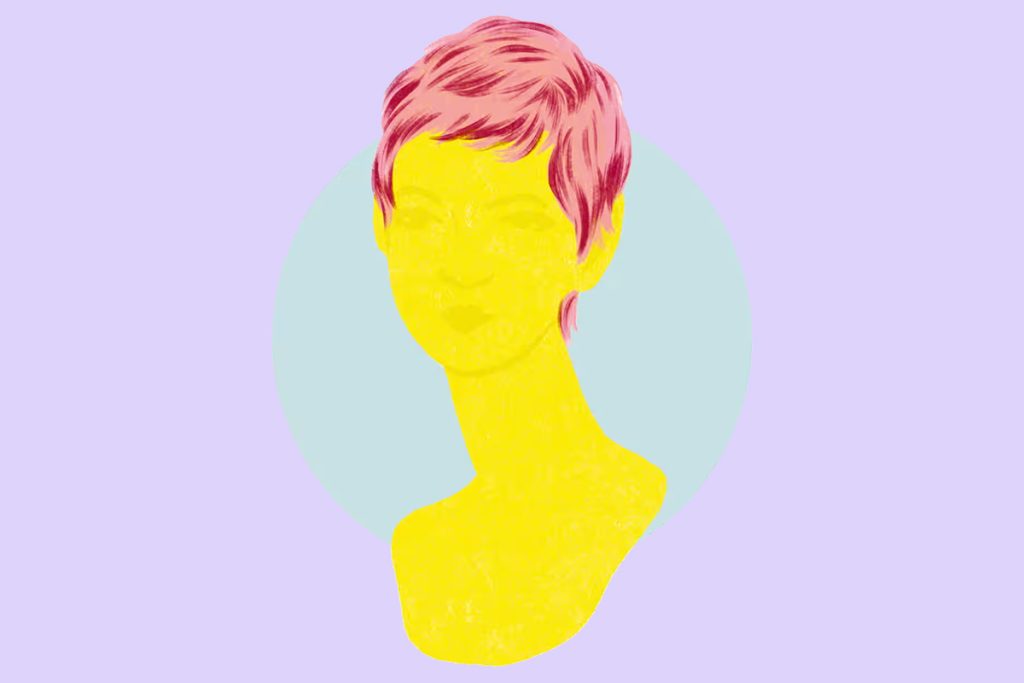 Elfin cut hair
The legendary Pixie or Fairy cut is a unique look that's enjoying a revival, particularly in the '90s/2000s fashion resurgence. What it reveals about you: This style can suggest a mix of self-confidence and a temporary self-doubt phase. It may be inspired by life changes or fashion trends.
Celeb influences: Katy Perry, Kate Hudson, Scarlett Johansson, Zoë Kravitz, Michelle Williams, Halle Berry, Kelly Rowland, and Kristen Stewart have rocked this look.
Maintenance: Surprisingly, it can be challenging to maintain because there's no way to hide a bad hair day. The right products are essential. Avoid if: You've just made a significant life decision; take a moment to think it over.