8 Tips on how to find cheap airline tickets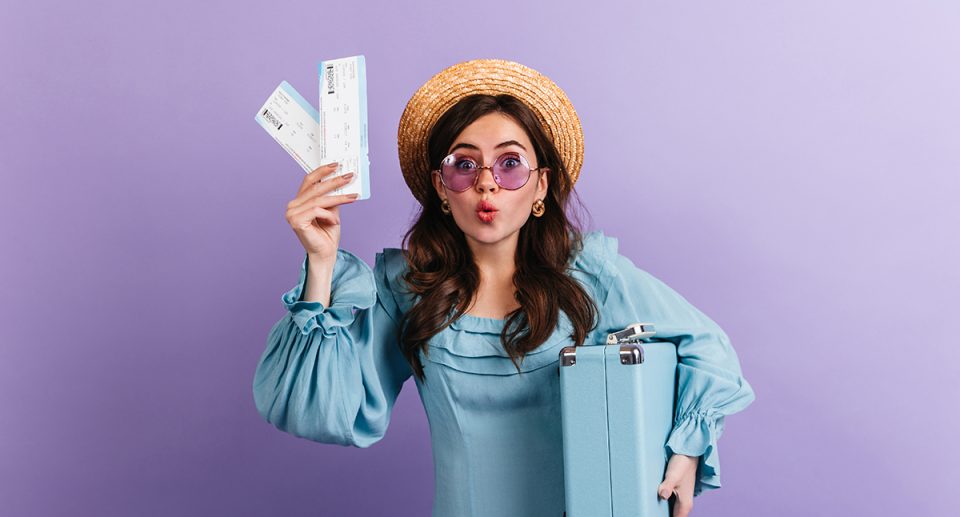 Finding affordable airline tickets has become more challenging with the abundance of websites claiming to offer the cheapest fares. However, there are crucial factors to consider beyond these claims. Here are eight essential tips that combine various aspects of booking flights, enabling you to discover genuinely inexpensive airline tickets promptly.
How to find cheap airline tickets
Flying can be a costly pursuit and often accounts for a significant portion of your travel expenses, if not the most expensive aspect. If you wish to save money swiftly on your trip or vacation, it's best to begin with finding affordable flights.
While there are numerous well-known providers of low-cost tickets that allow you to compare prices, they often lack crucial tools for effective comparison. It's time to present a method that swiftly reveals the genuinely cheapest airline tickets.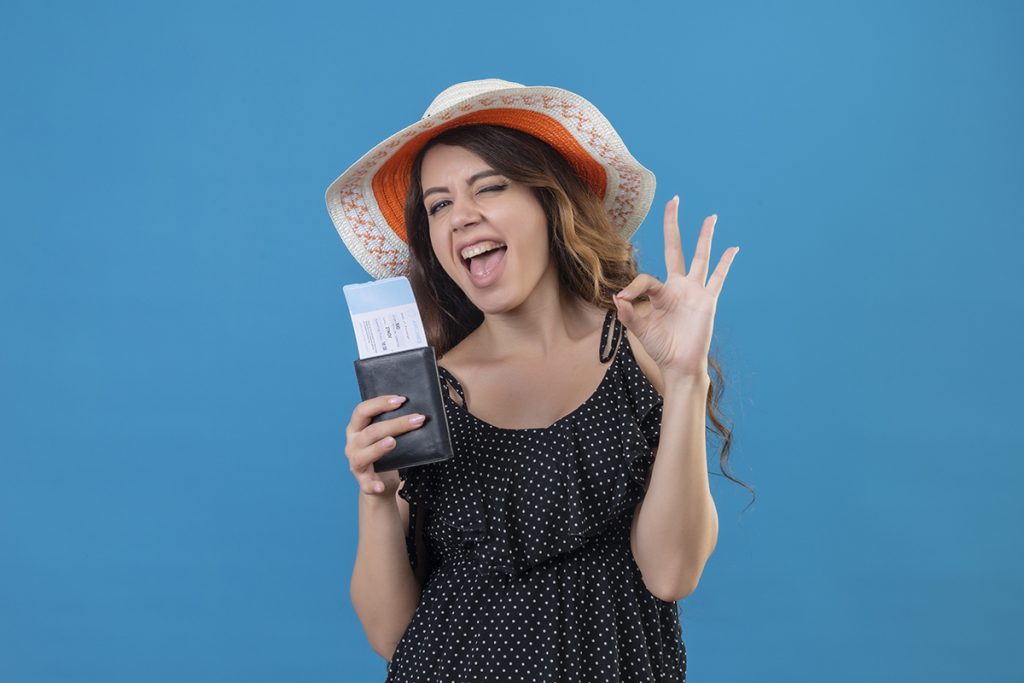 01. Use the right website
Indeed, many of the widely recognized websites lack user-friendliness and restrict comparisons to direct flights only. However, there are two exceptional platforms that stand out: Skyscanner and, last but certainly not least, Google Flights!
If you wish to plan a weekend city trip with the flexibility of choosing your destination based on flight prices, you're in luck. Google Flights allows you to specify your preferred departure airports, input your travel details, and explore the map to discover affordable cities. It's the perfect solution!
02. Search multiple airports at once
Why limit yourself to depart from the nearest airport when you have the opportunity to save hundreds of dollars, pounds, or euros?
That's why it's crucial to conduct simultaneous searches across multiple airports. With Google, you can achieve this by simply clicking the plus (+) sign next to the location and selecting multiple airports. However, it's important to consider travel time and expenses when making your decision.
For instance, driving to an airport far away for a meager saving doesn't justify the additional costs and time involved.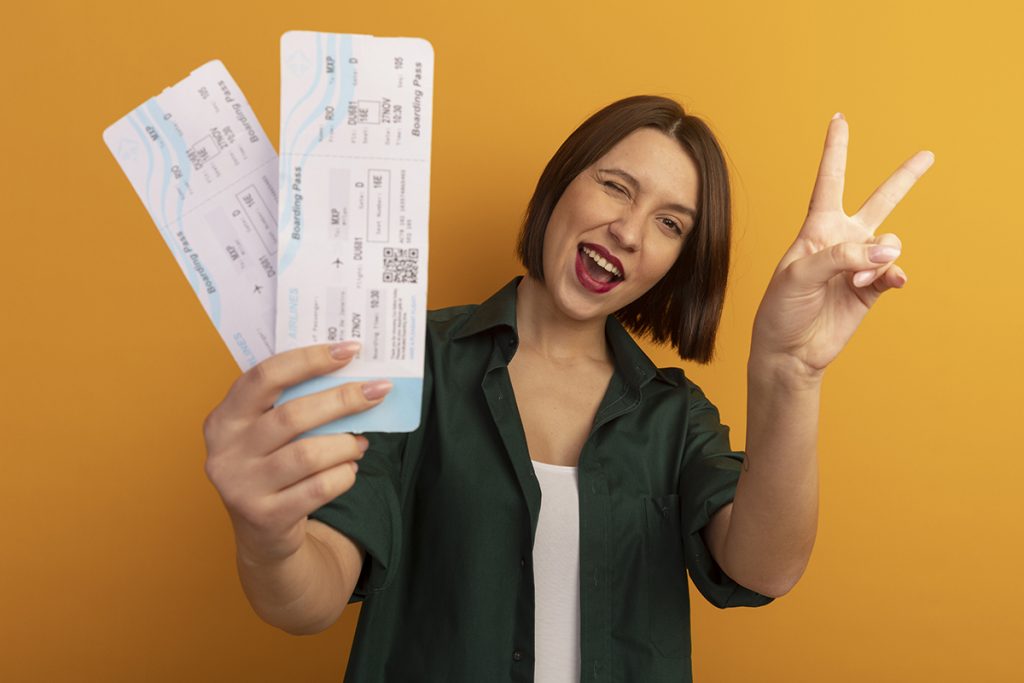 03. Flexibility in travel days pays off!
To maximize your cost savings, it's advisable to maintain flexibility with your travel dates. Sometimes, departing a day earlier can result in significant financial benefits. Google provides a convenient feature to determine the ideal travel days for your destination. Simply click on the date input field and select 'Flexible dates'.
By doing so, you'll receive an overview displaying the lowest prices for various date combinations. While Skyscanner also offers a similar option by searching across the entire month, Google's interface makes it even more user-friendly for this purpose.
04. Turn off your browser's cookies
When searching for inexpensive airline tickets online, it's crucial to avoid being identified by airlines. If these companies recognize your computer through cookies, you may end up seeing higher prices.
To prevent this, it's advisable to always open a new window in your browser and browse in incognito mode (also known as private browsing or inPrivate mode). This ensures that your browsing history and cookies are not saved, reducing the chances of being subjected to inflated prices based on your previous searches.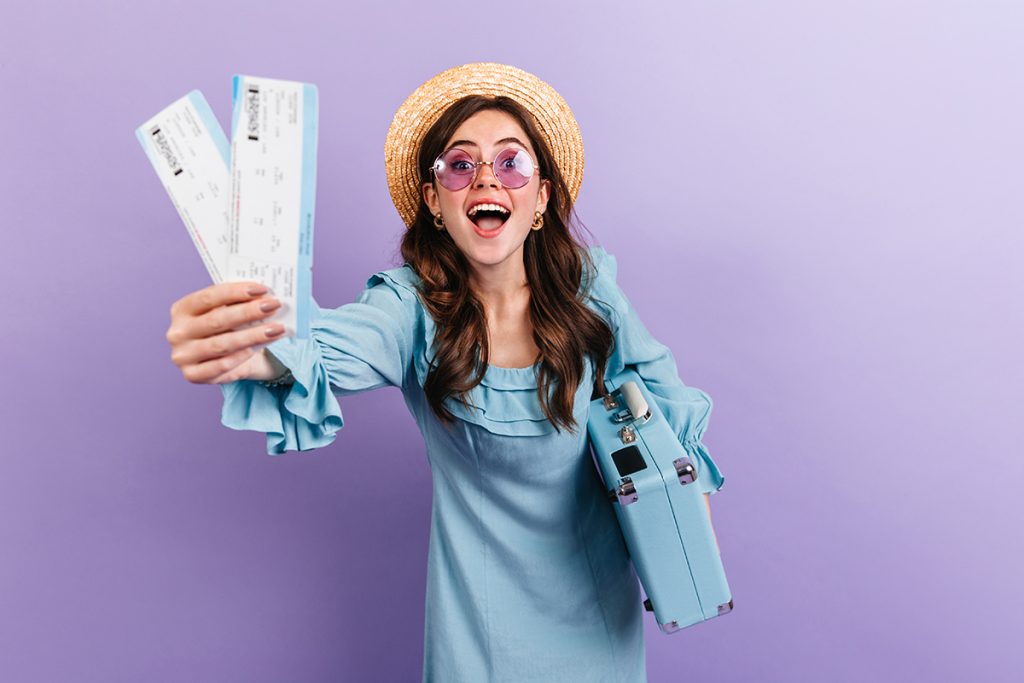 05. The day you search (and book) airline tickets
It's advisable to steer clear of purchasing airline tickets on weekends, as prices tend to be slightly higher due to increased demand from many people searching for flights. Whenever possible, aim to search for and book flights on Tuesday afternoons, as you may come across exceptionally affordable fares.
06. Book enough weeks in advance
Based on studies, the optimal time to book flights is typically around 6 weeks prior to departure, although in some cases, booking even more than 6 months in advance can yield favorable results. If your travel schedule permits, it's advisable to consider these timeframes.
It's important to note that with the first option of booking closer to the departure date, there is a possibility of limited availability on flights. However, prices do tend to be somewhat lower during this period.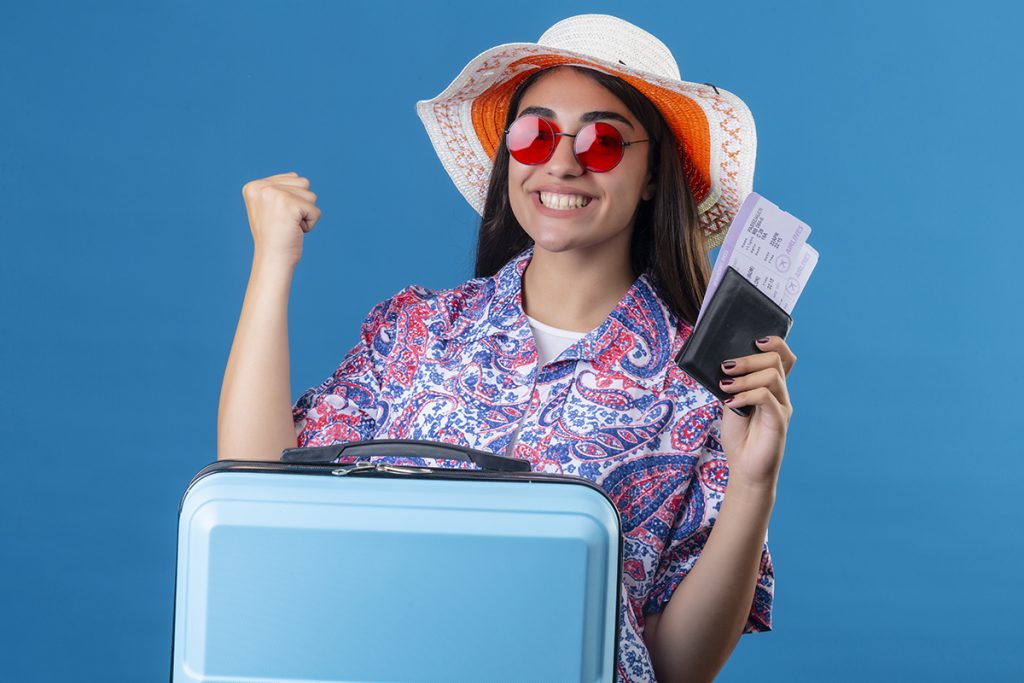 07. Book on the right website!
If you want to avoid potential issues with service or relying on unreliable websites, it's recommended to book your airline tickets directly on the airline's official website or through trusted ticketing platforms.
Once you have found the most affordable flight option, you can proceed to book it either on the airline's website itself, such as Qatar Airways for low-cost carriers, or on reliable search sites like Skyscanner. In fact, in some instances, these reputable search sites can even offer cheaper fares.
08. Check baggage conditions before booking!
Before finalizing your booking, it is essential to always verify whether luggage is included. Low-cost airlines like Ryanair, Southwest Airlines and Jetstar Asia often display their prices based on (free) hand luggage, with even variations in allowances. Therefore, it is crucial to be attentive to this detail.
Make sure to review all the relevant information regarding luggage and hand luggage requirements, including the dimensions allowed for each airline. This will help you ensure compliance with their policies and avoid any unexpected issues.